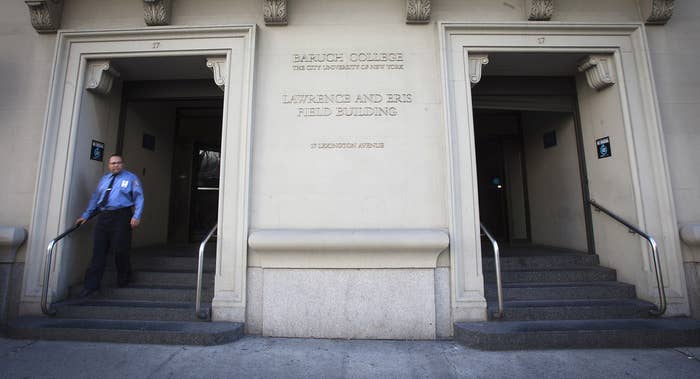 Authorities plan to charge 37 members of a fraternity with crimes ranging from assault to murder related to the 2013 death of a pledge.
Chun Hsien "Michael" Deng was a freshman at Baruch College in New York when he traveled with members of the Pi Delta Psi fraternity to the Pocono Mountains in Pennsylvania for a weekend retreat. There, authorities said Deng suffered brain trauma after being tackled multiple times in a hazing incident. He was taken to a hospital about an hour later.
A grand jury recommended that five of the fraternity brothers be charged with murder, while others will face charges such as assault and hindering apprehension, the New York Times reported. Prosecutors told the Times they plan to file the charges as recommended by the grand jury.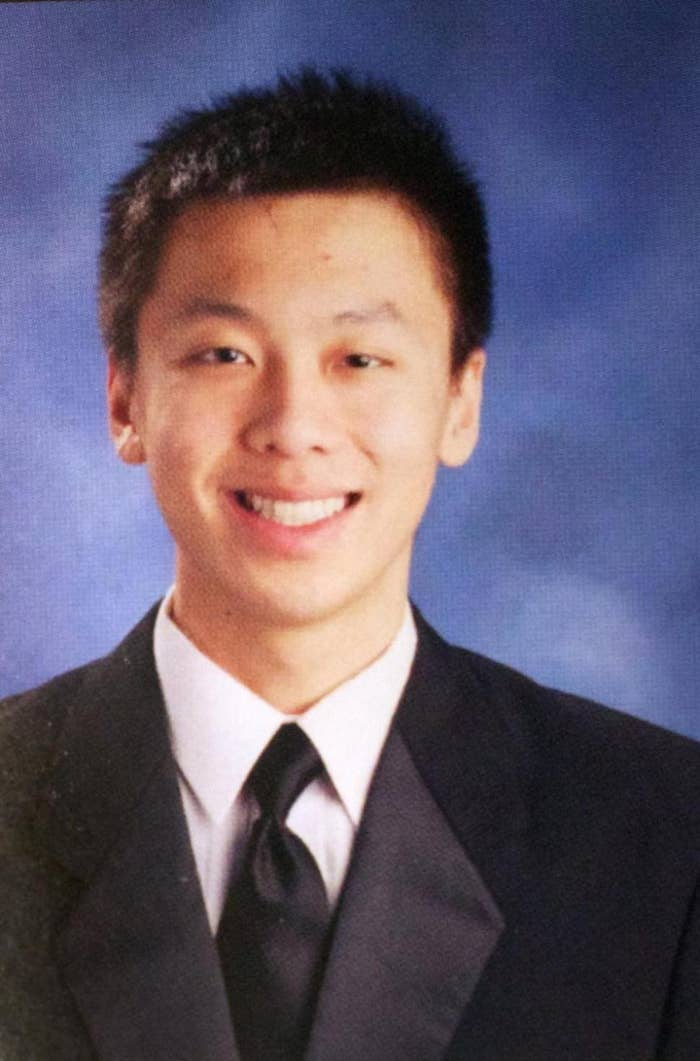 According to the local coroner, the delay in treatment of Deng's injuries contributed to his death, WFMZ reported.
Police told reporters Deng was blindfolded and carrying a backpack weighing 30 pounds as a line of fraternity brothers tackled him and threw him to the ground. When he was having trouble breathing, they called a national fraternity president, police said, who told them to hide any fraternity materials in the house.
Deng's family is also pursuing a wrongful death lawsuit against the fraternity. Though the fraternity's national office has said it does not permit hazing, the Deng family lawsuit alleges the fraternity knew the hazing ritual was being practiced at multiple locations.
The Pi Delta Psi chapter at Baruch was suspended following Deng's death. The Asian-American cultural fraternity has 20 other chapters around the country, as well as associate and colony chapters.