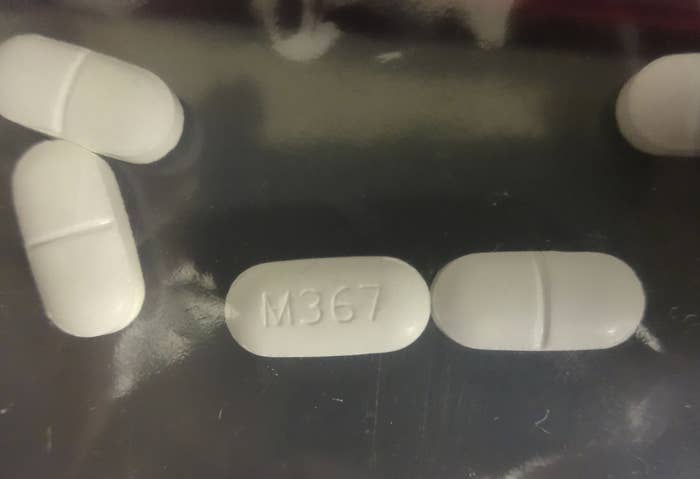 At least 55 people have overdosed — 14 of them fatally — after taking pills laced with the drug fentanyl in Northern California.
Public health officials first noticed the rash of overdoses last month. Each of the people believed they were taking Norco, a common prescription painkiller. But the pills, which were obtained without a prescription, contained fentanyl — a synthetic opiate that is 80 times more powerful than morphine and hundreds of times more powerful than heroin, officials said.
Over recent weeks, the numbers have increased. As of Monday, 12 people have died in Sacramento County and 30 others have survived overdoses. In Yolo County, three people have overdoses, two of them fatally.
The Centers for Disease Control and Prevention analyzed seven of the overdoses and described the counterfeit pills as a "major public health threat." The patients in the CDC report ranged in age from 17 to 54.
Public health officials stressed that since fentanyl is odorless and tasteless, purchasing opioids on the street now has more risk than ever of injury or death. Prescription pills should only be taken by individuals who have received them from their doctor or pharmacy.
Fentanyl-tainted street drugs have become a growing problem around the country. On Tuesday, a coroner in southwest Ohio announced that deaths caused by fentanyl are now more common than heroin. Two-thirds of fatal overdoses in New Hampshire have been tied to fentanyl. In February, 23 people died in New York following sales of a batch of fentanyl-laced heroin.