On Monday, 30-year-old Brazillian Jéssica Balbino noticed that someone had spray-painted "Fat Jessica" on the wall of her house in Poços de Caldas in Brazil.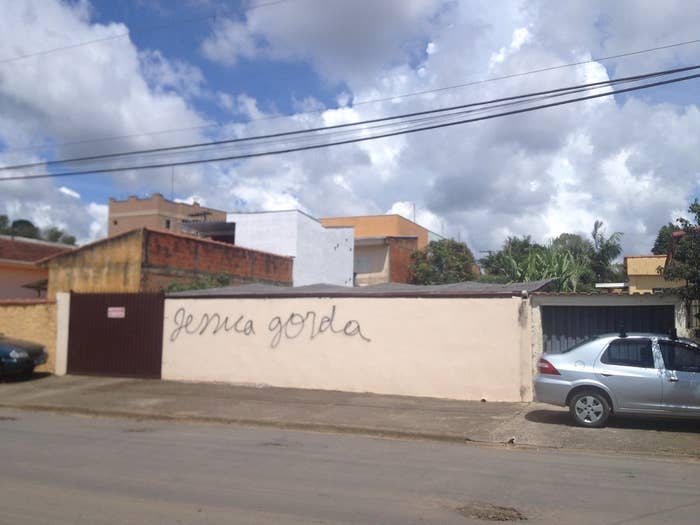 Balbino shared a photo of the graffiti to her Facebook page, along with a message of positivity.
So today I woke up and found this written on my wall. I think they forgot to write "pretty", but at least I'm glad they wrote something I really am. If the intent was to offend, it went wrong because it represents me.

I would be upset if they said I was stupid, criminal or something like that. Fat is exactly what I am.
In an interview with BuzzFeed Brazil, Jéssica said that she found the graffiti funny and true, rather than offensive.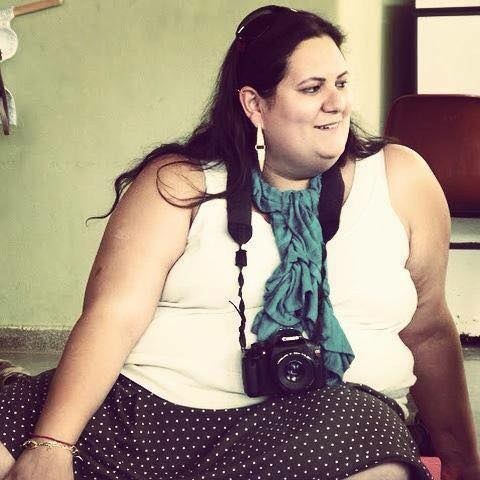 "Being fat is something that's impossible to hide from society, you know? You can hide being a criminal, a homophobe, being prejudiced, but you can't hide being fat! So the graffiti summed me up pretty well!"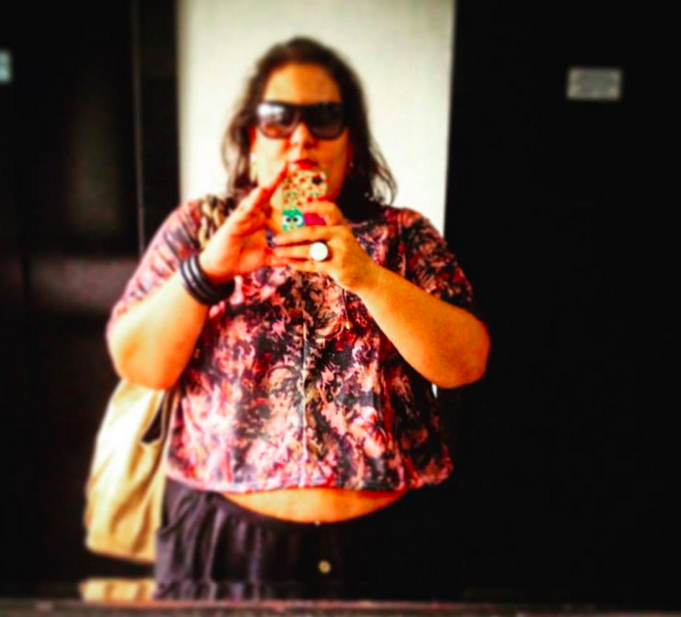 Balbino said she initially shared the photo with a group of friends on Whatsapp, "I got a number of interesting reactions; they said I should have a barbecue by the wall and get people to spray more graffiti, with words like "pretty, incredible, etc."
Another friend dropped a rose off at Balbino's office "The note said: 'there's no way that wall has enough space to do you justice.' That made my day even better."
Coincidentially, months before Monday's incident, Jéssica had painted the words "more love" on the other side of the wall.