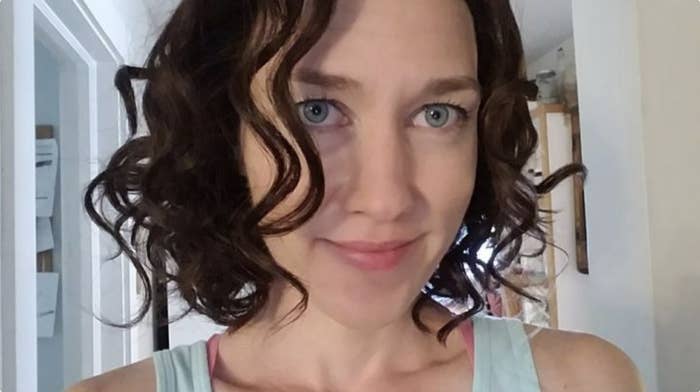 A woman was found dead in a car outside the apartment of her ex-husband, who, friends and family said, had repeatedly threatened to kill her, after she went there to pick up her children.
Nathan Beal, 35, was charged with first-degree murder for allegedly fatally shooting his ex-wife Mary Schaffer in the head when she arrived outside his home in Spokane, Washington, on Aug. 8.

They had been divorced for years and he had continued to threaten her after their separation, family friend Jamie Adell told BuzzFeed News. Even though Schaffer had told a court she did not feel safe living in the same state as Beal and obtained permission to move to Oregon, Beal was granted custody over their children for the summer months, Adell said.
That day, Schaffer hired a rental car to drive from Oregon to Spokane to pick up their two young children and had planned to meet Beal in a public setting. She parked across the street from his apartment complex near a supermarket shopping center, Adell said.

According to court documents obtained by the Spokesman-Review, Schaffer was texting her boyfriend before she arrived outside his apartment in Browne's Addition "in case things went south" with Beal. She also sent her boyfriend a photo of her rental car and its license plate in case she went missing, documents stated.
Schaffer had not intended to go there alone. Her boyfriend wanted to be there with her, Adell said, but he was called into work. Schaffer also reached out to Spokane police to ask if they could escort her to the apartment, according to Adell, but police said they couldn't help her because they "don't get involved in matters of family law."
"The last time a custody exchange happened, he had threatened [Schaffer]," Adell said. "She was very nervous, she felt like he might attack her."

Spokane police spokesperson Sgt. Terry Preuninger told BuzzFeed News that he was not aware of such a request being made, but the department does do "domestic standbys" where officers are present to keep the peace between parties.
"If a person has to reclaim property from a place where they were living, custody issues ... we do provide that as a service at times," he said. "Every situation is different. It depends on the call that we're facing. It depends on the seriousness of the request. It depends on the availability of the person."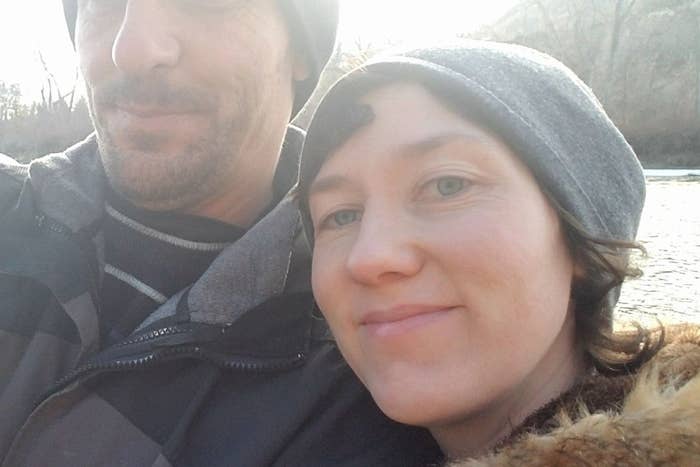 Around noon, Schaffer texted her boyfriend and one of her siblings to let them know that she had arrived at the apartment.

Then "she just went quiet," Adell recalled. "Nobody heard anything."
Hours later, a 911 caller reported seeing a woman slumped over in a car in the area, Preuninger said. Police found a gunshot wound to her head. The woman was later identified as Schaffer.
Schaffer's family found out about her death when they looked for news updates in the area after she didn't contact them for hours, and they saw a photo of her rental car in a news article about a woman whose body had been found inside, Adell said.

Police later contacted Schaffer's brother, and according to court documents, "he and his siblings knew this was coming, because Beal has not concealed his hatred of Mary and his plan to shoot her."
Preuninger said witnesses told police they saw a man leaving the area, and with information from them, officers located Beal's apartment and then took him into custody.
Schaffer was a kind and caring person who loved her children, Adell said. She had been diagnosed with a brain tumor five years ago but had survived it with the support from her family and her boyfriend.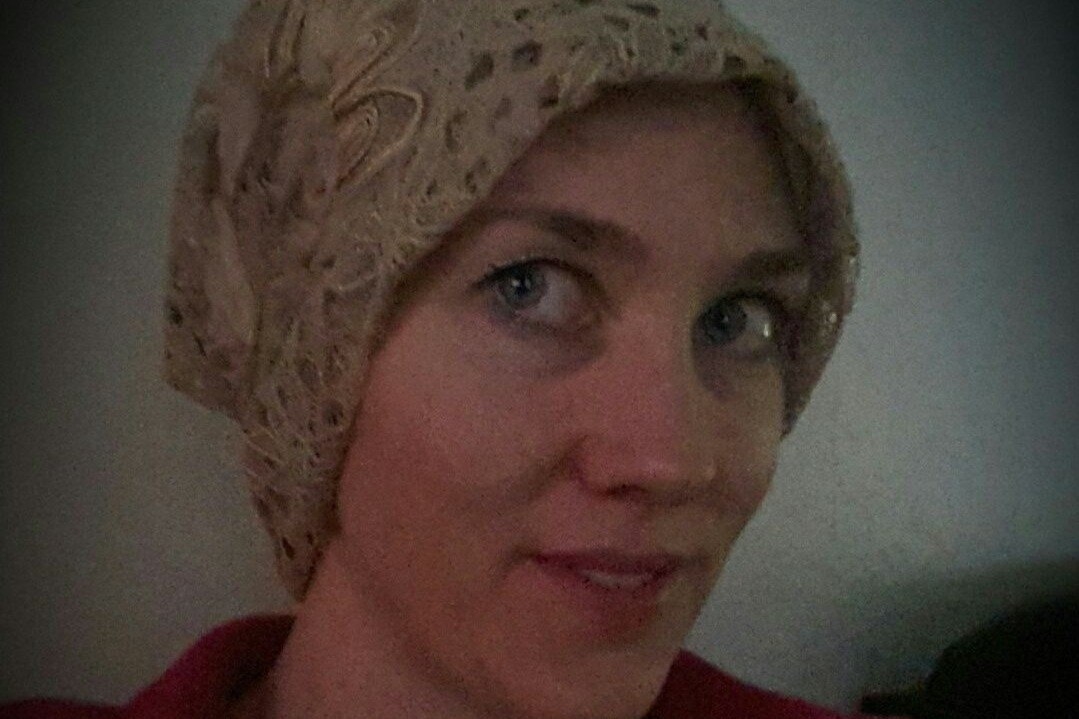 According to court documents, Schaffer's brother told police that Beal had often threatened to kill her, and Beal said four years ago that she "needed to be shot" because the brain tumor she had removed made her insane, the Spokesman-Review reported. Beal also said he would save $3,000 to hire someone to kill her.
A GoFundMe organized by Adell is raising money for Schaffer's children. Adell said her family also wants to change Washington laws to register domestic violence offenders and require that officers escort survivors during custody exchanges if requested.

Beal was booked into Spokane County Jail early Sunday morning, with his bail was set for $1 million. According to court records, he pleaded not guilty to murder charges on Monday.