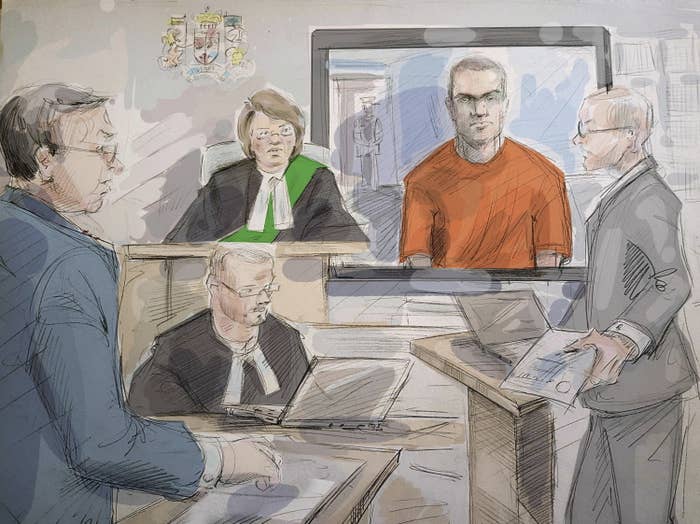 The man who confessed to driving a van into a crowd of pedestrians on a busy Toronto sidewalk in April 2018 told police he wanted to spark an "uprising" after being inspired by incel ideology online and real-life violence perpetrated by men who harbor a deep-seated hatred for women.
The video and transcript of Alek Minassian's nearly four-hour interview was made public Friday after Ontario Superior Court Justice Anne Molloy lifted a ban on its publication.

Eight women and two men were killed in the van attack, and more than a dozen others were seriously injured.
While being interrogated by Detective Rob Thomas hours after the attack, Minassian revealed that he frequently posted on incel — or involuntarily celibate — forums online, where men who believe they're entitled to sex and affection from women express their misogynistic views, complain about sexual rejection and having to compete with so-called alpha males, and threaten violence against women.
Minassian said he had communicated online with two self-proclaimed incels who separately committed mass shootings in schools in the US, and was inspired by their actions.

He told Thomas he started becoming active on 4chan, an online message board known for its toxicity and as an alt-right extremist breeding ground, in 2014, the day one of the incels launched a "beta uprising," killing six people at the University of California, Santa Barbara, and then himself.

Before the van attack, the UC Santa Barbara shooter had posted videos online railing against women for not finding him attractive and urging other incels to fight back against "this oppressive feminist system."
Minassian also called the UC Santa Barbara shooter the "founding forefather" of incel subculture.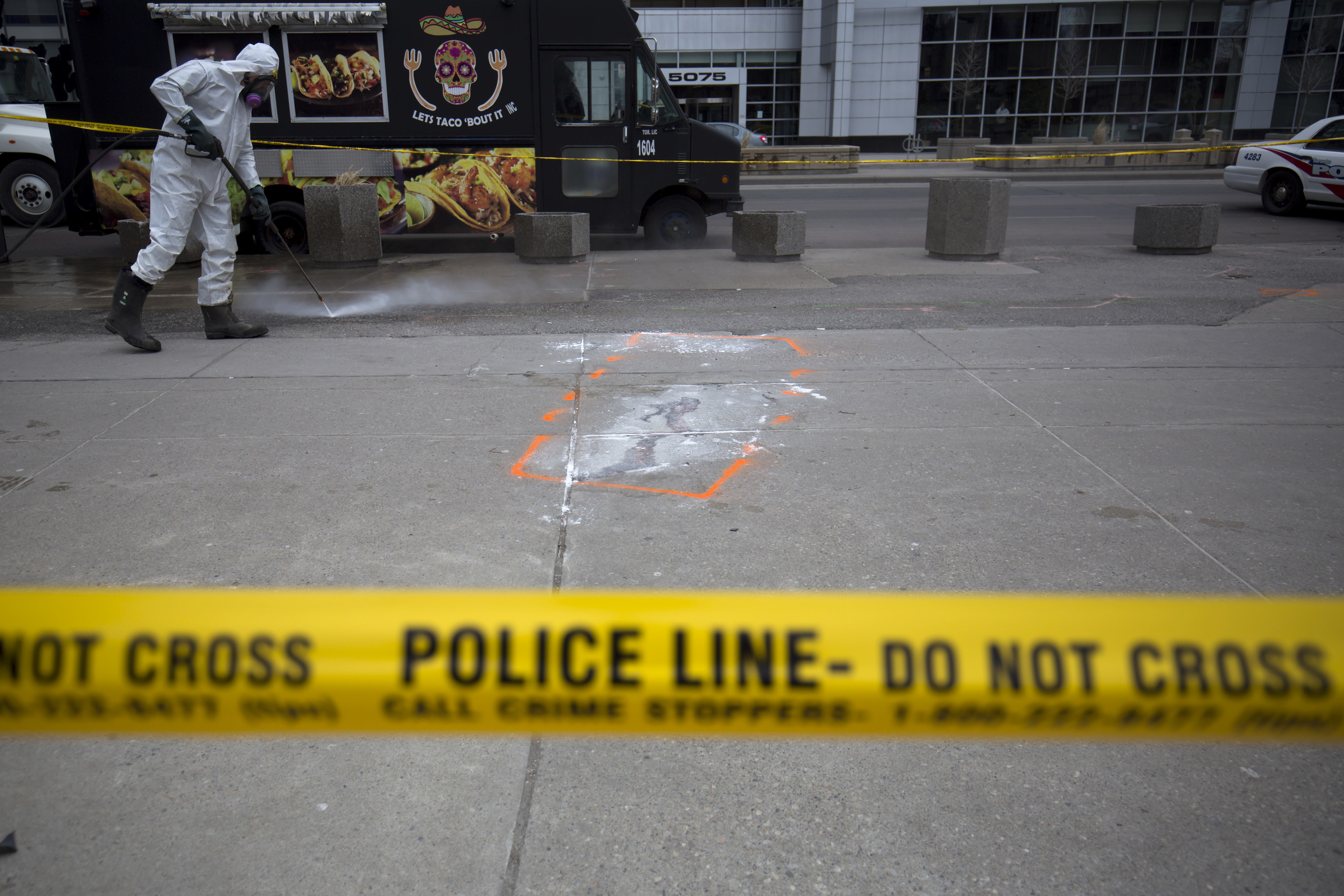 Not long before the attack, Minassian posted on 4chan that "there will be a beta uprising tomorrow, I encourage others to follow suit," the Globe and Mail reported. He also referenced the message board in a Facebook post, adding, "The Incel Rebellion has already begun."

When told about the casualties in the van attack, Minassian said in the interview, "I feel like I accomplished my mission."
He faces 10 counts of first-degree murder and 16 counts of attempted murder. His trial is set to begin in February.