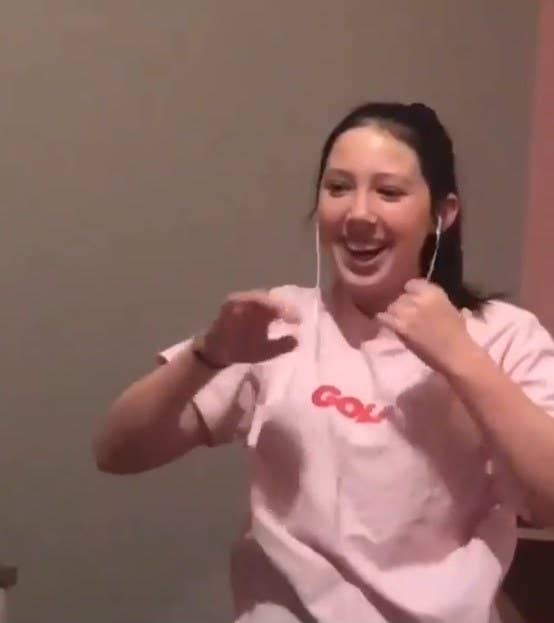 One day after a deadly shooting at a Southern California high school, friends and family members mourned 15-year-old Gracie Anne Muehlberger, one of two students who were killed when a classmate opened fire on campus before the start of the day's classes.
Police first received calls about gunfire at Saugus High School at 7:38 a.m., according to Los Angeles County Sheriff Alex Villanueva. The shooter, a 16-year-old student, pulled a gun out of his backpack and opened fire on five of his classmates before shooting himself.
All the injured students, including the shooter, were transported to the hospital. Two were pronounced dead. One student was discharged by Thursday evening, and two more girls remain in the hospital. Doctors said Friday they expect at least one of them to be able to go home in the next few days.
The shooter died Friday afternoon while being treated at the hospital.
The Los Angeles County coroner identified Gracie and Dominic Blackwell, 14, as the victims Friday.
Gracie's parents created a GoFundMe to set up a memorial for her.
"Our vivacious, funny, loyal, light of our lives, Cinderella, the daughter we always dreamed to have, fiercely strong and lover of all things fashionable — was our best friend," the parents wrote on the fundraiser page. "She is going to be missed more than words will ever be able to express."

On Twitter and Instagram, Gracie's friends posted heartfelt tributes, expressing sadness and anger over the tragedy.

Her brother, Riley Muehlberger, tweeted: "my heart is killing me right now, you are the best sister I could've asked for, I just know you're my guardian angel now. I love you Gracie."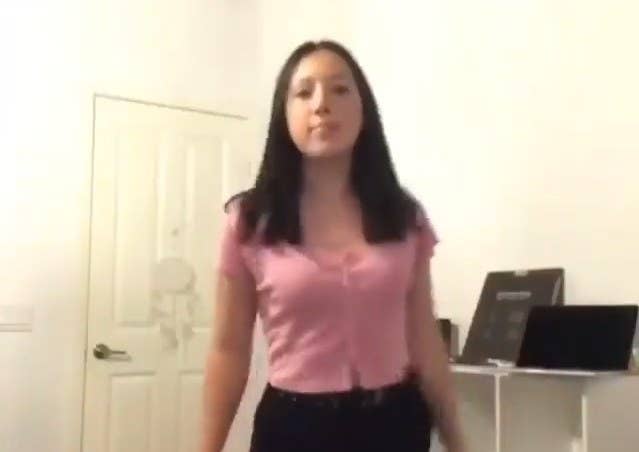 Saugus sophomore class president Victoria Phan described Gracie as a "bubbly" and "friendly" girl who was always smiling and laughing.

"She was this super sweet girl," Phan, 15, told BuzzFeed News. "She had tons of friends was always very nice and caring."
A 14-year-old friend of Gracie's told BuzzFeed News that she was an "all-American girl."
"You just had to love her," said the friend, who did not want to be identified. "She always had a smile on her face. Her smile could be seen across the room."
The teen said she first heard Gracie had been shot when a football player from her school showed her a text message that said she had died.

"I started sobbing," she said. "I couldn't believe it."
The friend added that Gracie cared deeply about mental health; she had helped another friend through a spell of depression and talked them out of a suicide attempt.

She added that she's glad one of her last moments with Gracie was laughing and hugging, but regrets a fight the pair had over the summer.

"If I knew in the past [what would happen], I would've just hugged her tighter," she said.