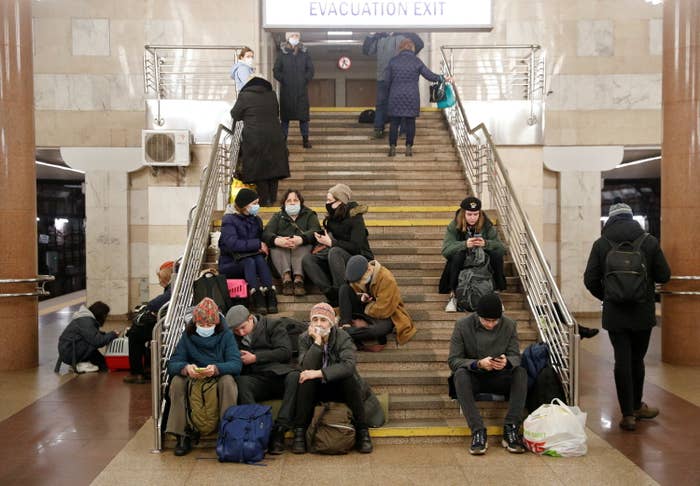 Ukrainians were awakened early on Thursday to bright flashes in the sky and the sound of explosions as Russia launched a full-scale invasion of Ukraine, flouting international law and threatening to upend decades of relative peace in Europe.
From the first onslaught of attacks, Ukrainians packed their bags, bundled up against the cold, and tried to seek refuge in safer areas. In large cities like Kyiv, thousands of people headed to underground subway stations to take shelter from the military assault.
Built after World War II, many of these underground stations also double as bomb shelters. On Thursday, as Ukraine was under attack, the stations were seen packed with families, including older people and children.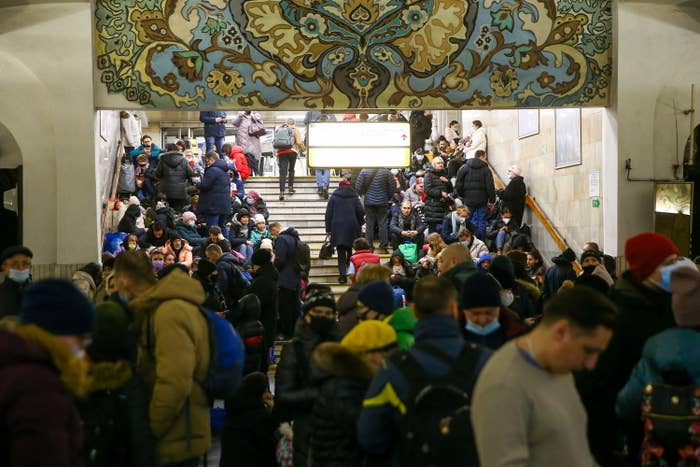 In Kharkiv, a city of 1 million people in the northeast of Ukraine, near the Russian border, three residents told BuzzFeed News previously that they were woken up before dawn by explosions.
"We will probably leave the city," one woman said, asking that her name not be used for security reasons. "Don't understand how this can happen in the 21st century."
Crowds swelled in subway stations in Kharkiv, the second-largest city in Ukraine. Its mayor, Ihor Terekhov, was himself sheltering in a subway station.
He told residents to seek cover. "The subway is the safest place," he said.
One woman in a Kharkiv subway station told CNN that she woke up on Thursday morning to "a totally new reality."

"What's my plan now?" she said. "I don't know. For now, we are staying here."
Many seeking shelter in the underground metro stations had only a backpack or luggage bag in tow, underscoring the urgency to flee amid Russia's early-morning invasion.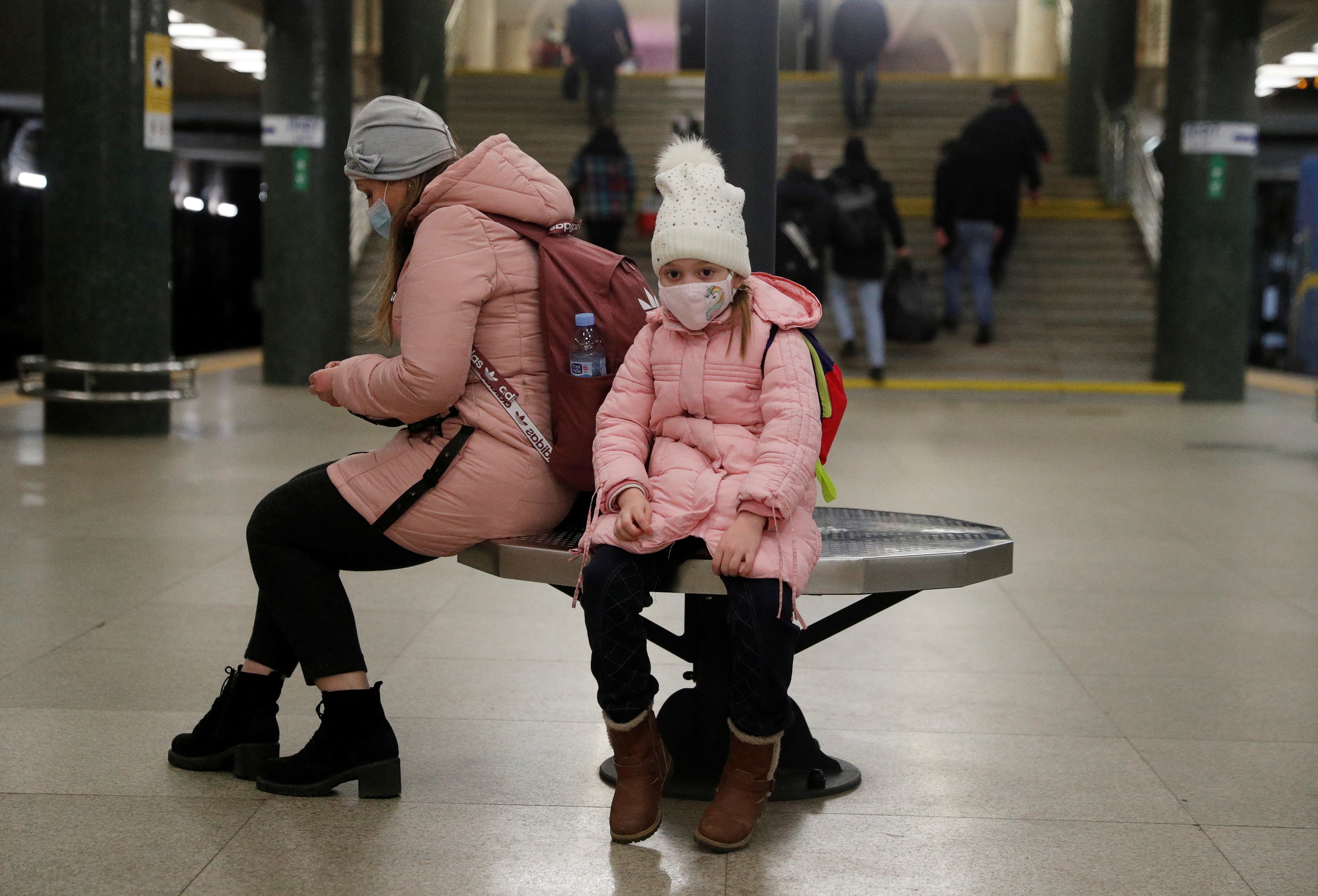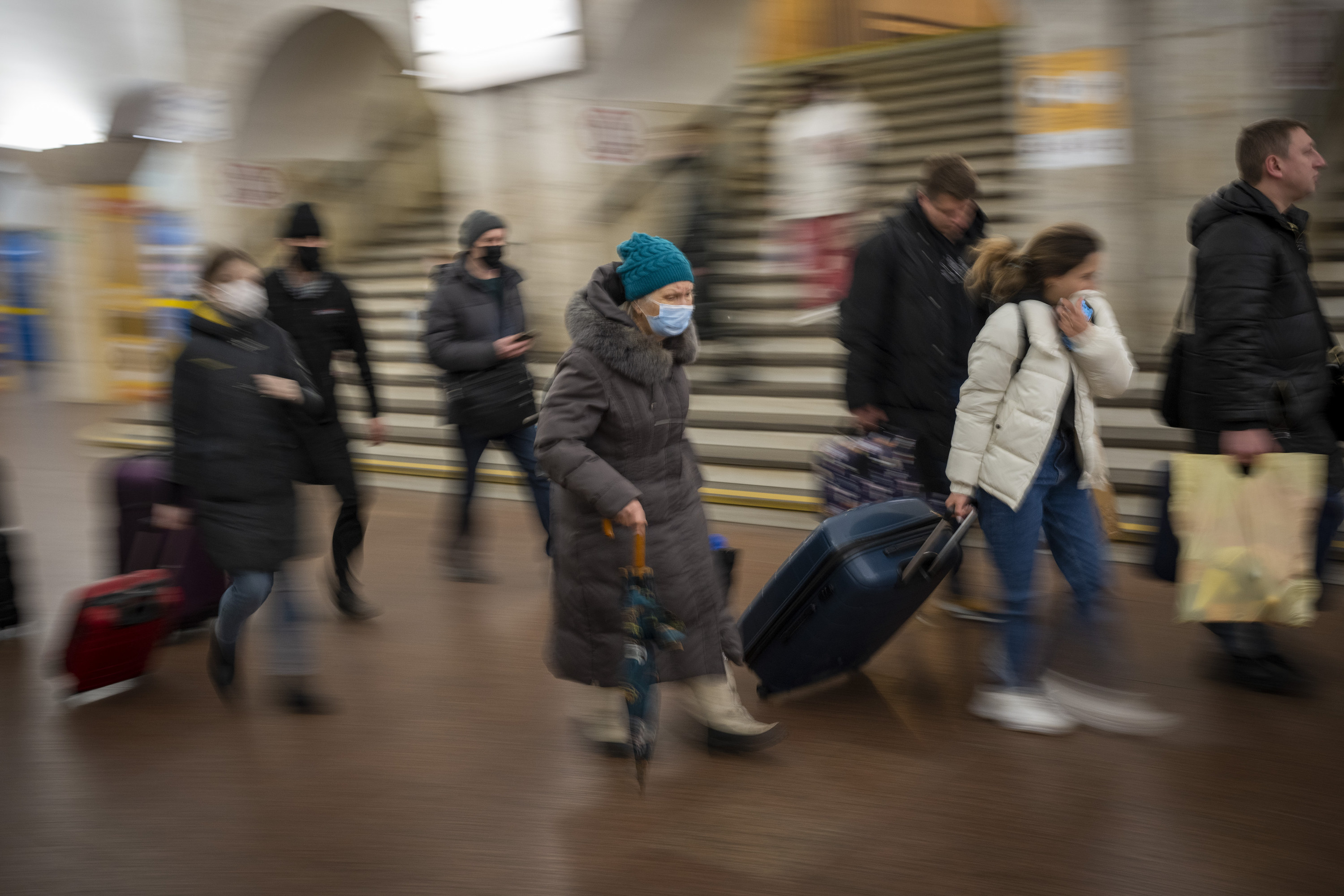 Missiles and shelling have been reported all over the country, including cities like Kyiv that were previously unaffected by the conflict in eastern Ukraine.
Roads leading out of Kyiv — the country's capital — were clogged with cars as residents tried to escape.

Ukrainian President Volodymyr Zelensky said Russian forces were also trying to take over the Chernobyl nuclear disaster site, calling it a "declaration of war against the whole of Europe."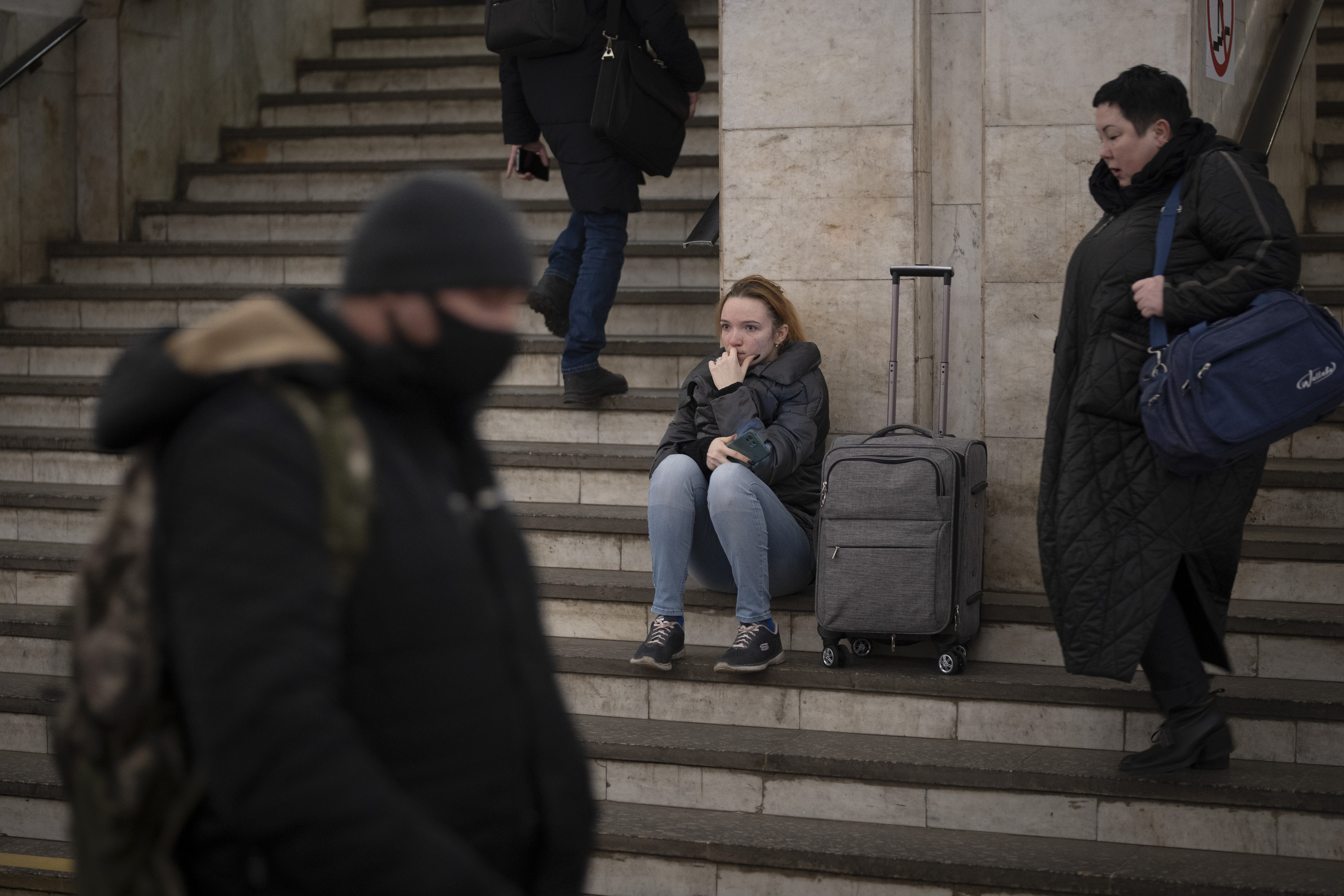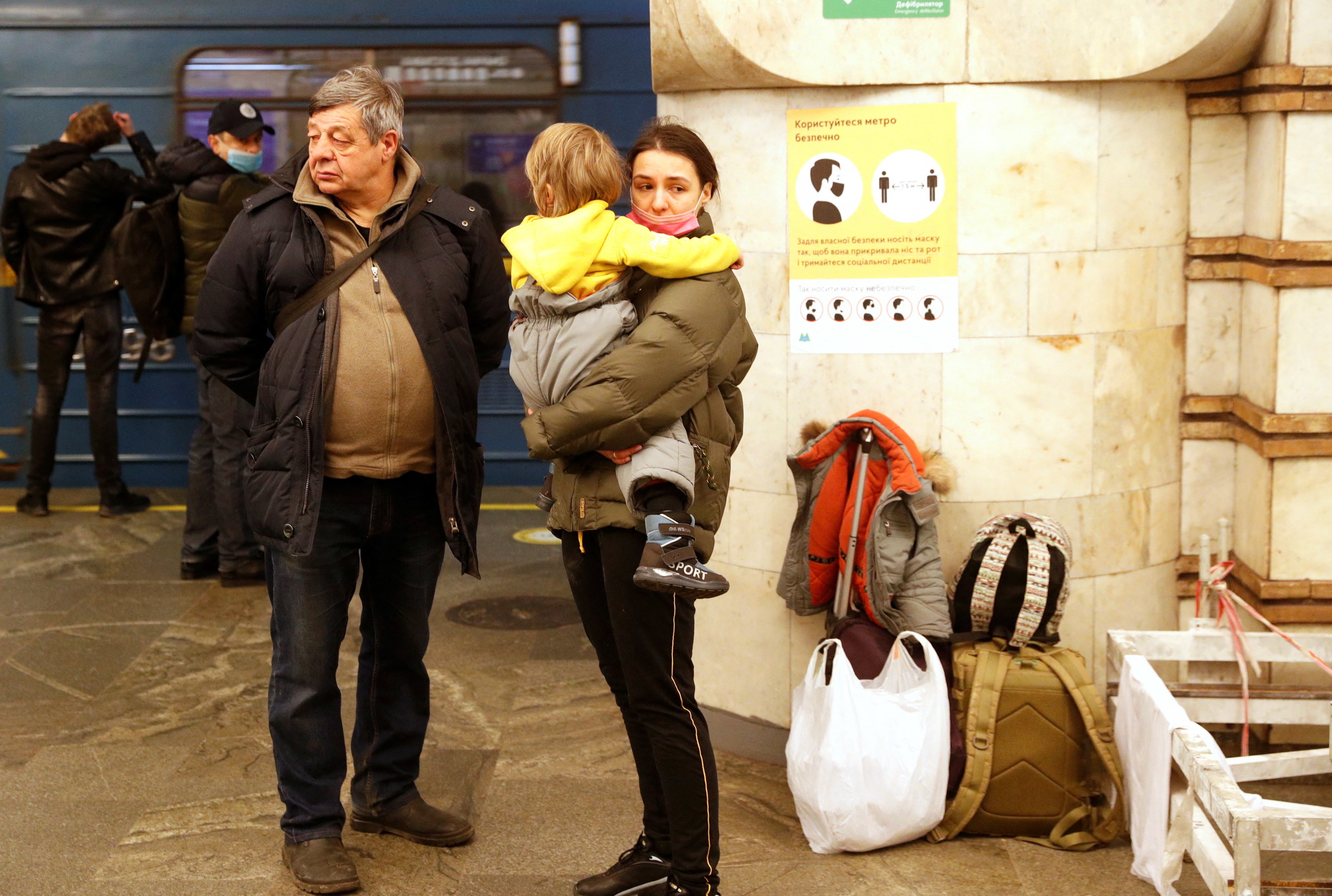 World leaders, as well international organizations like NATO and the United Nations, have strongly condemned Russian President Vladimir Putin's actions and vowed to impose even more severe sanctions on Russia.
"President Putin has chosen a premeditated war that will bring a catastrophic loss of life and human suffering," US President Joe Biden said in a statement. "Russia alone is responsible for the death and destruction this attack will bring, and the United States and its Allies and partners will respond in a united and decisive way.
NATO's Secretary General Jens Stoltenberg said Russia's military action against Ukraine is "a brutal act of war" that has "shattered" the peace in Europe.
As world leaders scrambled to respond to Russia's military escalation on Thursday, some Central European countries have already begun preparing for an influx of refugees from Ukraine.