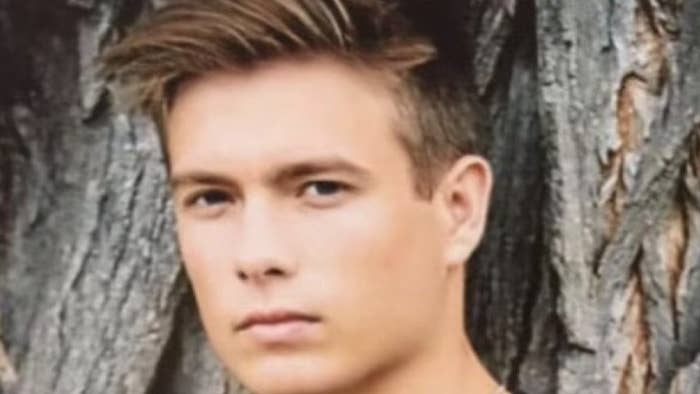 Eight people are facing charges, including involuntary manslaughter, hazing, and tampering with evidence, in the death of Stone Foltz, a student at Bowling Green State University in Ohio who died after alleged hazing at a fraternity pledge event last month.
Paul Dobson, the Wood County prosecuting attorney, announced Thursday the indictment from a grand jury against eight men aged 19 to 23, according to a statement provided to BuzzFeed News.
Those charged include Jacob Krinn, 20; Daylen Dunson, 20; Troy Henricksen, 23; Canyon Caldwell, 21; Niall Sweeney, 21; Jarrett Prizel, 19; Aaron Lehane, 21; and Benjamin Boyers, 21. All except Lehane were students at the school.
At an off-campus fraternity event on March 4, Foltz, who was 20, and other Pi Kappa Alpha pledges were given a bottle of liquor each and told to consume all of it, Dobson said at a press conference Thursday.
Foltz allegedly consumed all or almost all the alcohol in his bottle, according to Dobson. Almost every new member, including Foltz, was underage.
The event was part of an initiation process in which new members of the fraternity were paired with a so-called big brother. Krinn, who faces the most serious charges, was Foltz's big brother, Dobson said.
Foltz was found unconscious in his apartment by his roommate and was not breathing when first responders arrived. He was taken to a hospital and died three days later.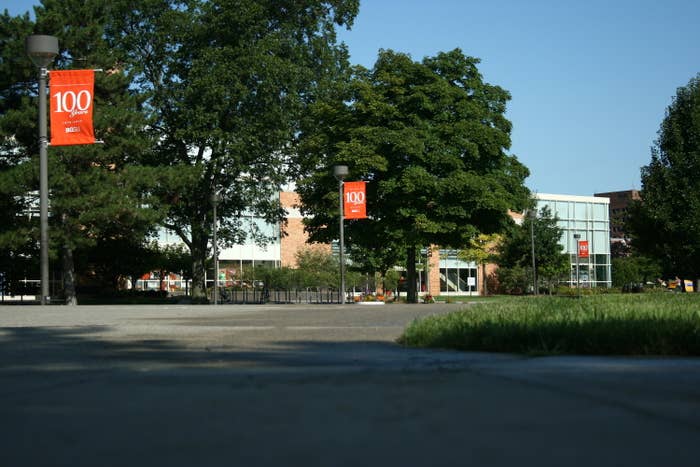 The coroner's office ruled Foltz's death accidental, citing fatal alcohol intoxication with a blood alcohol content of 0.35 — more than four times the legal limit.
Dobson also said that several of the fraternity members had allegedly lied to police investigating Foltz's death and disposed of evidence "in an attempt to protect themselves and other members."
In a statement to BuzzFeed News through their lawyers, the Foltz family described the charges as "just one step in the right direction" and called for government officials and universities around the country to ban fraternity hazing.

"We are living every parent's worst nightmare and will not be at peace until fraternity hazing is seen for what it truly is — abuse," the family statement reads. "How many injuries and deaths will it take for people in positions of power to do the right thing? We demand zero tolerance. Anything less will result in additional innocent lives lost and parents like us pleading for change."
Bowling Green State University charged Pi Kappa Alpha with violating the Code of Student Conduct in early April. Days later, the school permanently expelled the fraternity, a demand that Foltz's family had called for.
"This is permanent loss of recognition – the fraternity will never again be recognized at BGSU in the future," the school said. "This expulsion is because of hazing, which is absolutely intolerable."
At the press conference, Dobson said more people may face charges and that additional charges may be brought against the eight men who were indicted.
"This was not a party where hazing occurred. From what we have learned, we believe and allege that hazing was an integral part of this event," Dobson said.
Hazing "rituals," which commonly involve extreme alcohol consumption and physical abuse, have led to a string of deaths in recent years. In response, universities have expelled several notorious frats or, in some cases, suspended Greek life entirely.