Michael Hill, the longtime custodian who was killed in a shooting at the Covenant School in Nashville, would have wanted people to show compassion to each other, his family said.
"I think it's a normal thing to be upset and frustrated and angry. But those are the things that slowly eat you up over time," his son Joshua Smith told NBC News Thursday.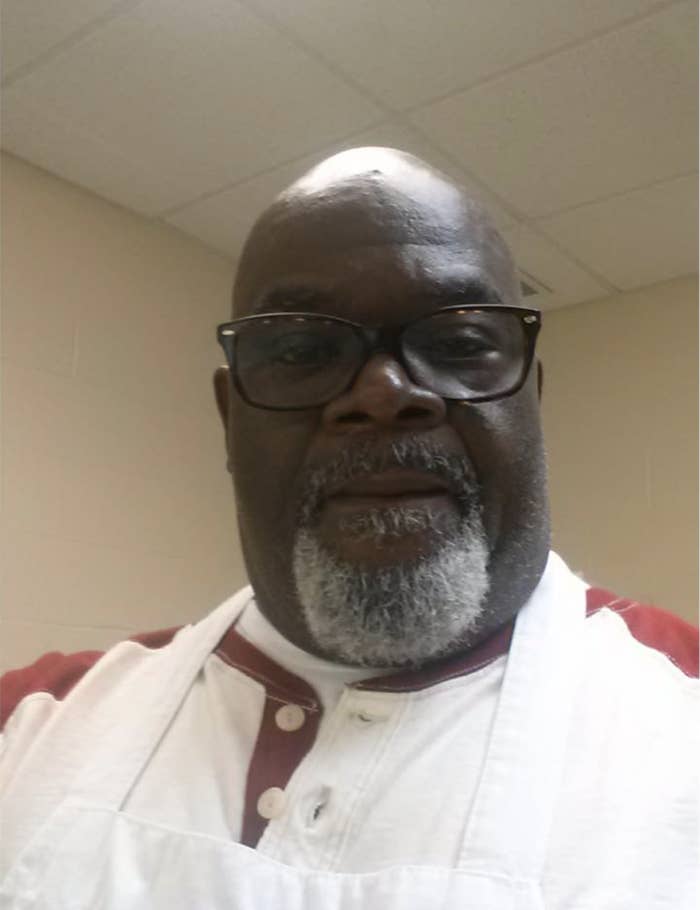 "I believe our dad would want us to show compassion, compassion to one another, and to any family that's been affected by the tragedy," Smith said.
Hill, 61, was one of six people killed when a shooter opened fire on the school on Monday. The other victims were substitute teacher Cynthia Peak, 61; head of the school Katherine Koonce, 60; and 9-year-old students Evelyn Dieckhaus, Hallie Scruggs, and William Kinney.
Smith said his dad would have been crushed had he known that some of the victims were children.
Known as "Big Mike" to the kids in school, Hill was a beloved staff member who had worked at the Covenant School for 15 years.
He found "tremendous joy" in his work, according to a GoFundMe for his funeral expenses. "He always went above and beyond whenever he could. His life may not always have been easy, but he lived to serve and that he did until his very last day," it said.
His daughter Brittany Hill said that her dad "adored" being around kids.
"My dad loved children, absolutely adored children," she said. "And from all of the messages that we have received through Facebook and Instagram and text messages, were all about how the kids loved Big Mike."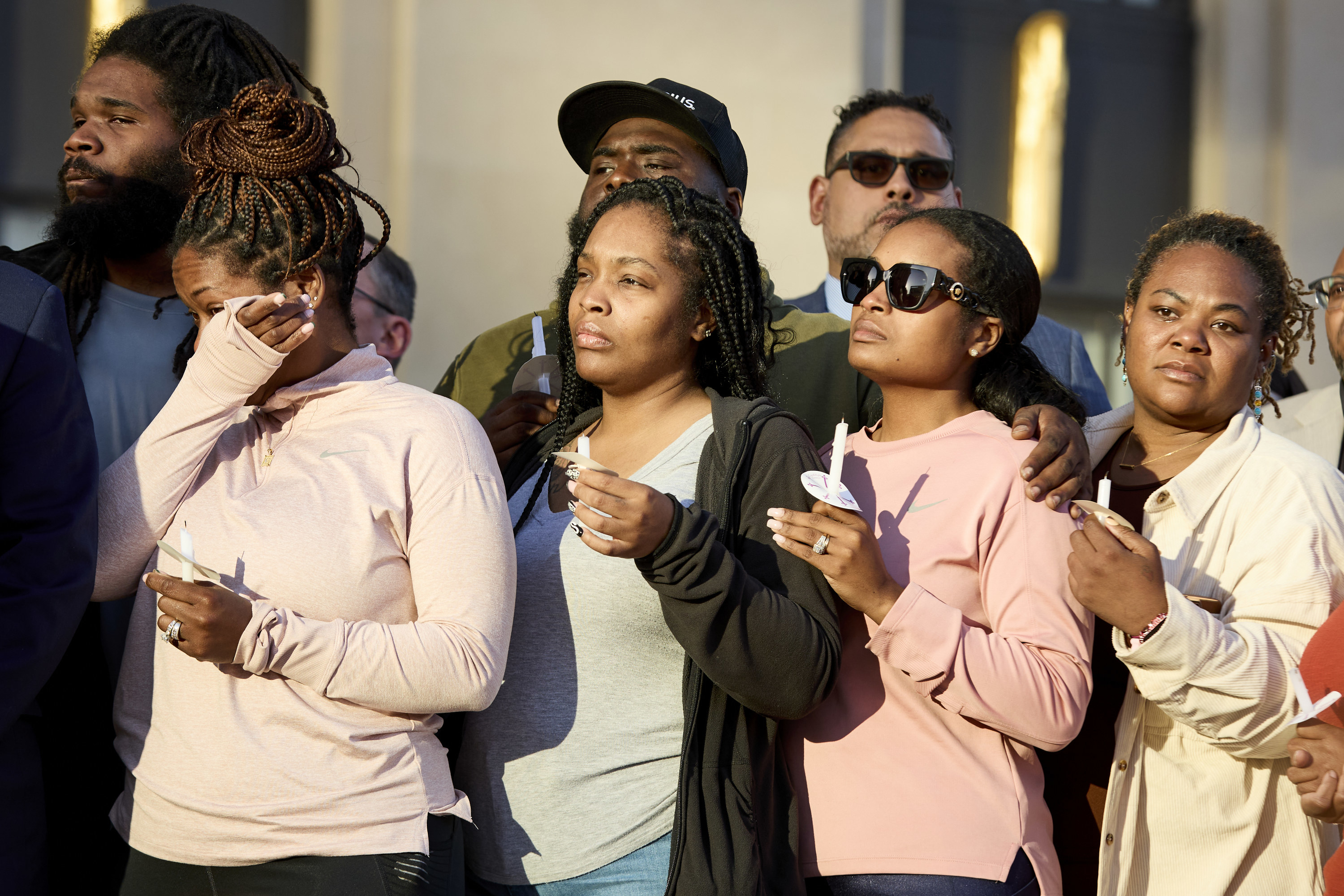 Hill himself had seven children and multiple grandchildren. A religious man, he made corny jokes and called his kids by their pets' names, they said. He often texted his kids out of the blue to tell them "I love you."
"Every last one of us, all seven. We all received those 'I love you' texts, those random 'I love yous,'" Brittany told NBC News. "I'm going to miss those, I really am."