Three Women And Six Children From A Mormon Family Were Killed By Gunmen In Mexico
The LeBaron family has been targeted by organized crime groups in the past.
Nine members of a prominent Mormon family who held dual citizenships in the United States and Mexico were killed by an armed group while traveling in Mexico, authorities confirmed Tuesday.
According to a statement from the office of the Chihuahua state attorney general, three vehicles carrying members of the LeBaron family traveling from Bavispe, Sonora, to Janos, Chihuahua, were attacked by gunmen.
Alfonso Durazo, the secretary of public security, said in a press conference Tuesday that three women and six children were killed in the attack. Several other children were injured in the attack.
Julian LeBaron, a family member, told the New York Times that the car belonging to his cousin Rhonita Miller had broken down when gunmen shot at it. Miller and her four children, including twins who were less than a year old, died.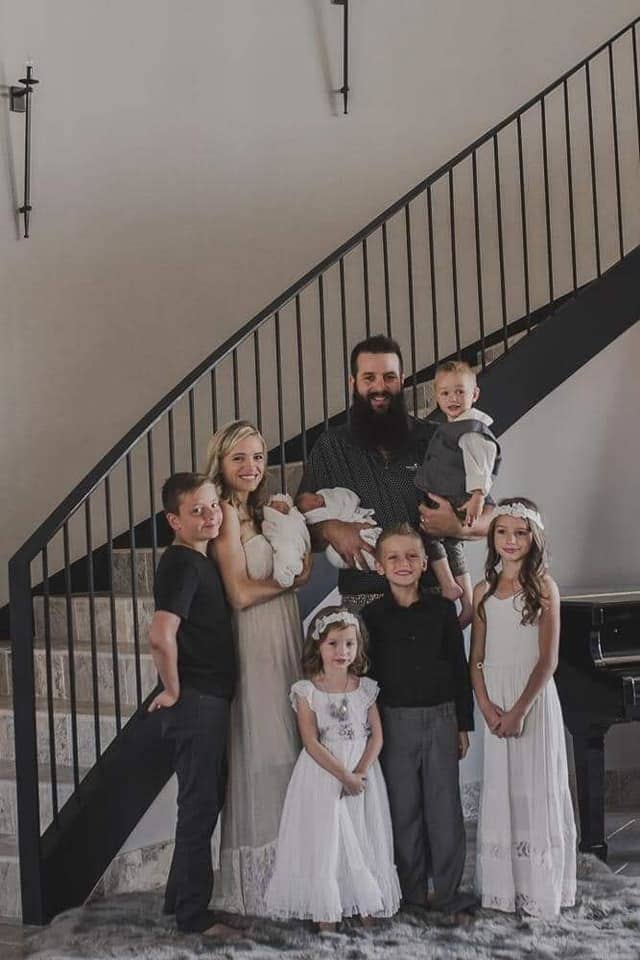 Two other cars were attacked a few miles ahead. Two mothers, who were driving, were killed, along with two more children.
A relative, Alex LeBaron, told BuzzFeed News that family members heard of the attack through a family group chat on WhatsApp, after those who lived in a community nearby heard a car explode.

"When they heard the explosion in the distance, that's when they went up the mountain and they found the first vehicle," Alex LeBaron said.
Five more children were found hours later, four of them "severely injured by bullet wounds," including one who was shot in the face and is in critical condition, he said.
The injured children have been transported to the US for treatment.
A sixth child, a 6-month-old infant, was found under one of the seats in a vehicle; she was the only person who was unharmed in the attack, according to Alex LeBaron, and she is currently with family members in Mexico.
The Agency for Criminal Investigations said in a statement on Facebook that a total of seven minors were found alive.

On Monday afternoon, Alex tweeted a video of the burned car that Rhonita was driving, which he said was recorded by her father-in-law. A man in the video says, "Nita and four of my grandchildren are burned and shot up."
Chihuahua Attorney General César Peniche Espejel said in a statement that the complicated nature of the area made communicating with officials on the ground difficult. He said "as a result authorities haven't been able to get an official number of victims" at the time.
US President Donald Trump tweeted about the attack Tuesday morning, criticizing cartels and saying the US would help "in cleaning out these monsters."
"The cartels have become so large and powerful that you sometimes need an army to defeat an army!" he tweeted.
It's unclear why the shots were fired or whether the family was targeted in this attack.
A State Department spokesperson confirmed to BuzzFeed News that multiple US citizens had died in Sonora.
"We offer our sincerest condolences to the families on their loss. We are closely monitoring local Mexican authorities' investigation," the spokesperson said. "As part of our robust engagement with Mexico, the FBI has offered assistance to the Mexican authorities."
Alex LeBaron said the family is now arranging to travel south for the funerals, which will likely take place at the end of the week.
According to the Washington Post, the LeBarons are descendants of Mormons who split with the church and moved to Mexico in the 1920s.
Members of the family have been targeted by criminal groups before, including one incident in 2009 when Benjamin LeBaron and his brother-in-law, Luis Widmar, were shot and killed.