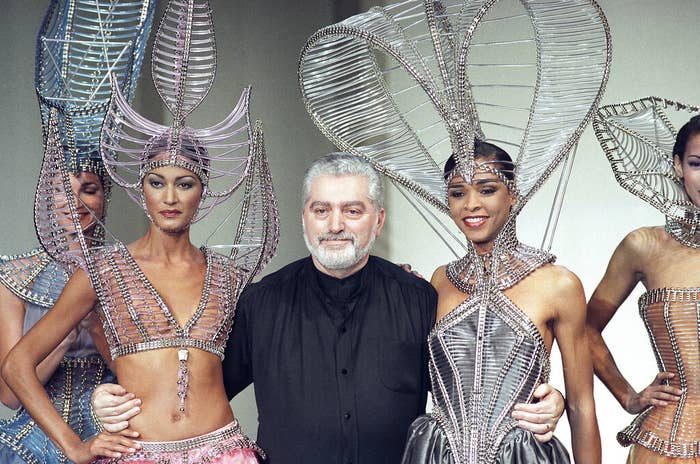 Fashion designer Paco Rabanne, known for his fragrances and creative use of unconventional materials in his designs, died on Friday. He was 88.
"Among the most seminal fashion figures of the 20th century, his legacy will remain a constant source of inspiration," his namesake fashion house said in a statement posted to Instagram. "We are grateful to Monsieur Rabanne for establishing our avant-garde heritage and defining a future of limitless possibilities."
His cause of death is unclear.
Born Francisco Rabaneda Cuervo in 1934 in Spain's Basque region, Rabanne was raised by his mother, who was the lead tailor for Spanish designer Cristóbal Balenciaga. His father was a soldier in the Republican military and was executed during the Spanish Civil War.
Rabanne went to school for architecture, where he designed jewelry and buttons on the side. In a 2002 interview with the New York Times, he said he pursued fashion because of the creative "freedom" it allowed.
"I realized that with fashion I had freedom. Architecture is more limited and restricted," he told the Times.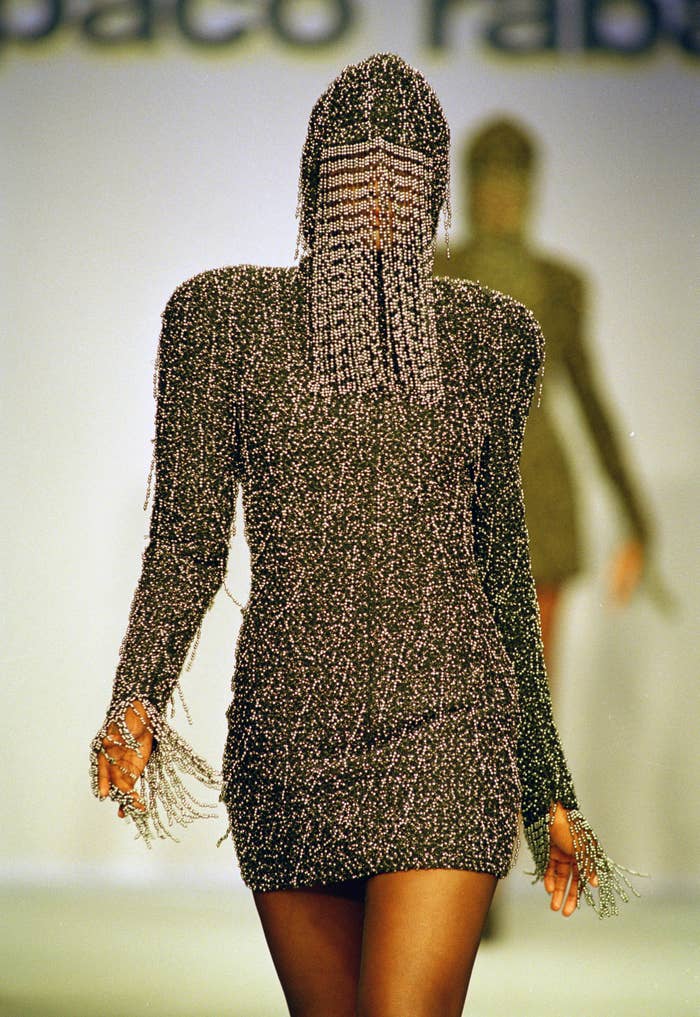 In 1966, he debuted his Paco Rabanne brand with a show called "Manifesto: 12 Unwearable Dresses in Contemporary Materials," which featured no-sew dresses that were linked together with plastic and metal.
His show was a sensation, and, in the decades since, he experimented with materials like metal, paper, fiberglass, and knitted fur to create striking, sculptural designs.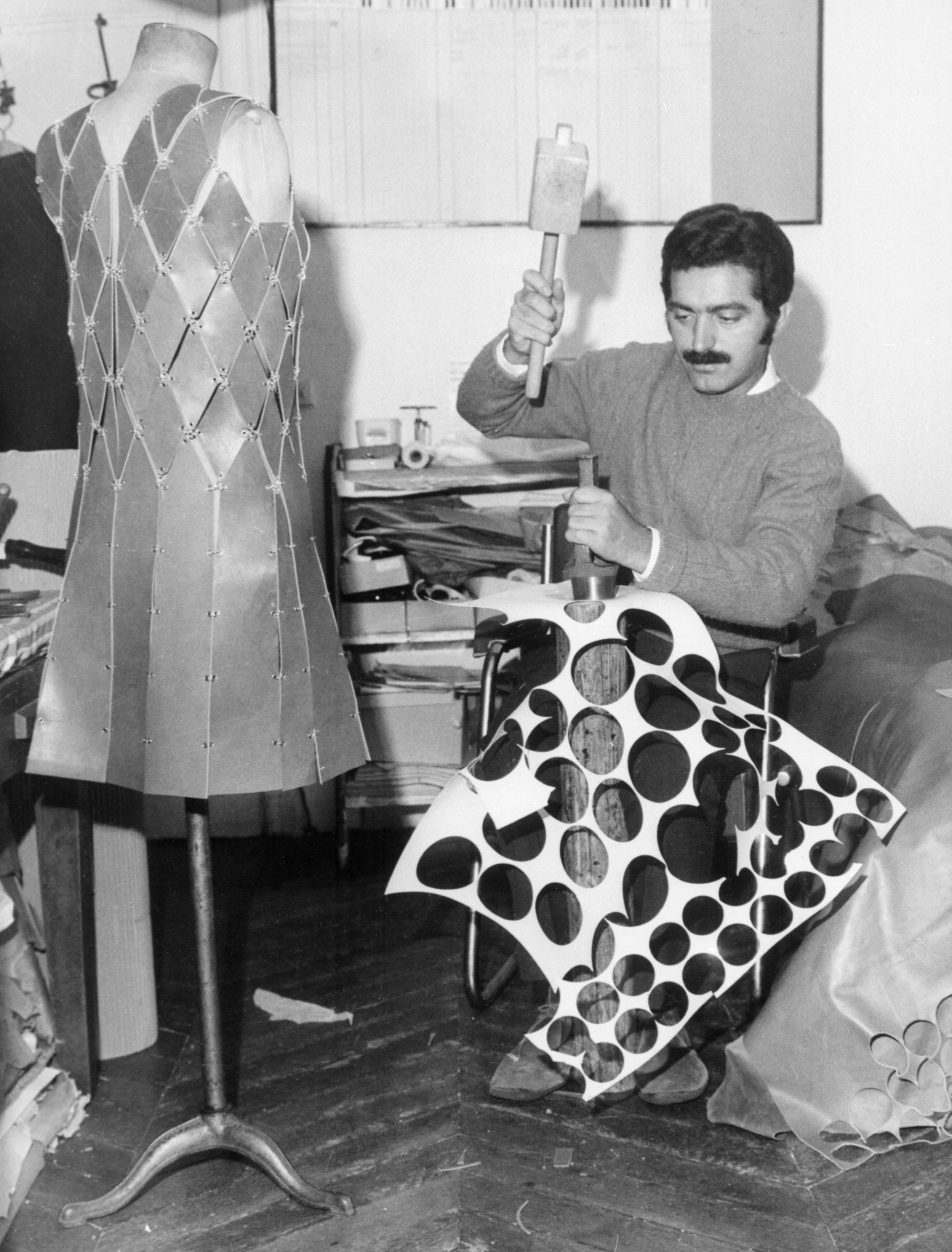 Rabanne also produced perfumes under his brand that still dominate the fragrance market today. The Paco Rabanne 1 Million fragrance, which was released in 2008, remains one of the most popular products from the line.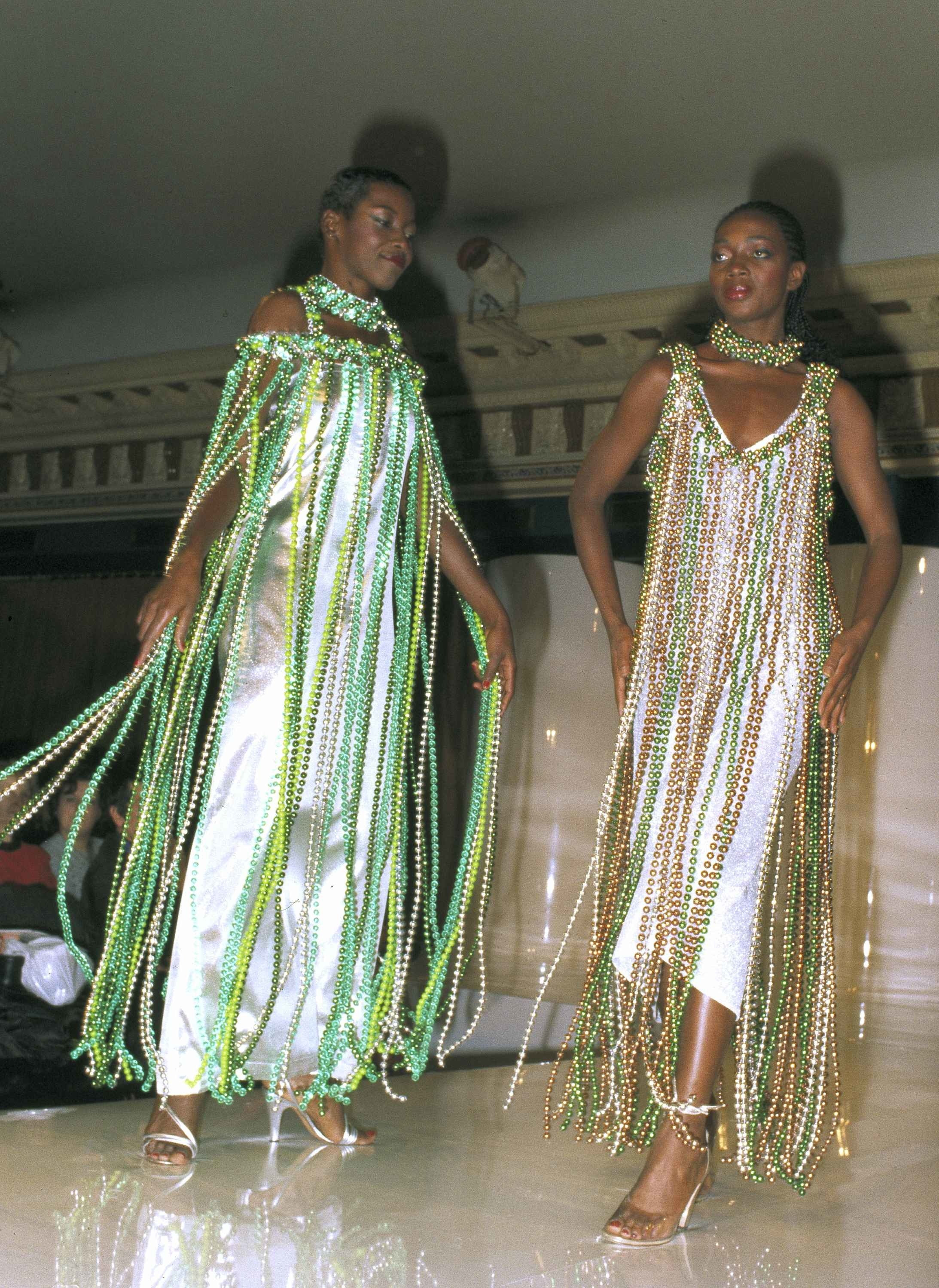 "I have always had the impression of being a time accelerator," he said of his designs in a 2016 retrospective at the MoMu fashion museum in Antwerp, Belgium. "Of going as far as is reasonable for one's time and not indulge in the morbid pleasure of the known things, which I view as decay."
Rabanne's influence extended to Hollywood. He is credited with inspiring some of the costumes in the Jane Fonda movie Barbarella.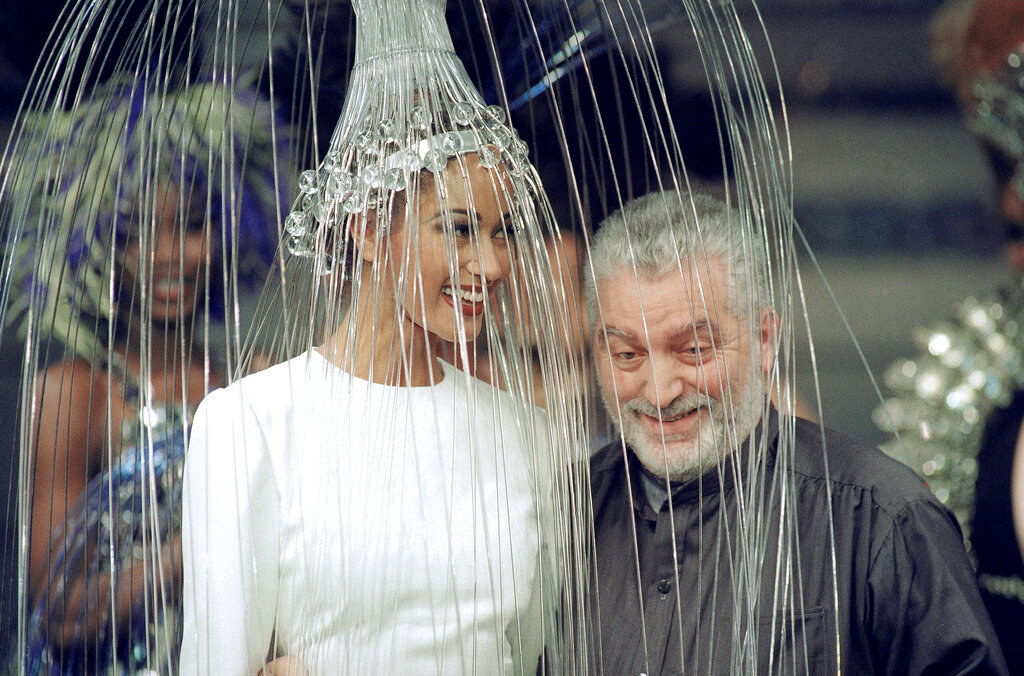 The designer was, at times, a controversial figure himself. He spoke of apocalyptic visions and periodically made incredulous statements, including that he had been alive for more than 78,000 years. His statements earned him the nickname "Wacko Paco."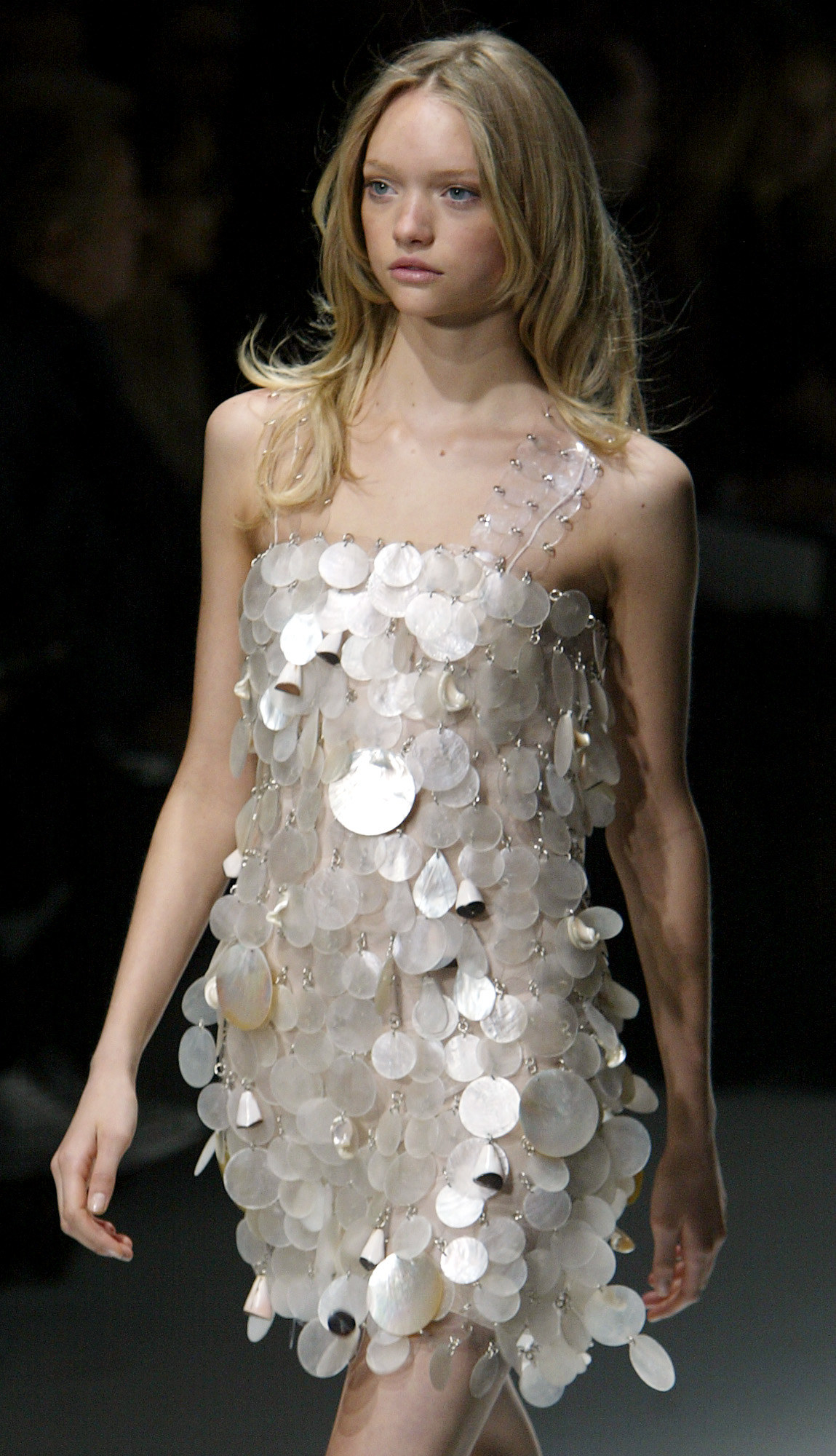 He also claimed to live an austere life with no car or apartment.
"I am not a fashion designer. I am only a man," he told the Times. "It is difficult enough to be human, so why have possessions?"