A Man Took His 15-Year-Old On A Road Trip But Was Killed By A Stranger When They Asked For Directions
When Ari Gershman and his son asked for directions, the man pulled out his gun and shot at them, killing Gershman. His son Jack ran away and was lost in the woods for 30 hours until authorities found him.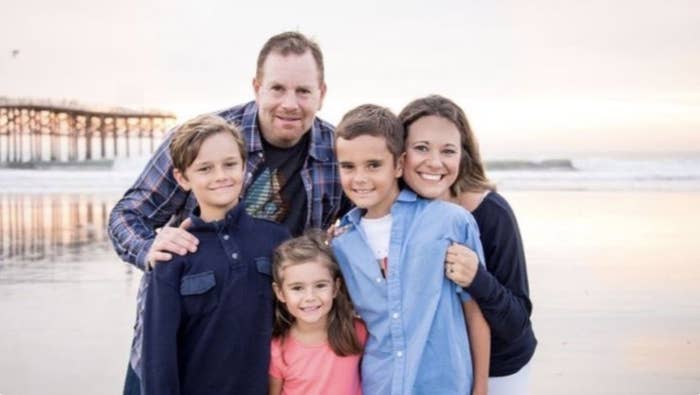 Police have arrested a man who allegedly shot and killed a doctor who had asked him for directions during a trip in California with his teenage son.
Ari Gershman went on a camping trip in Tahoe National Forest with his 15-year-old son, Jack, on July 3, when they got lost driving down a dirt road. When Gershman, 45, stopped to ask a man for directions, the man pulled out a gun and shot at the both of them, killing Gershman, Jack told CBS News.
The terrified teenager ran from the car into the woods, where he stayed for 30 hours, drinking water from a stream to survive until authorities finally found him.
He had called 911 on his cellphone, prompting a "massive law enforcement response" from several agencies in the area, the Sierra County Sheriff's Office said in a press release.
When Jack managed to reach his mom on the phone, his battery was already running out.
His mom, Paige Gershman, said she thought her son was sending her photos from their trip when she received texts from him that day.

"I said, 'Where's Dad?' And he's like, 'He's been shot.' And I said, 'What do you — what do you even mean?'" she told CBS News.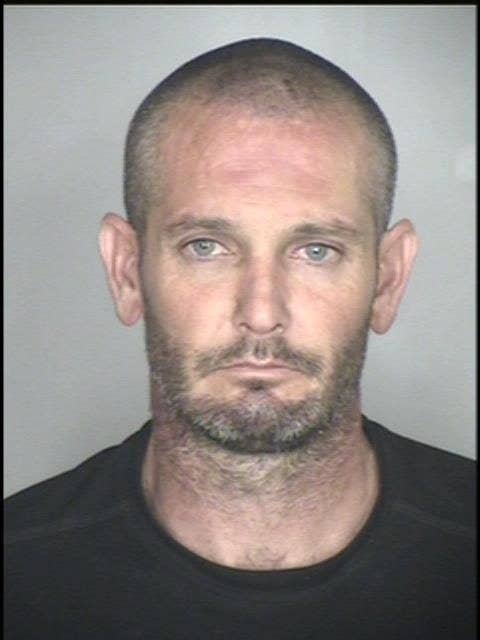 The suspected shooter, John Thomas Conway, drove up to authorities at a checkpoint at high speed the next day, the sheriff's office said. Conway refused to stop and tried to run over two officers, then fled in a different direction. Officers eventually managed to arrest him after a vehicle collision and a shooting.
Authorities believe that Conway, 40, was also involved in a separate shooting in the same area on July 3 that injured two people. He was placed on the Butte County Sheriff's Office "most wanted" list in August last year, charged with vandalism, battery, and two counts of making terrorist threats.
Authorities have not released any information on a possible motive in both shootings, and the Sierra County Sheriff's Office told BuzzFeed News no charges have been filed by the district attorney yet.
Gershman's cousin, Marlo Meyers-Barer, told ABC7 that the shooting was "completely random and senseless."
Her cousin had just bought a Jeep Rubicon and was excited to take his son out to an area he loved.
"That's the first place he wanted to go with that Jeep," Meyers-Barer said.
A GoFundMe set up for the Gershman family is raising money for funeral costs, as well as to help pay for chemotherapy treatment for the mom, Paige, who has cancer. Some of the funds will also go toward paying for counseling for Paige, Jack, and his two siblings.
The fundraiser, which GoFundMe has verified, described Gershman as "a devoted and loving father and fantastic friend" who loved bicycling and the outdoors.
"He was witty and wise," it reads. "He died doing what he loved with his son in an area he had hoped to retire in one day."