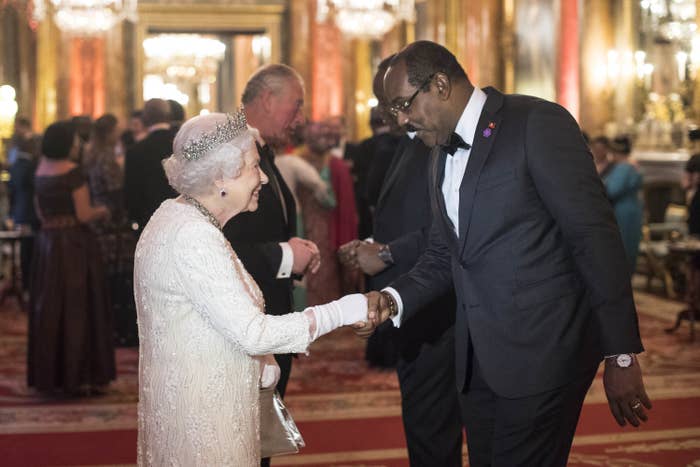 Antigua and Barbuda may vote to remove the British monarch as head of state and become a republic, its prime minister said Saturday after the Caribbean nation confirmed King Charles III as its new sovereign following Queen Elizabeth II's death.

"This is a matter that has to be taken to a referendum for the people to decide," Prime Minister Gaston Browne told ITV. "It does not represent any form of disrespect to the monarch. This is not an act of hostility or any difference between Antigua and Barbuda and the monarchy."
Browne, who is up for reelection next year, said he will introduce the referendum during his next term in office.
"It is a final step to complete the circle of independence to become a truly sovereign nation," he said, adding that a vote will take place "probably in the next three years."
The British monarch remains the head of state of 14 countries — including Antigua and Barbuda, which gained independence in 1981 — outside of the United Kingdom. They are called Commonwealth Realms, a vestige of the British Empire, where the head of the monarchy holds a largely symbolic role.
The Commonwealth Realms are distinct from other members of the Commonwealth of Nations, which consists of dozens of countries that were colonized by the British Empire and have ditched the monarchy in favor of a republic government.

Seventeen countries left the British monarchy during Elizabeth's 70-year reign. The last nation to do so was Barbados in 2021.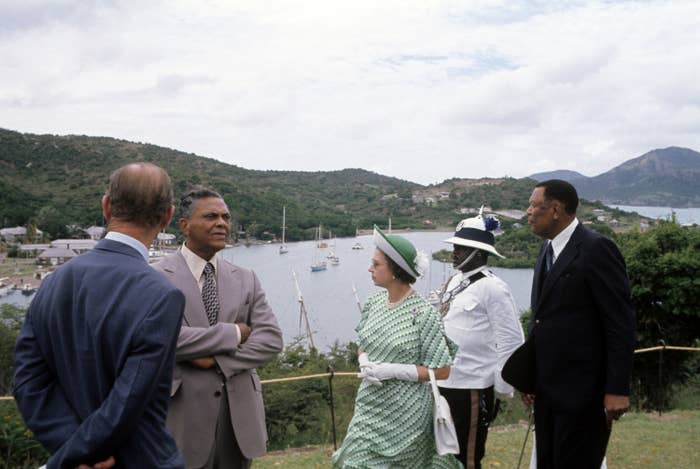 The Queen's death may usher in a renewed wave of movements to establish republics in the remaining Commonwealth Realms.
Jamaican Prime Minister Andrew Holness signaled his intention to sever ties with the British monarchy in March. New Zealand Prime Minister Jacinda Ardern has also previously said that she believes her country will be a republic in her lifetime. In Australia, although Prime Minister Anthony Albanese has long called for his nation to drop the British monarchy, he recently said that he would not push for a referendum in his first term out of respect for the Queen's death.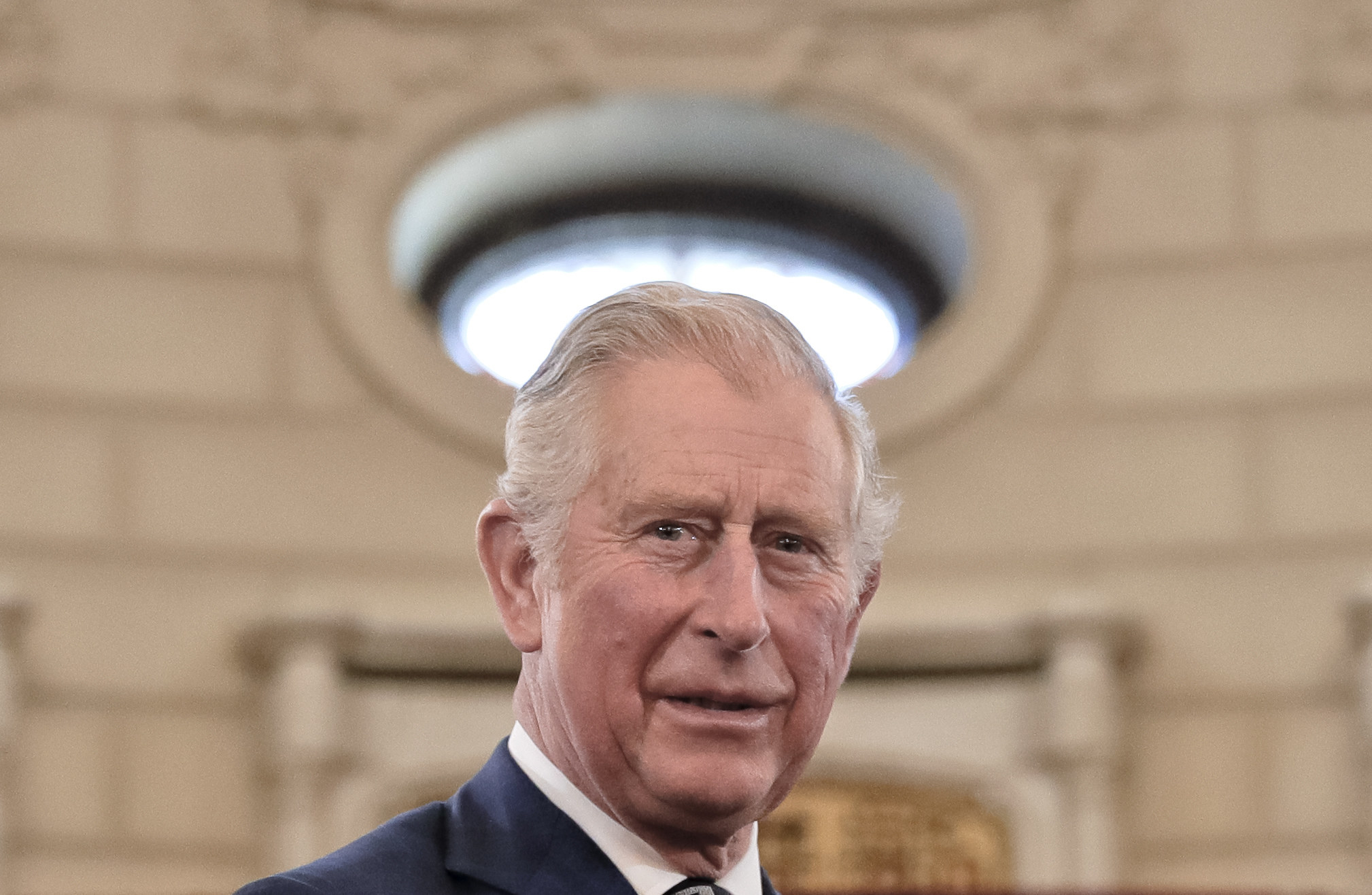 Charles himself has suggested an openness to Commonwealth Realms' becoming republics and recognized the British involvement in the transatlantic slave trade.
"I want to acknowledge that the roots of our contemporary association run deep into the most painful period of our history," he said at a Commonwealth Heads of Government Meeting in Rwanda this year. "I cannot describe the depths of my personal sorrow at the suffering of so many, as I continue to deepen my own understanding of slavery's enduring impact."