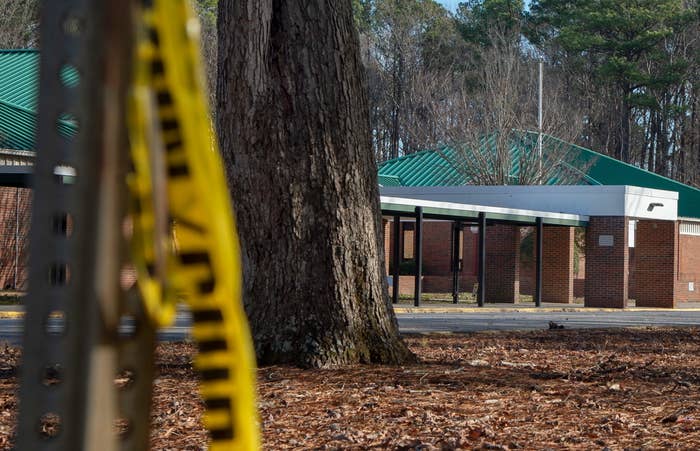 The 6-year-old accused of intentionally shooting his first-grade teacher in class used a gun that had been "secured" at home, his family said on Thursday.
In their first public statement about the shooting, the family — who was not identified — said they were responsible gun owners and kept firearms out of children's reach.
"The firearm our son accessed was secured," they said in a statement to BuzzFeed News through their attorney, James Ellenson.
Their son, who they said has an "acute disability," was under a care plan that included one of his parents being in class with him every day. The week the shooting happened was the first week neither parent accompanied him in class, they said.
"Additionally, our son has benefitted from an extensive community of care that also includes his grandparents working alongside us and other caregivers to ensure his needs and accommodations are met," the family said. "The week of the shooting was the first week when we were not in class with him. We will regret our absence on this day for the rest of our lives."
The first-grader at Richneck Elementary School shot his teacher in class on Jan. 6, in what police have called an "intentional" act. The bullet pierced through 25-year-old Abigail Zwerner's hand and into her chest. Her condition was stable as of last week.
Zwerner managed to gather the rest of the students in the class and remove them from the room safely despite her injuries, said authorities, who called her a hero. Another school employee physically restrained the 6-year-old until police arrived.
Steve Drew, the Newport News police chief, has said the gun was legally purchased by the boy's mother, but declined to say where or how the firearm was stored in their home.
The family did not clarify where the gun was secured. They said they are cooperating with law enforcement "to understand how this could have happened."
Drew has told CNN that it's possible his parents could face charges.
The boy is "receiving the treatment he needs" at a hospital, the family said.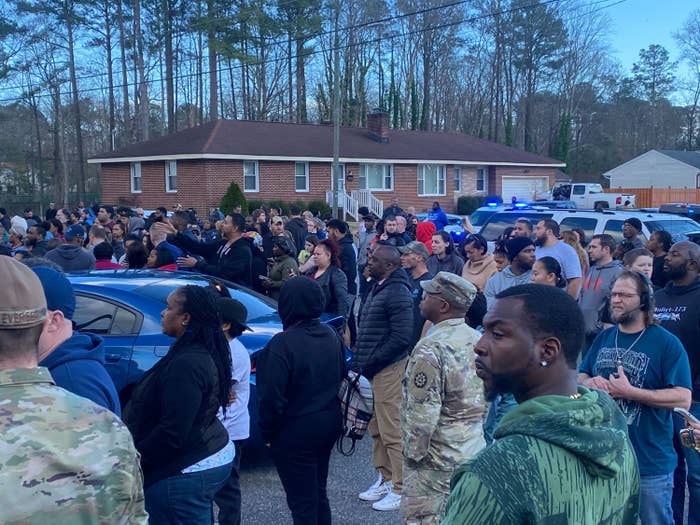 The shooting has also raised questions about the school's security and prevention measures.
Newport News Public Schools Superintendent George Parker told parents at a virtual town hall last week that the boy was reported to be possibly armed when he arrived at school that morning. Parker said that his backpack was searched, but no weapon was found inside.
At least one administrator was also informed about a possible weapon.
In their statement on Thursday, the boy's family said they were praying for the teacher's recovery.
"Our heart goes out to our son's teacher and we pray for her healing in the aftermath of such an unimaginable tragedy as she selflessly served our son and the children in the school," they said.
"We continue to pray for his teacher's full recovery, and for her loved ones who are undoubtedly upset and concerned," the family added. "At the same time, we love our son and are asking that you please include him and our family in your prayers."