Four years ago, nearly 2 million people flooded the National Mall to watch Barack Obama's historic swearing-in ceremony.
This time, people aren't quite so excited...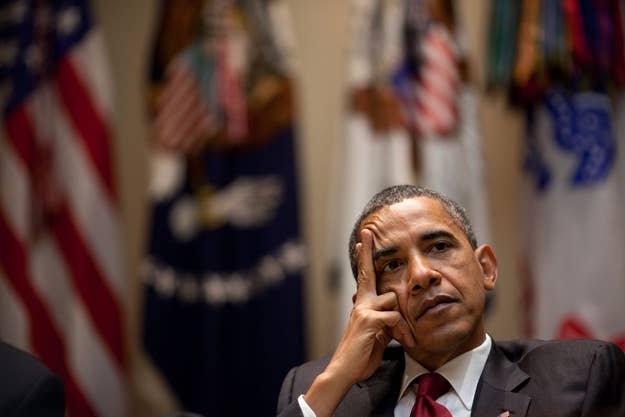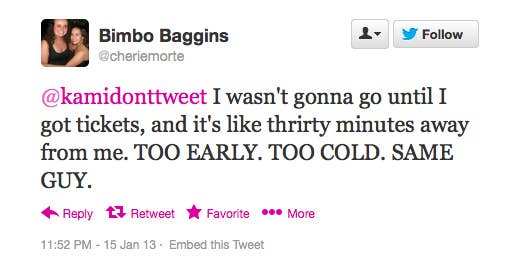 Because it's going to be cold.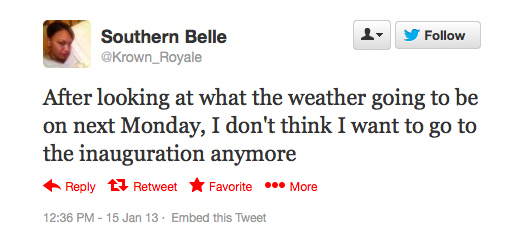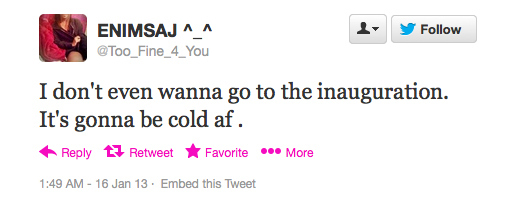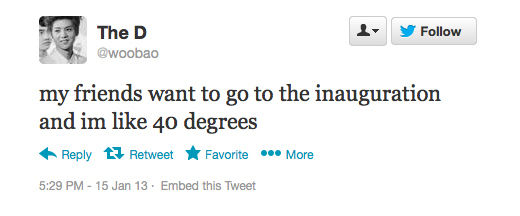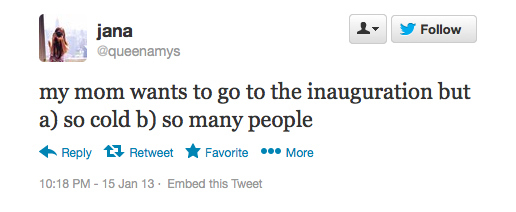 And there's other stuff going on!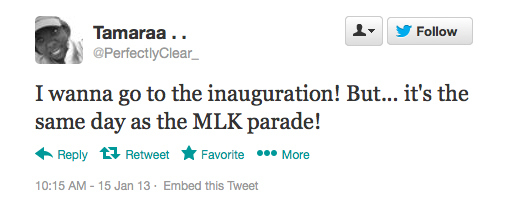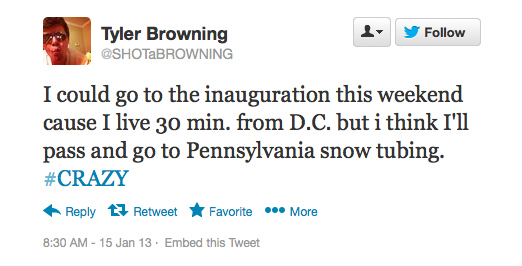 Luckily, though, Obama's bringing along a secret weapon.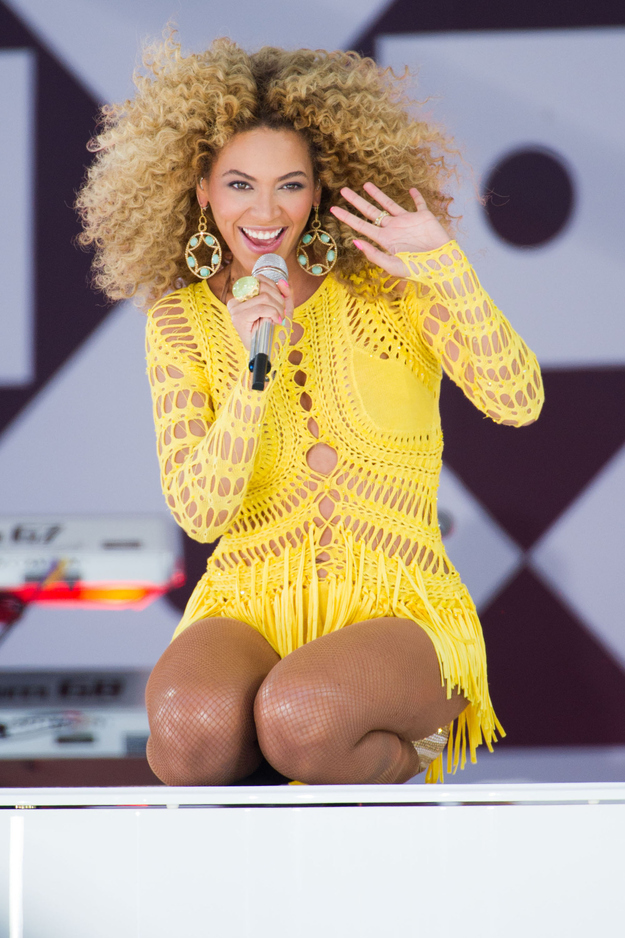 And people are suddenly interested in the inauguration again!