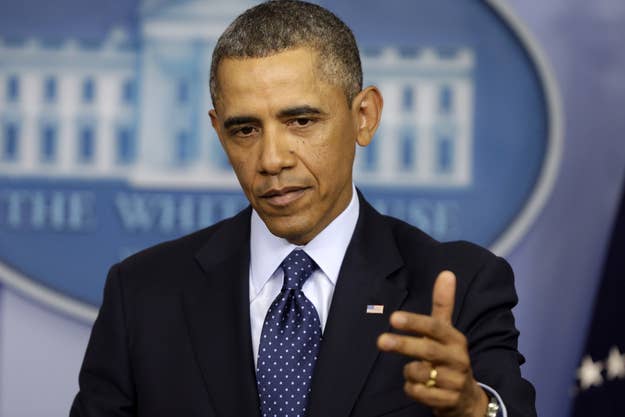 One-third of President Obama's clemency actions have been drug-related, a higher rate of drug-crime forgiveness than other recent presidents.
On Friday, the White House released information about Obama's first pardons in more than a year. With 17 new pardons for minor offenses, the president's total number of commutations and pardons is 40 — 13 of which forgave people who committed crimes related to cocaine or marijuana.
Obama has offered the lowest rate of clemency among modern presidents.
Two new pardons among the 17 released today include drug charges:
"Michael John Petri – Montrose, South Dakota.
Offense: Conspiracy to possess with intent to distribute
and distribution of a controlled substance (cocaine).
Sentence: Five years imprisonment, three years supervised release."

"Lynn Marie Stanek – Tualatin, Oregon.
Offense: Unlawful use of a communication facility to
distribute cocaine.
Sentence: Six months in jail, five years probation conditioned on residence in a community treatment center for a period not to exceed one year."
Fifteen percent of his total number of pardons have involved marijuana charges, and 17.5 percent have involved cocaine.
George W. Bush pardoned, commuted, or rescinded convictions of 200 people, and only about 20 percent of those cases involved marijuana and cocaine.
Bill Clinton pardoned, commuted or rescinded convictions for 459 people, also with about 20 percent of those actions related to marijuana and cocaine.