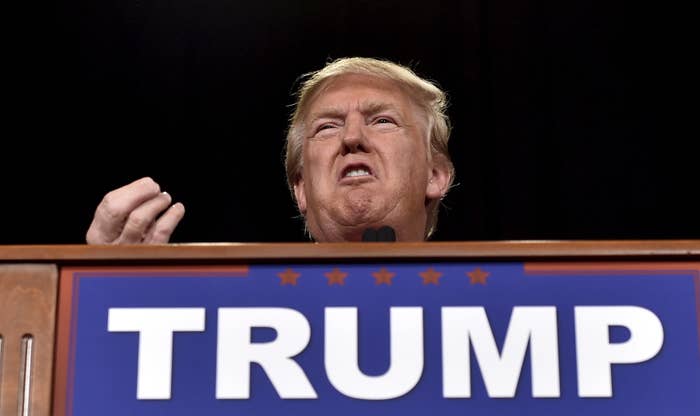 National Review, the conservative magazine founded by William F. Buckley, released an entire special issue Thursday night dedicated to making the case that Republican presidential frontrunner Donald Trump is not a conservative.
Here is the cover:
In an editorial, the magazine writes: "Trump is a philosophically unmoored political opportunist who would trash the broad conservative ideological consensus within the GOP in favor of a free-floating populism with strong-man overtones."
The issue includes op-eds by prominent conservatives such as Glenn Beck, Bill Kristol, and Yuval Levin.
Trump responded to National Review on his favored medium, Twitter:
But Trump didn't always have such hard feelings toward the magazine.