When Jeb Bush Flew Lawmakers To Watch The World Series Instead Of Vote — And Marco Rubio Skipped, Too
In 2003, they all went to Game 5 in Miami.
Jeb Bush has started attacking Marco Rubio for skipping Senate votes this year — something that has come under scrutiny in recent weeks.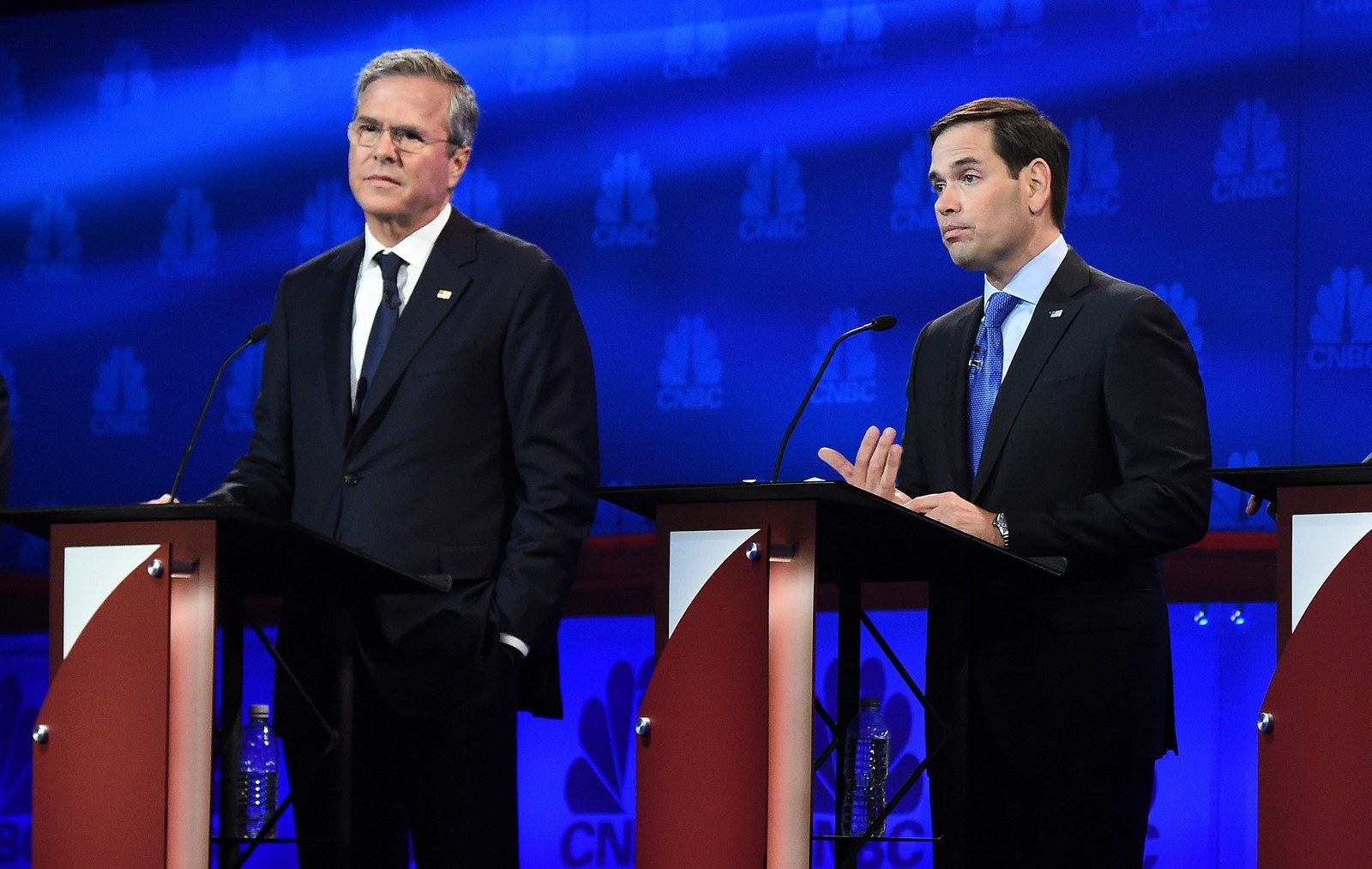 "But Marco, when you signed up for this, this was a six-year term, and you should be showing up to work," he said. "I mean, literally, the Senate — what is it, like a French workweek? You get, like, three days where you have to show up? You can campaign, or just resign and let someone else take the job."
Rubio has missed votes this year, but that's not unusual. Barack Obama missed plenty when he was running for president.
Rubio has defended himself — and criticized the attack.
"The only reason why you're doing it now is because we're running for the same position, and someone has convinced you that attacking me is going to help you," Rubio told Bush during the debate.
In October 2003, though, when he was majority leader in the Florida House, Rubio faced similar criticism. He missed a key vote for a "family issue" — but also attended game five of the World Series in Miami.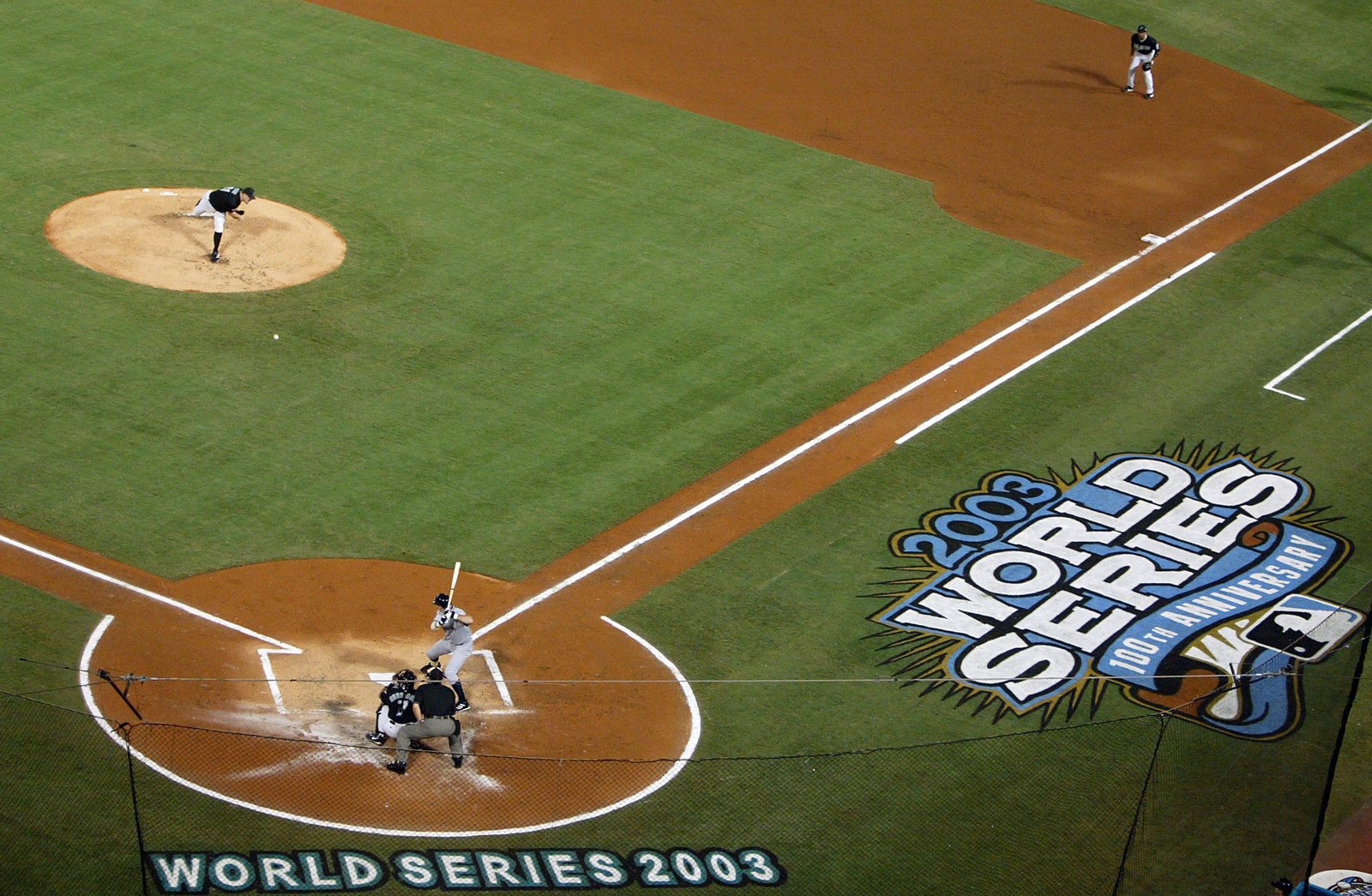 The vote concerned approving $310 million in state incentives to bring a branch of the Scripps Research Institute to Florida. Bush viewed the Scripps facility as a huge potential economic boon to the state, as one of his advisers predicted it would spur a boom in the biotechnology industry, creating thousands of jobs and raising Florida's GDP by billions of dollars.

The final vote approving the package for the biomedical research facility passed the House easily, one key measure approving exemptions to public records laws, seen as crucial to bringing Scripps on board, barely got through. After the incentive package was approved, Bush hailed the vote as "a defining moment in Florida's future."
According to the Miami Herald, Rubio flew out of Tallahassee with a group of other statehouse Republicans three hours before the exemptions passed. He later watched the game from the owners' box while the House undertook the final vote. Meanwhile, the Sun-Sentinel reported that Rubio had been invited to join the Marlins at batting practice before the game.
Rubio told the Herald that he traveled to Miami to deal with a "family issue," but declined to elaborate, only saying that he had to be in Miami on Friday morning, the morning after the game and vote.
"If any member has a problem, they can talk to me. I didn't leave to go to a baseball game. I had to take care of a significant family issue," Rubio said, adding that, "If I could have had a later flight, I would have taken it."
A Rubio campaign spokesman replied to a request for comment by sending a link to the Herald story cited in this article, then later repeated that Rubio "went home for a family medical reason — not the game."
But Rubio wasn't the only lawmaker who missed the vote! In fact, a number of lawmakers flew from Tallahassee to Miami — on Jeb Bush's state plane.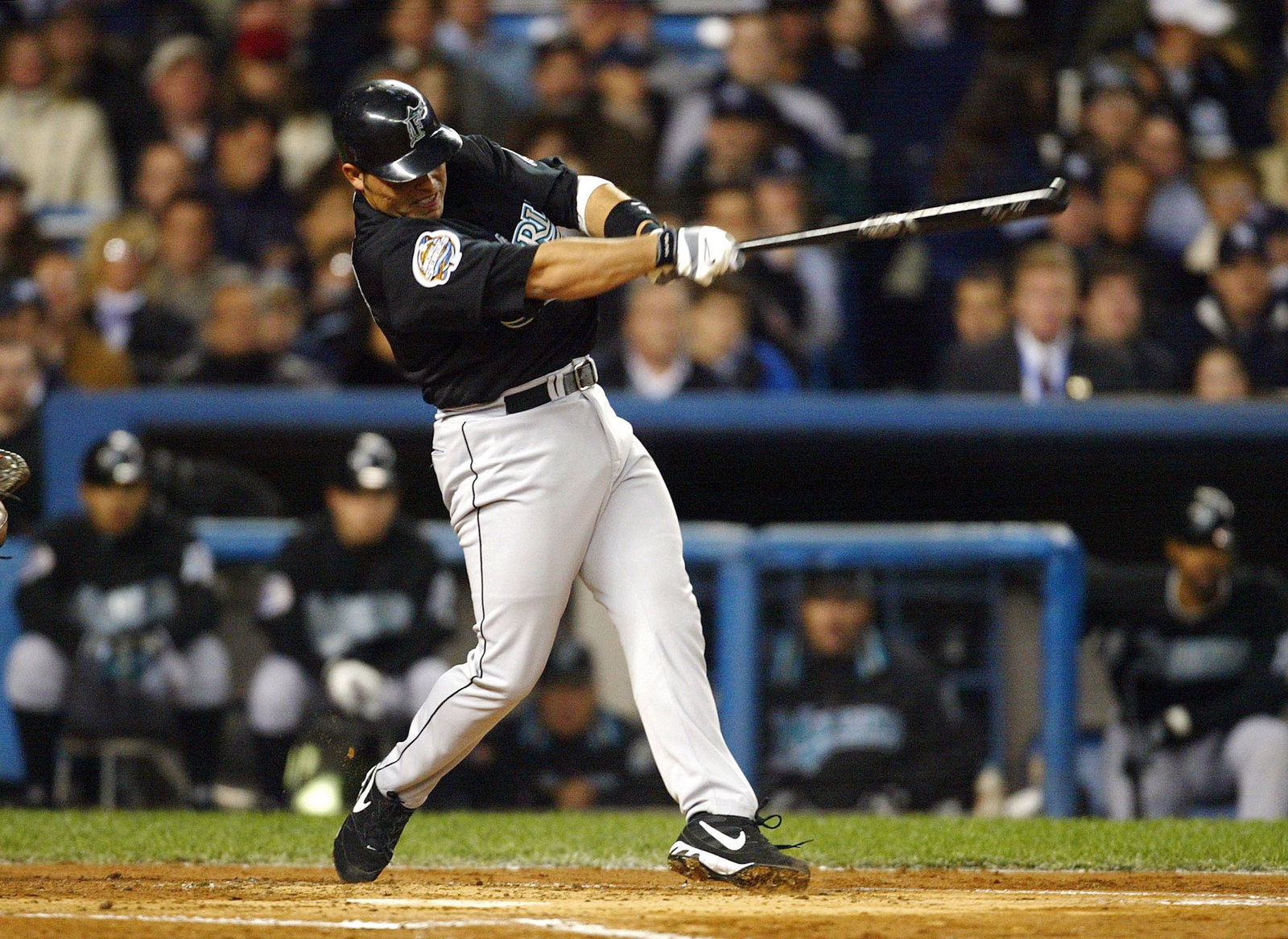 That's right: Lawmakers skipped a vote, because they were on a plane with Bush.
Some House members complained about Rubio's absence, as well as that of others, such as majority whip Gaston Cantens — who had flown on Bush's state plane two hours before the final vote, according to the Herald.
"There were some upset members, and there was some grumbling," Rep. Joe Pickens said at the time. "A lot of us looked around and wondered where everybody went."
A spokesperson for the Bush campaign wrote BuzzFeed News in an email, "If the best oppo research folks can find on Jeb's work ethic is that he was once with someone who wasn't doing their job at the time, I think it shows just how committed to public service he is."
The spokesperson then pointed to a section of the Herald article noting that Rubio came under "particular scrutiny" for the missed votes.
(The Marlins won.)