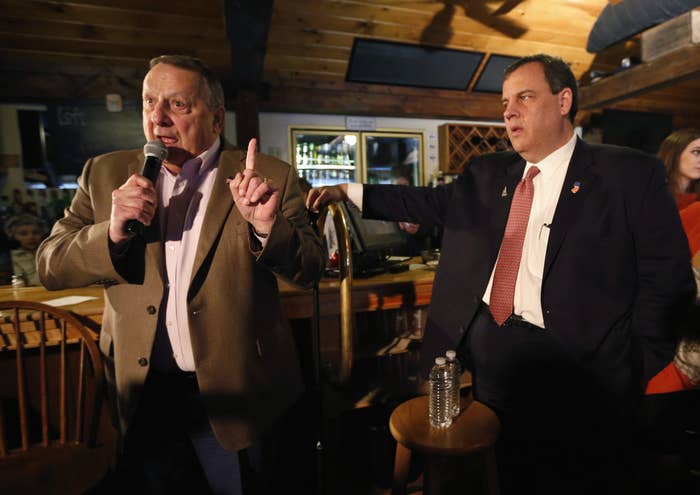 Maine Gov. Paul LePage, who endorsed Donald Trump for president last Friday, claimed on Wednesday that Ted Cruz, like his Canadian-born daughters, is ineligible to be the president.
Asked on The Howie Carr Show why he endorsed Trump over Ted Cruz, LePage replied, "Very simple. It's very simple. I am the most conservative governor that there is. He's a first time senator. He's not ready. Number one. Number two is I also have two daughters who were born in Canada. They had to be naturalized. They couldn't be natural. And so, I have a question there."
LePage was then asked if he thinks his daughters can run for president.
"They can't," he said. "I know they can't. I've already looked into it."
LePage, who confirmed that he is bilingual, said he lived in Canada between 1972 and 1979 and worked in the lumber industry.
Cruz was born in Canada to a natural-born U.S. citizen, his mother. The widely held legal view is that he is therefore a natural-born citizen and therefore eligible to be president. Nevertheless, Trump has made an issue of Cruz's Canadian birth.