R. Kelly, Big Bird, And 28 Other Highlights From Hillary Clinton's First Lady Columns
Clinton also criticized Calvin Klein and promised to become "computer-competent" in a series of syndicated columns that ran from 1995 to 2000.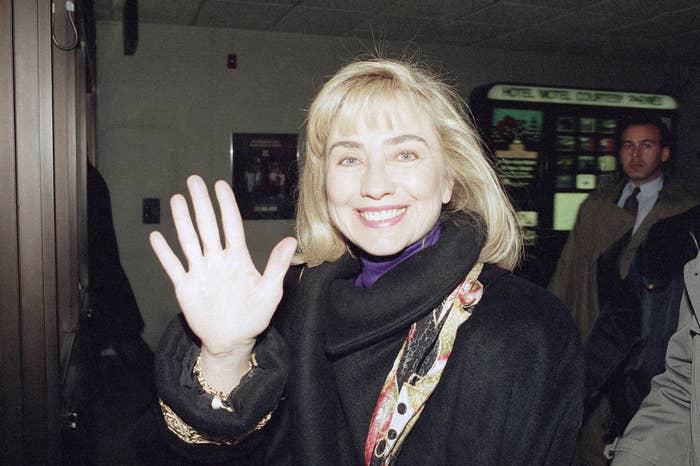 In the summer of 1995, Hillary Clinton became the author of her own syndicated column.
Called "a pure political tool, a wonderful reach into women's voters," by a political aide, the column was entitled "Talking It Over." (When the column launched, Congress was investigating the Clintons for real estate investments in the "Whitewater" scandal.) It appeared in papers from The Los Angeles Times to the New York Daily News and ran from summer 1995 to 2000. That amounted to over 220,000 words and almost 300 columns. BuzzFeed News read all of them.
1.
Clinton wrote that she sent a letter to NASA as a teenager asking about her chances of becoming an astronaut and was told that "women weren't allowed."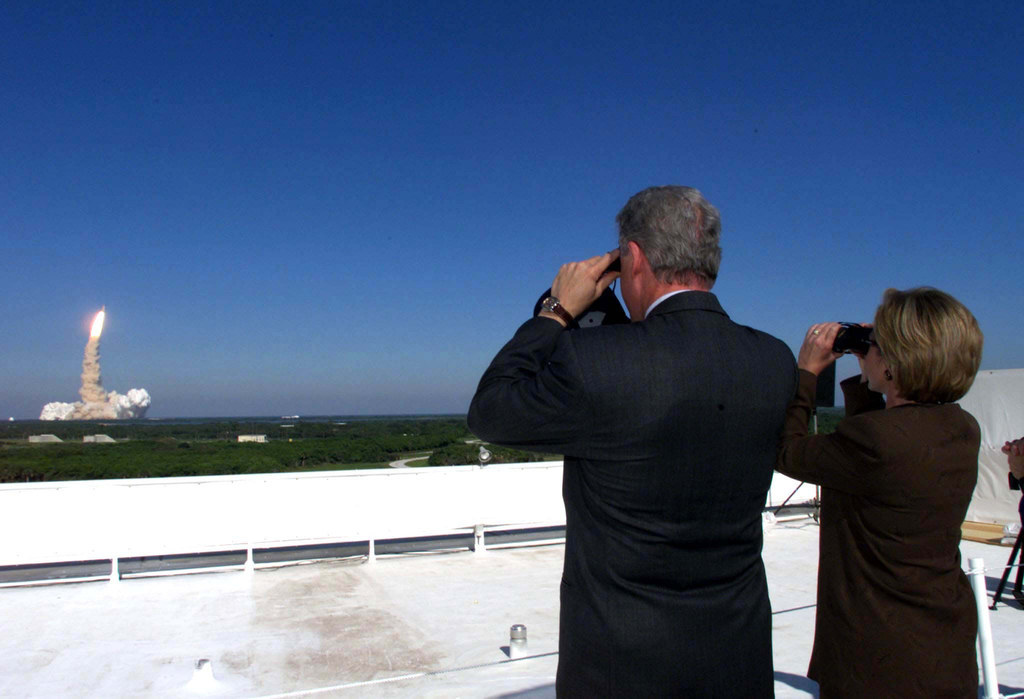 2.
Bill proposed to Hillary more than once. She only said "yes" after he bought a house she liked.
3.
Clinton said that, when she was growing up, girls were told that sports would "damage their reproductive organs."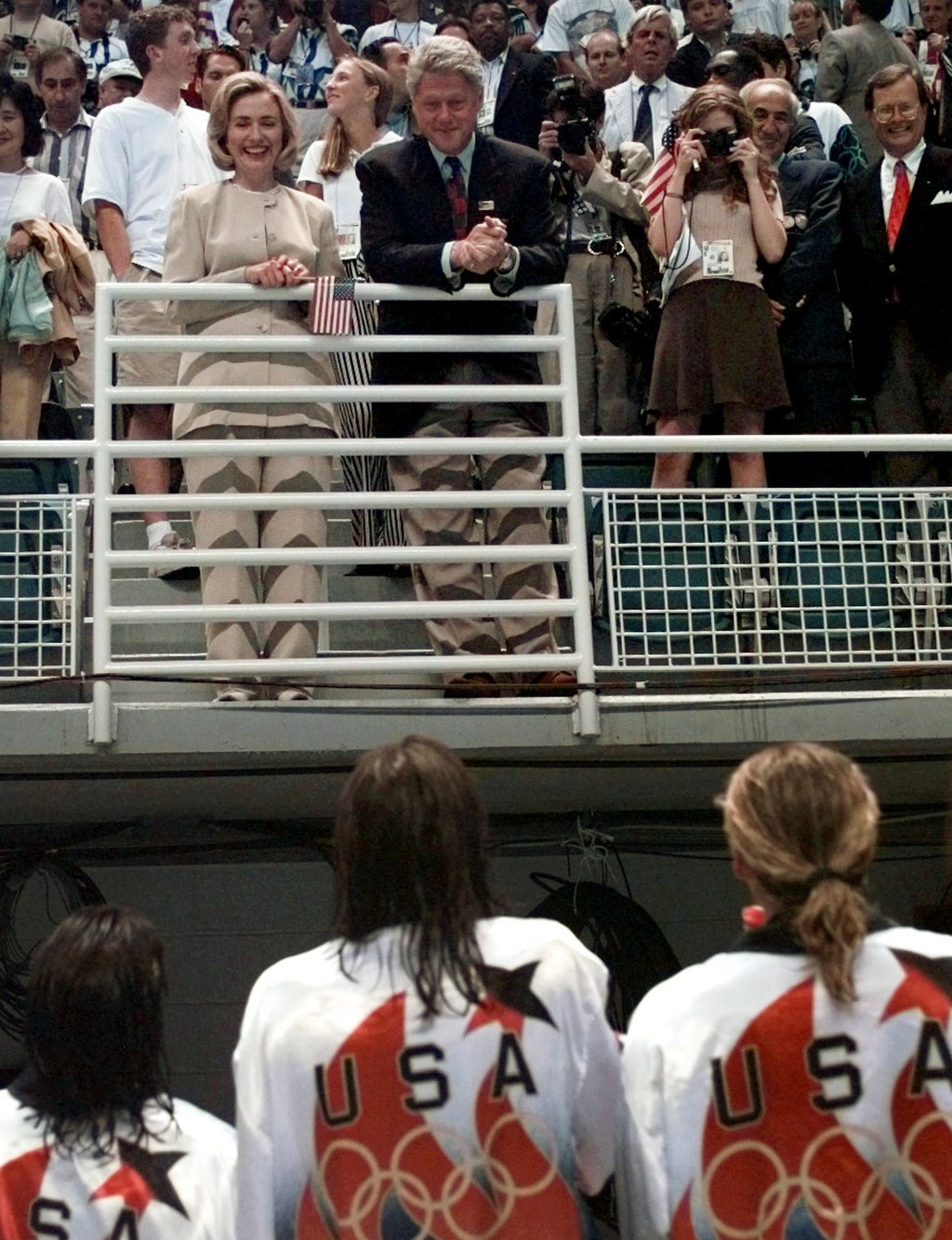 4.
When Bill first tried to feed Chelsea, Hillary "watched him like a hawk."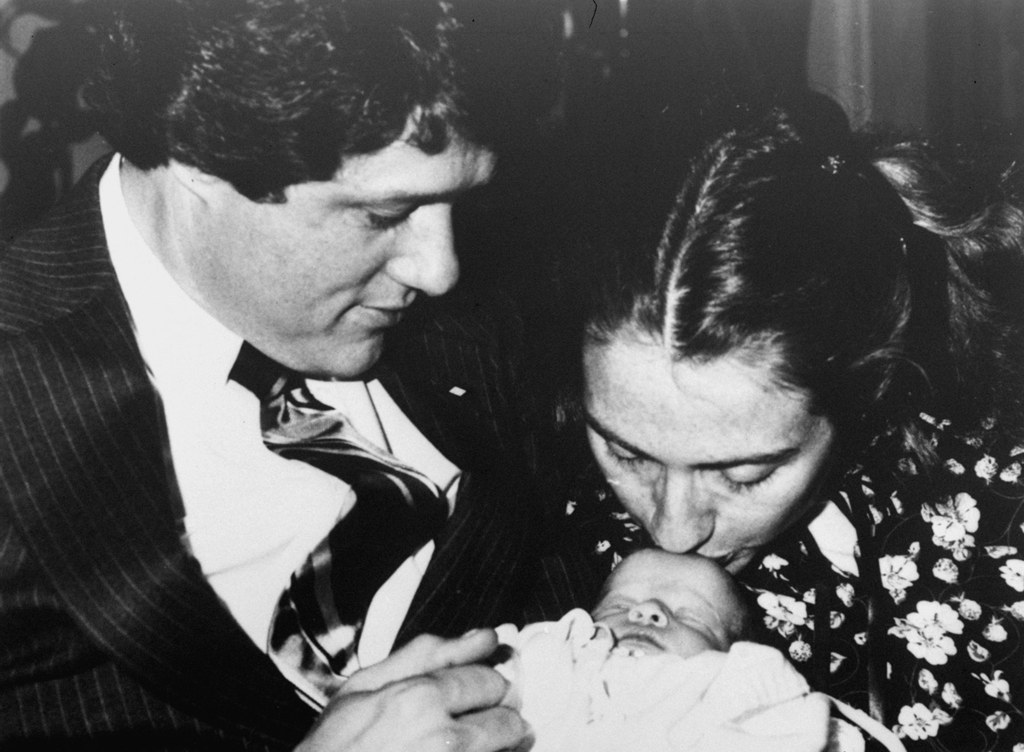 5.
While surfing channels in the middle of the day, Clinton cringed. Then, found refuge in Big Bird.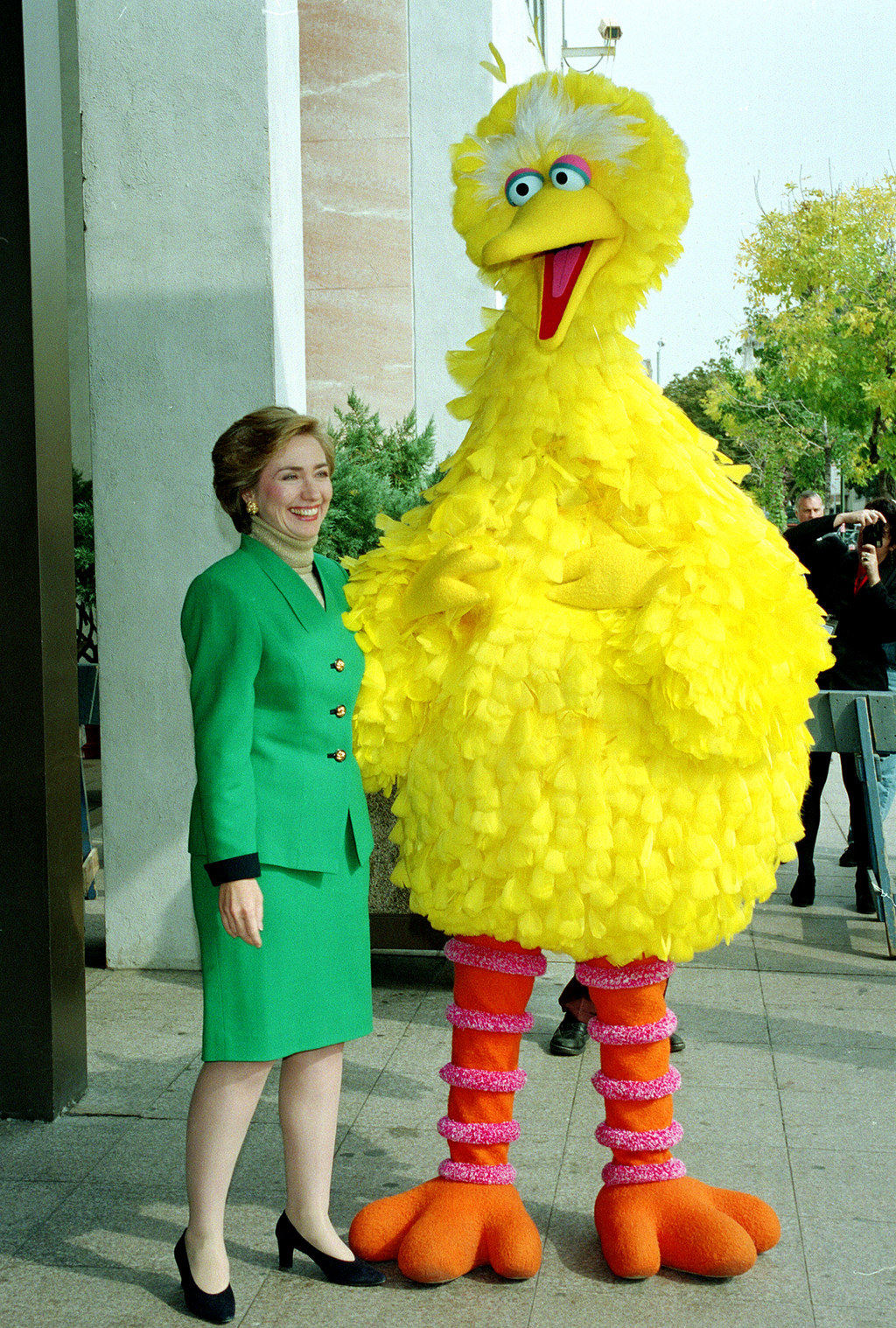 6.
Chelsea was a "Sesame Street kid."
7.
Clinton said she cried every time she dropped Chelsea off for her first day at school.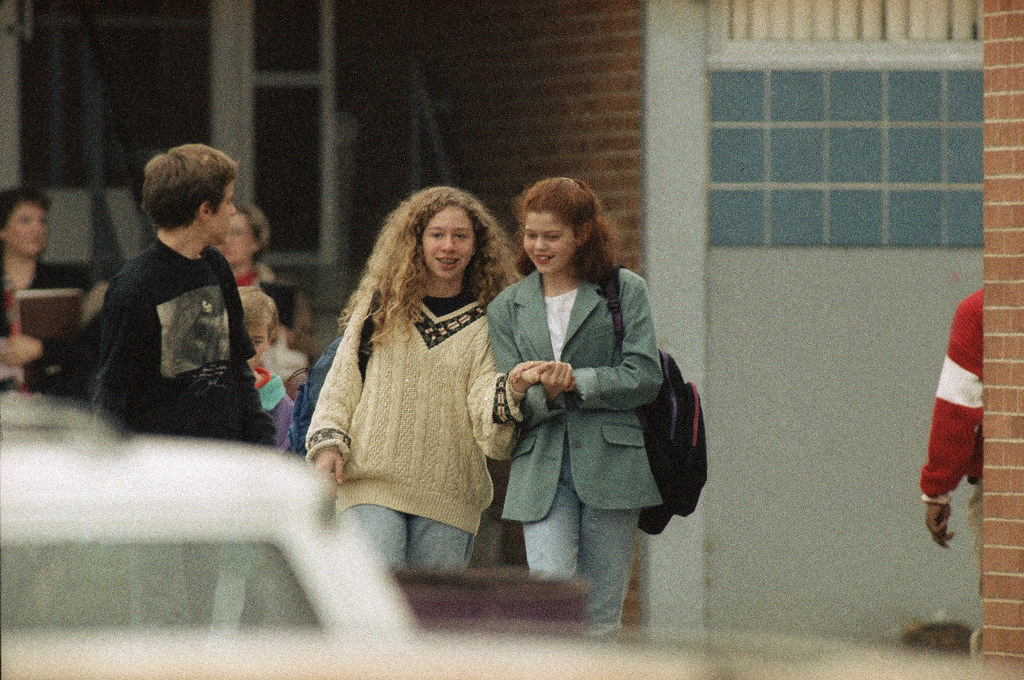 8.
Clinton invoked R. Kelly to inspire Chelsea and her classmates when they graduated from high school.
9.
"Experiences that millions of Americans take for granted have become extraordinary for me," Clinton wrote, describing what it was like to be First Lady in her debut column.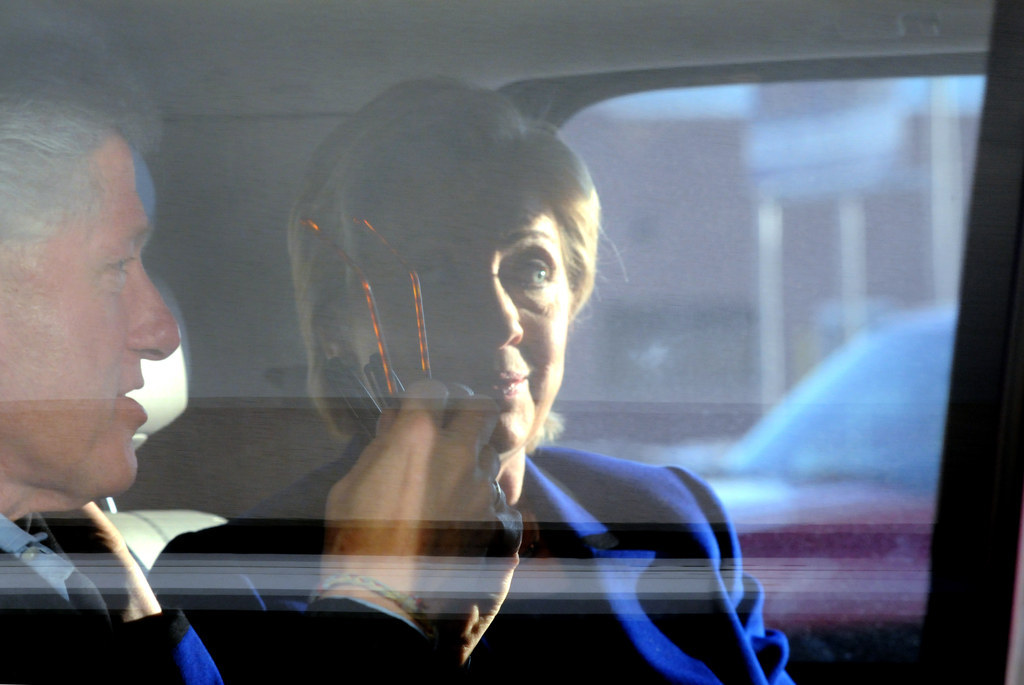 10.
Clinton first met Mother Teresa after the missionary gave an anti-abortion speech at the National Prayer Breakfast in 1994. Mother Teresa described her homes for orphaned children in India, one of which Clinton visited a year later.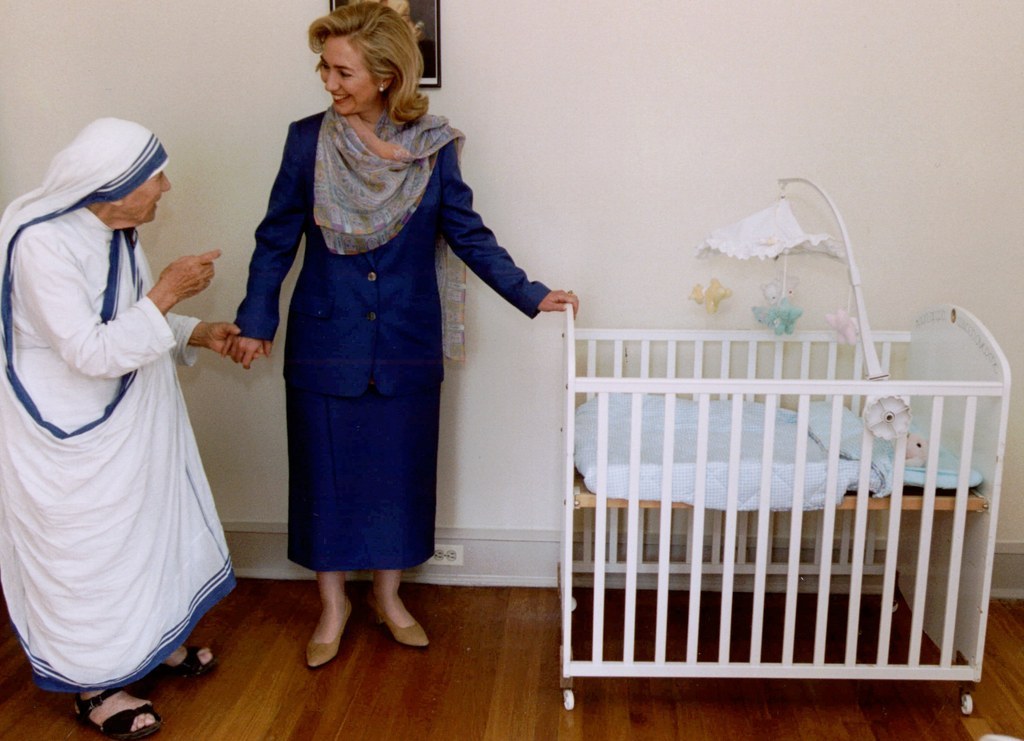 11.
Clinton said these Calvin Klein ads were "disturbing because they feed on the innocence and vulnerability of children." Though a Justice Department investigation concluded that they were not child porn, the company eventually pulled them anyway.
12.
Clinton said that commercial marketing made society like "a highway full of car wrecks. Only worse."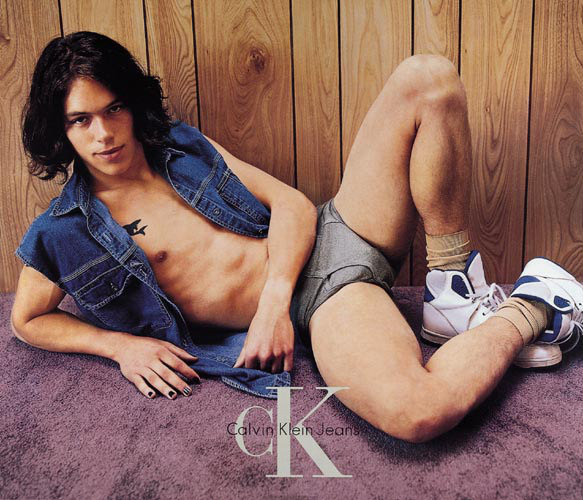 13.
Clinton contended that "permissive laws and attitudes" had made divorce "too easy."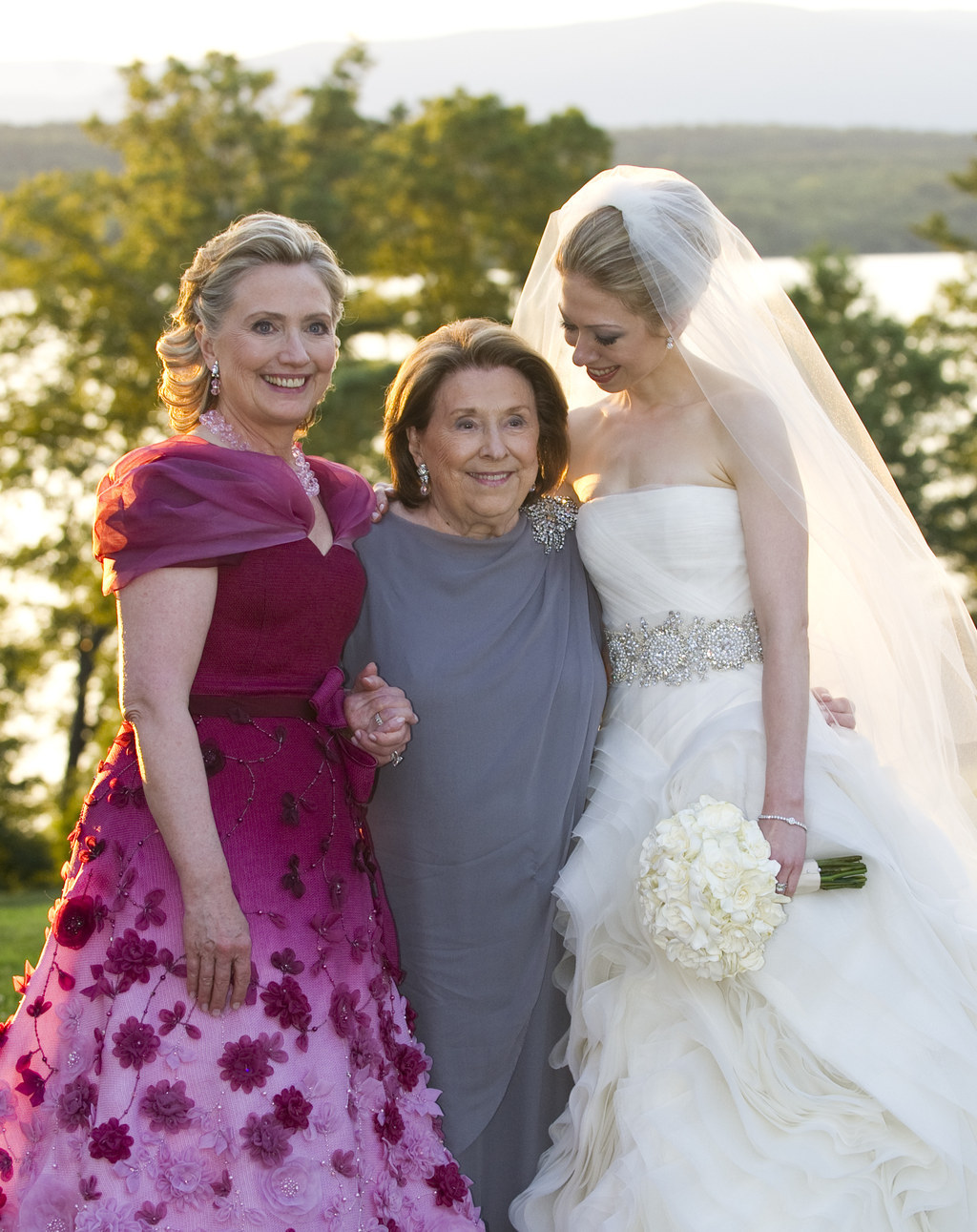 14.
Clinton complained about movie characters smoking cigarettes--"and worse, marijuana."
"Our children can't even watch their favorite sporting events without seeing the logo of a cigarette brand on a stadium wall or in the background of the television screen. Movies today are filled with characters reaching for a cigarette — or worse, marijuana, the next step for some kids who get hooked on tobacco. Last fall, for example, I was shocked when my mother and I watched two 'family' movies in which the heroines casually smoked marijuana.
"What is clear is that commercial interests — and corporate greed — are working against our children."
15.
Clinton "always admired the European approach to vacations," including their political leaders' vacation habits. "It's understood that time off is vital to one's spirit, family and work life," she wrote.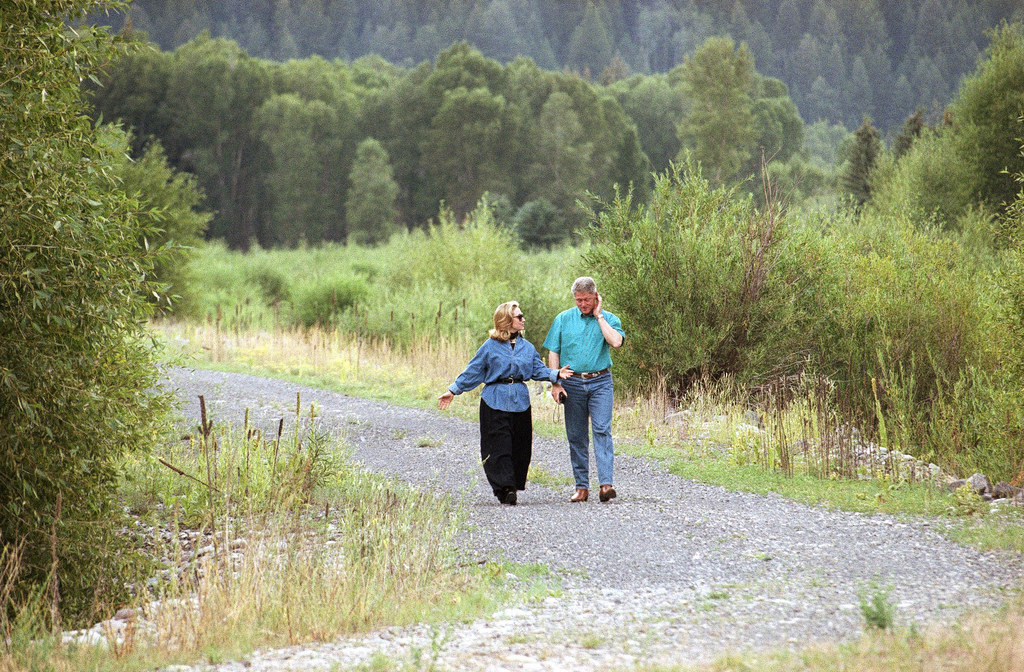 16.
Early in the Clinton Presidency, a man named Edward Bell discovered that there were no paintings of black people in the White House or any works by black artists. Upon reading Bell's letter, the President fixed the problem.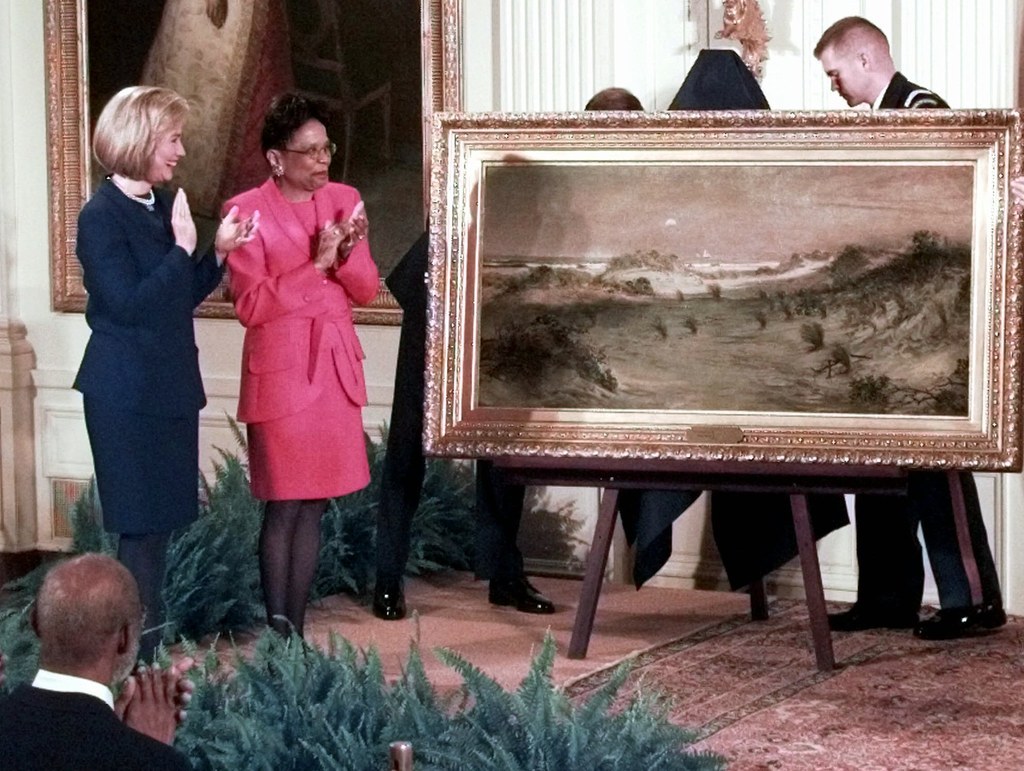 17.
Clinton said she felt "deeply personal" "grief and outrage" after the assassination of Israeli Prime Minister Yitzhak Rabin in November 1995. She said that extremists, buoyed by "electronic media," "simplify the problems we face."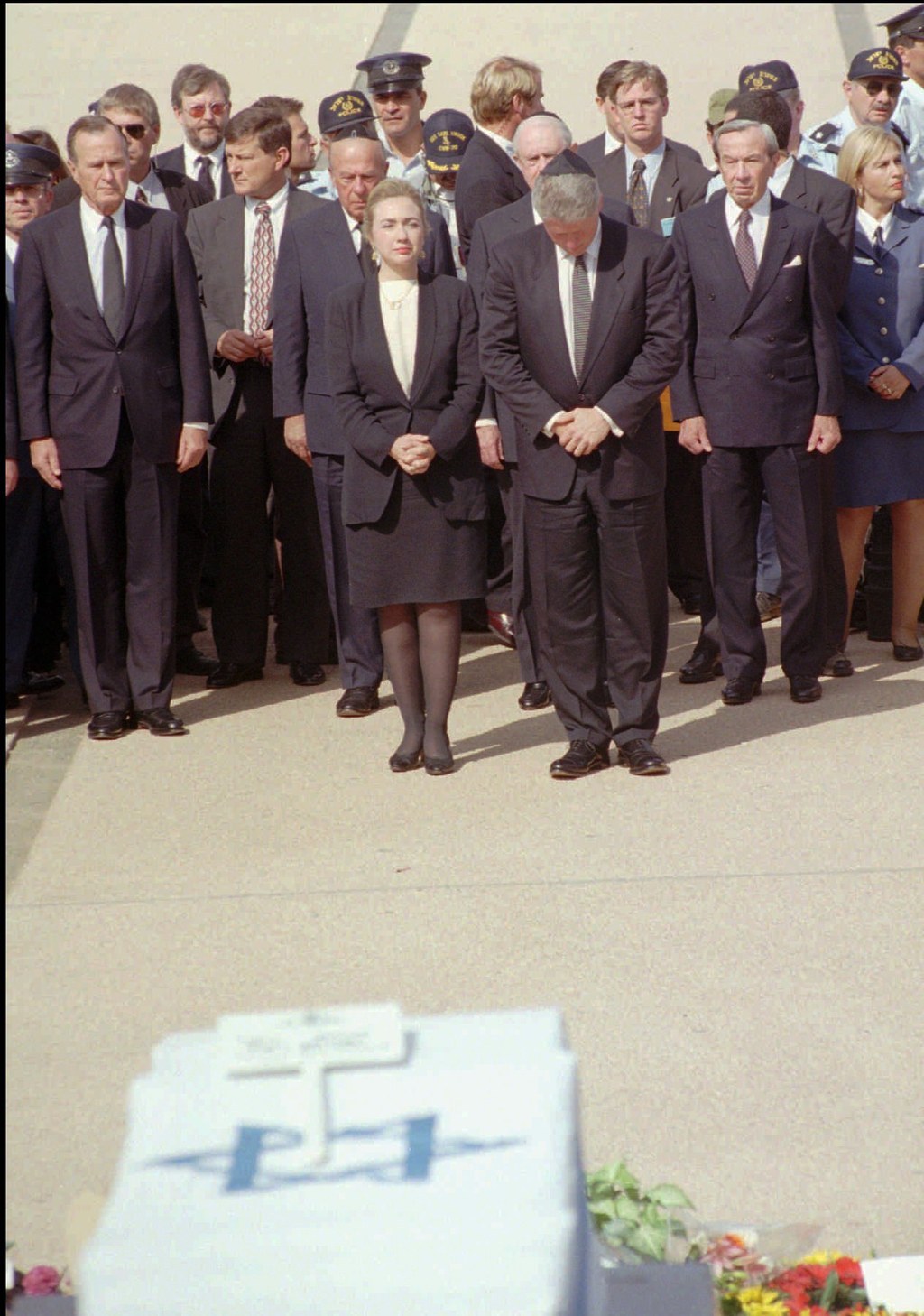 18.
Outlining her New Year's resolutions for 1996, Clinton vowed to "join the ranks of the computer-competent" and called deadlines "the root of all evil."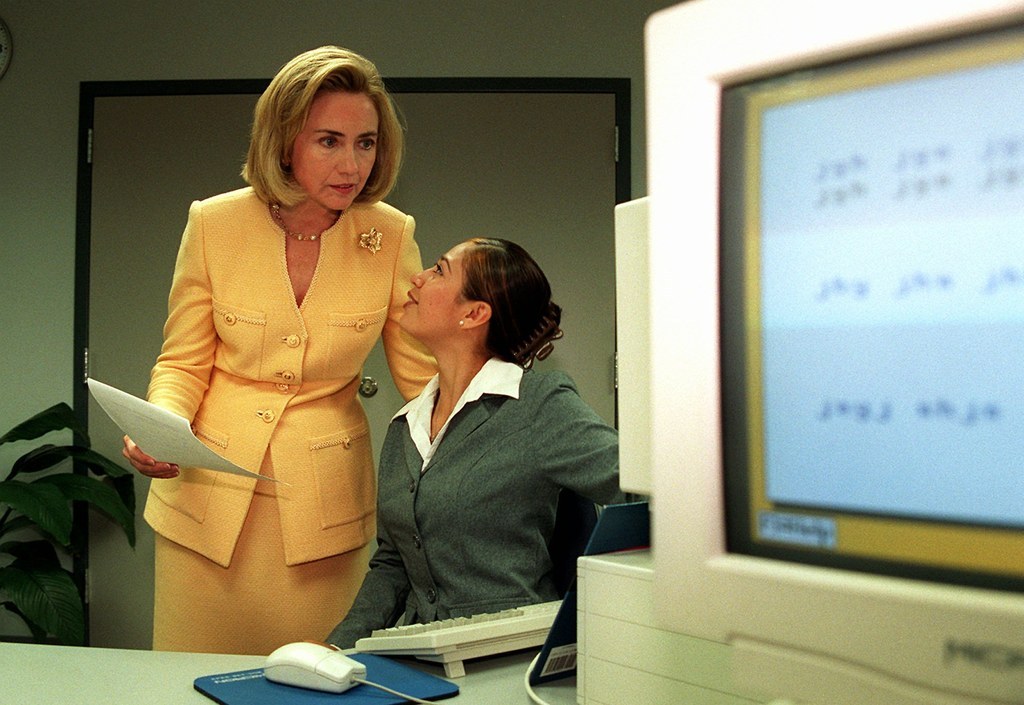 19.
Clinton also said she enjoyed cleaning her house out at the end of the year. She said that she needed to do some housework for "the White House to feel like our home."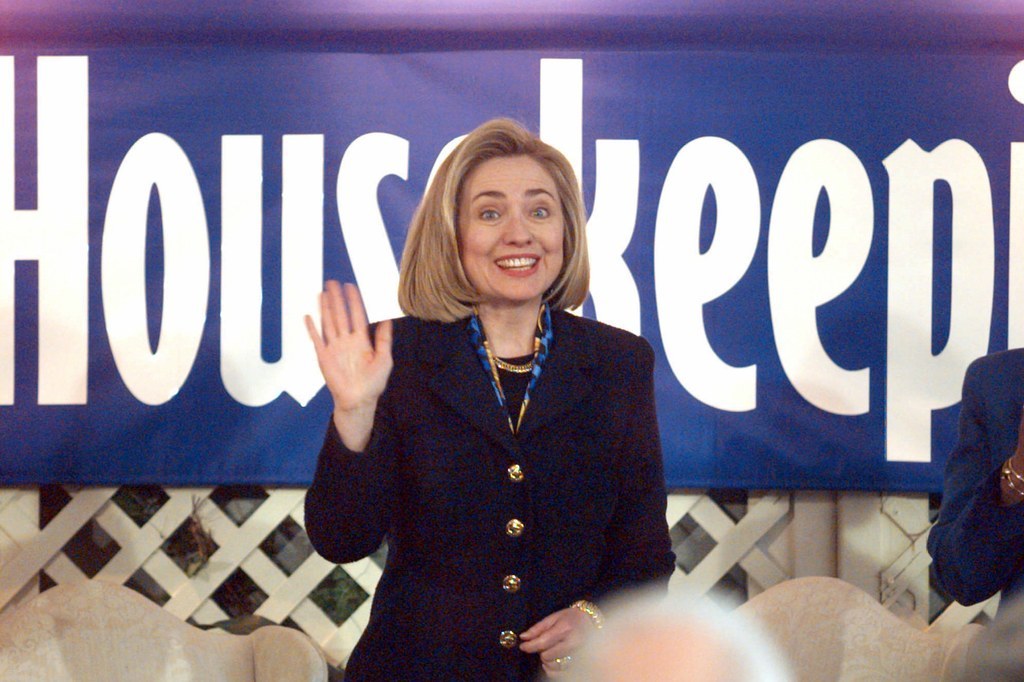 20.
Clinton said a "need for conversation" "distinguishes most women from most men."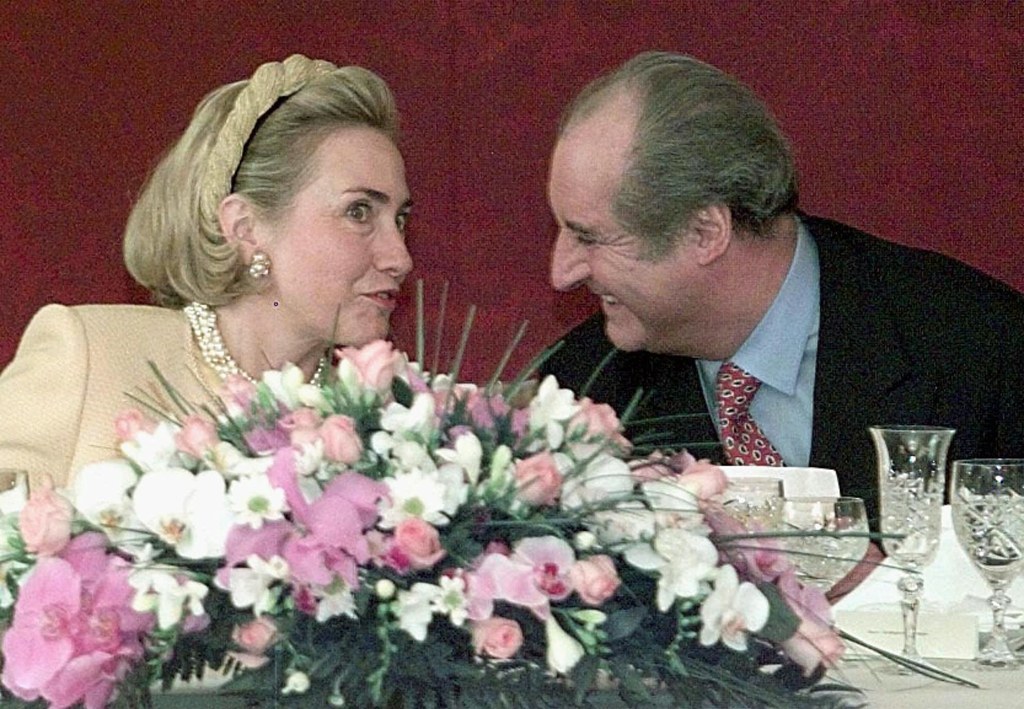 21.
Clinton pretended to talk to Eleanor Roosevelt.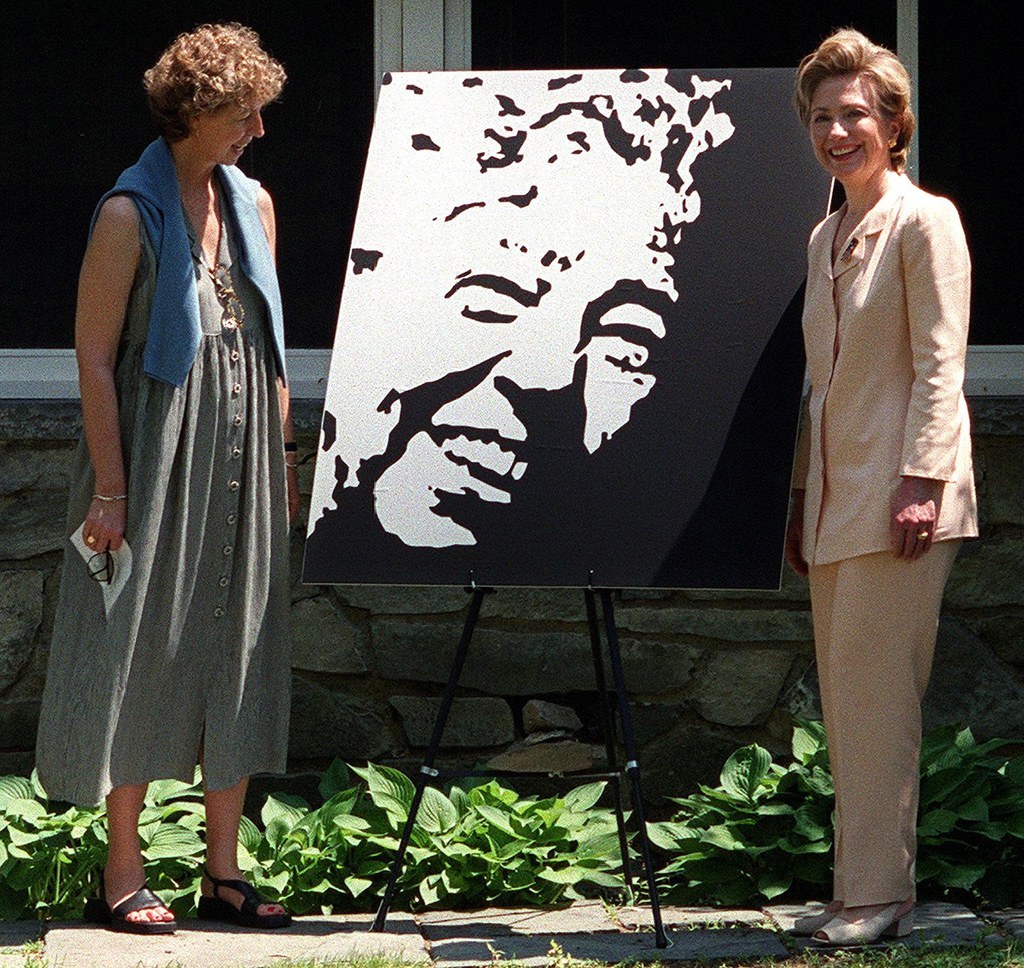 22.
One of Clinton's favorite White House stories features FDR seeing Winston Churchill naked.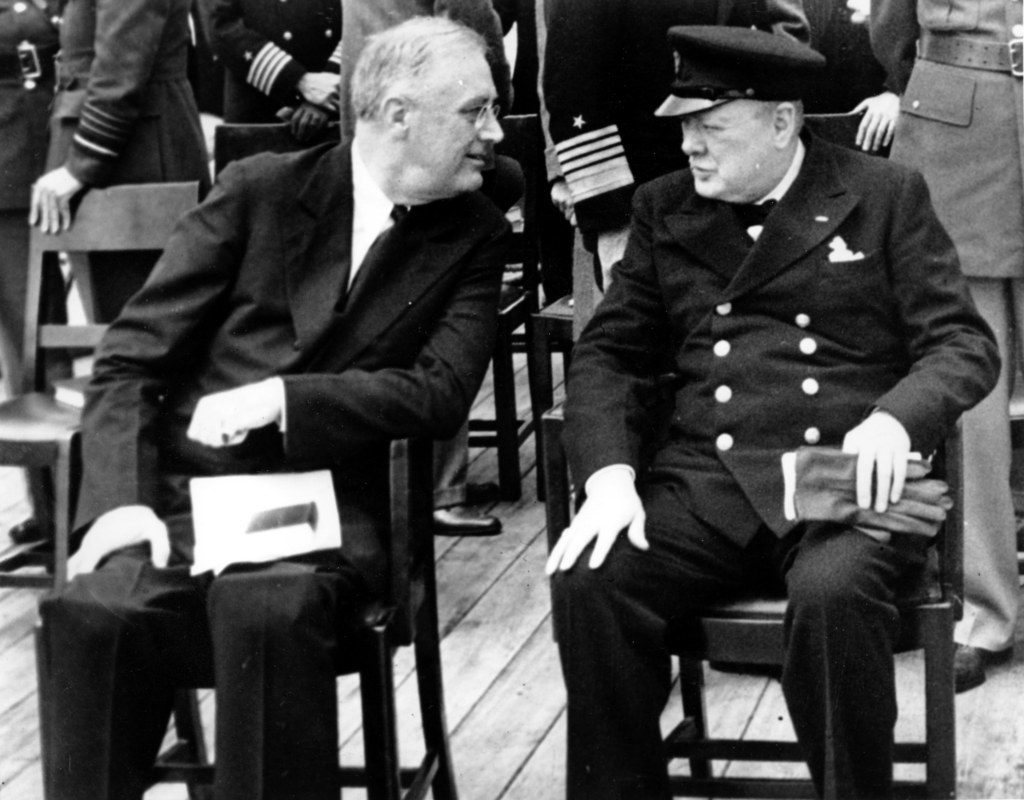 23.
In August, 1997, Congress passed the Balanced Budget Act. Clinton called it a "reflection of who we are as a people."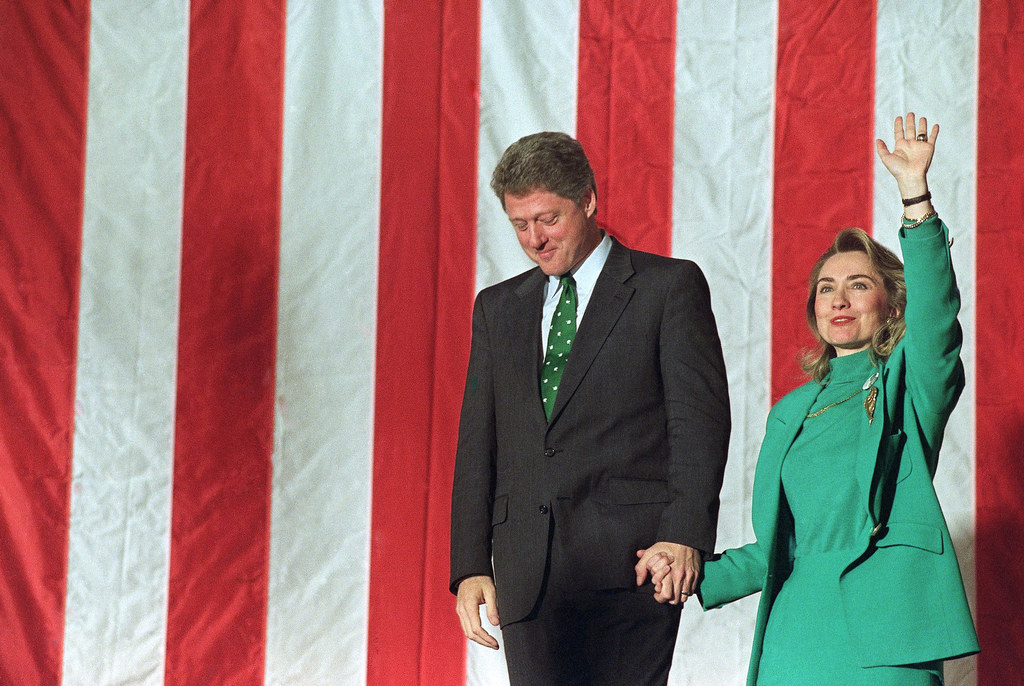 24.
Socks approached his role as First Cat with "typical feline dignity and aplomb."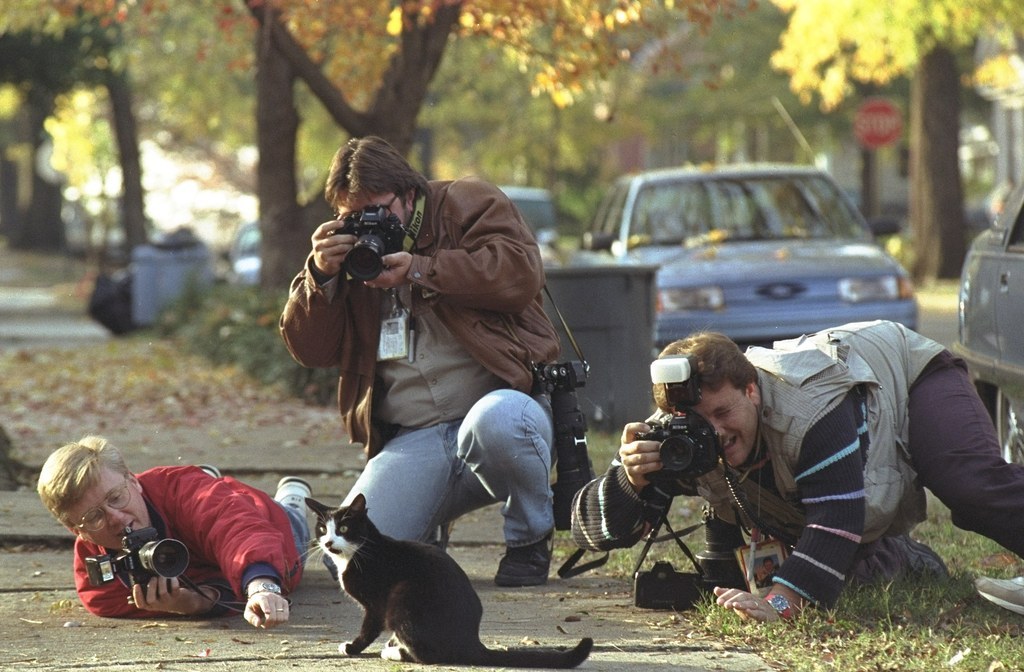 25.
But Socks was not pleased by the introduction of Buddy to the household in December, 1997.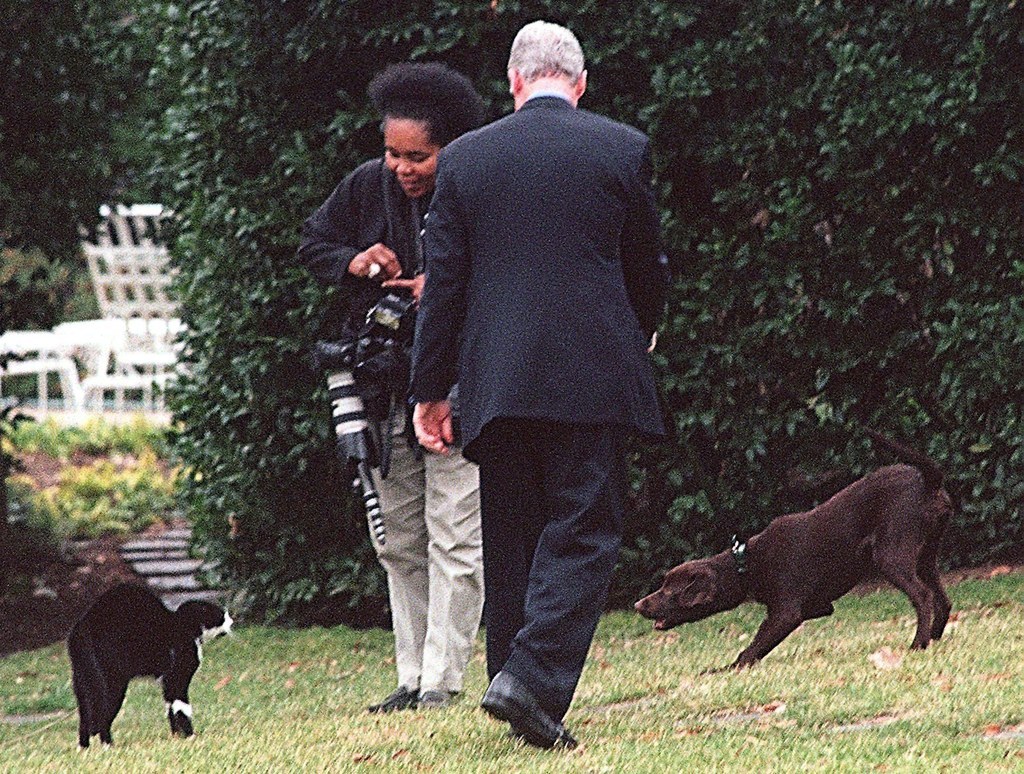 26.
After the Columbine massacre, Clinton objected to video games "where the winner is the one who kills the most people."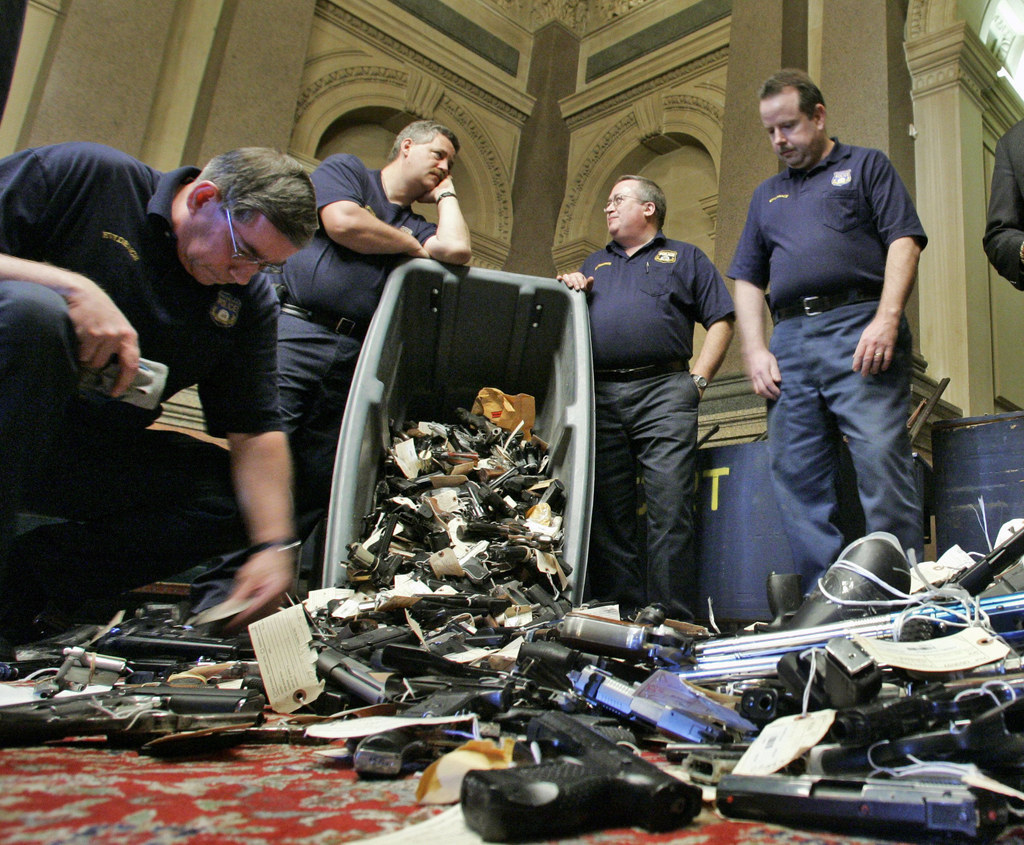 27.
Later, she also objected to "performances by gangsta rappers whose lyrics are obscene and celebrate violence." She argued that "saturating young minds with graphic and sensational violence" has a numbing effect on children.
28.
In 1998, Clinton said that her beliefs were still rooted in the same core values as conservative icon Barry Goldwater. As a high schooler, Clinton was a self-described "Goldwater girl," during his 1964 Presidential candidacy.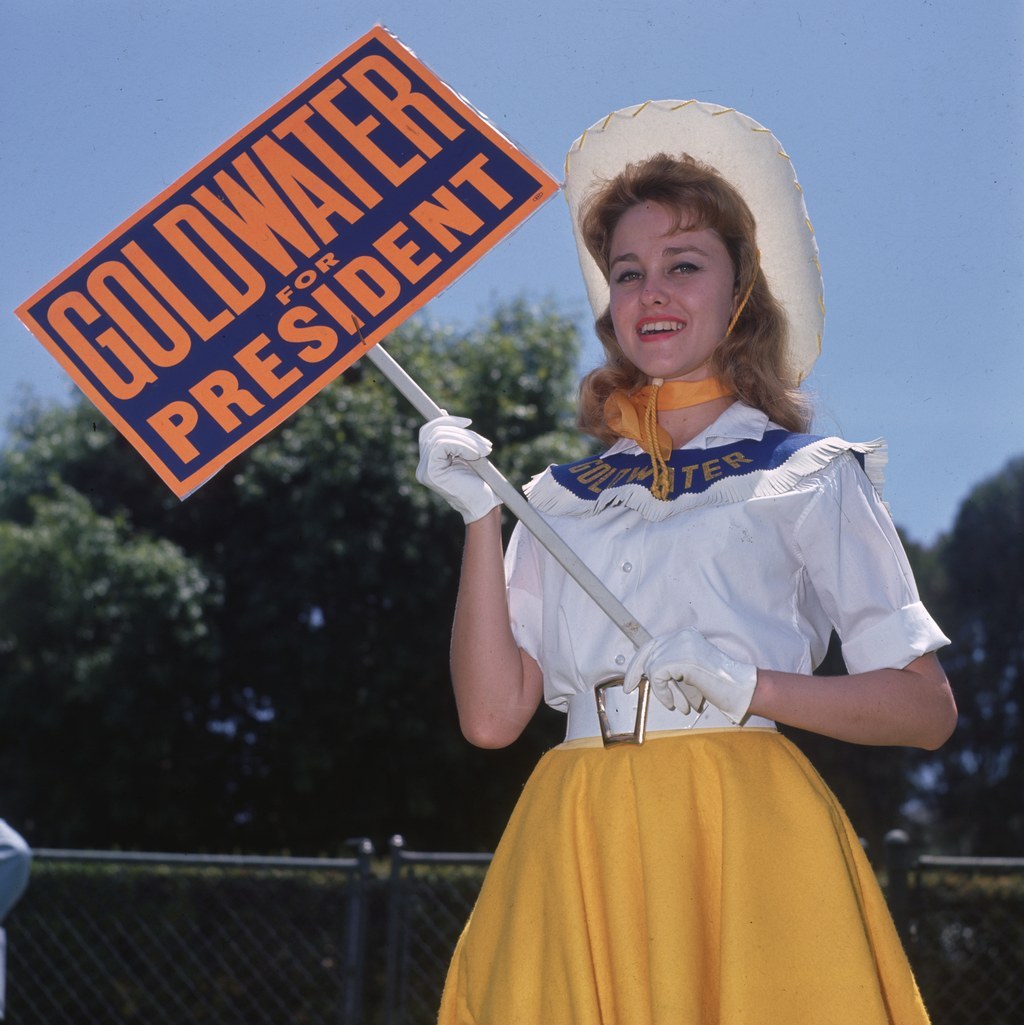 29.
Clinton predicted that, without immediate action, "the Medicare trust fund will be insolvent by 2015" in September, 1999. She said it was an especially big problem for women.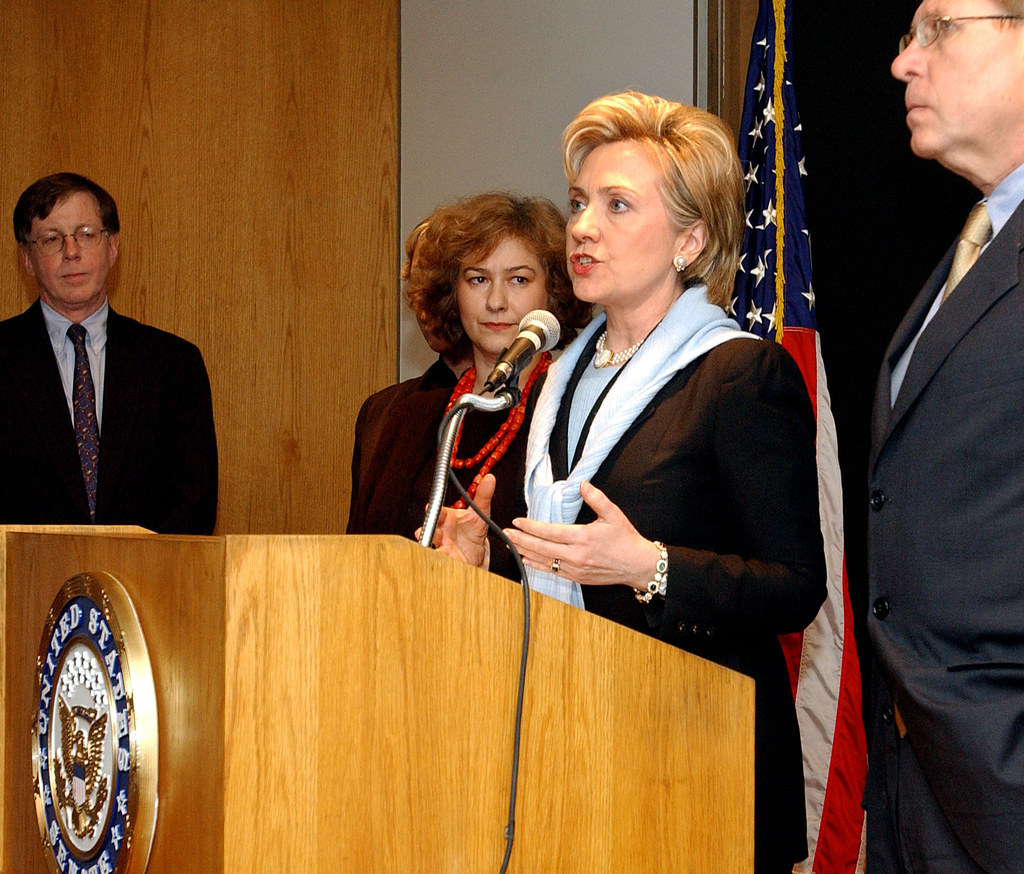 30.
Writing in 2000, Clinton agreed with her husband that "the era of big government is over."