Martin O'Malley Doesn't Remember A Time When Candidates Dropped Out Before Primaries
Let's think about this.
Martin O'Malley argued on Wednesday that the race for the Democratic nomination "only just began."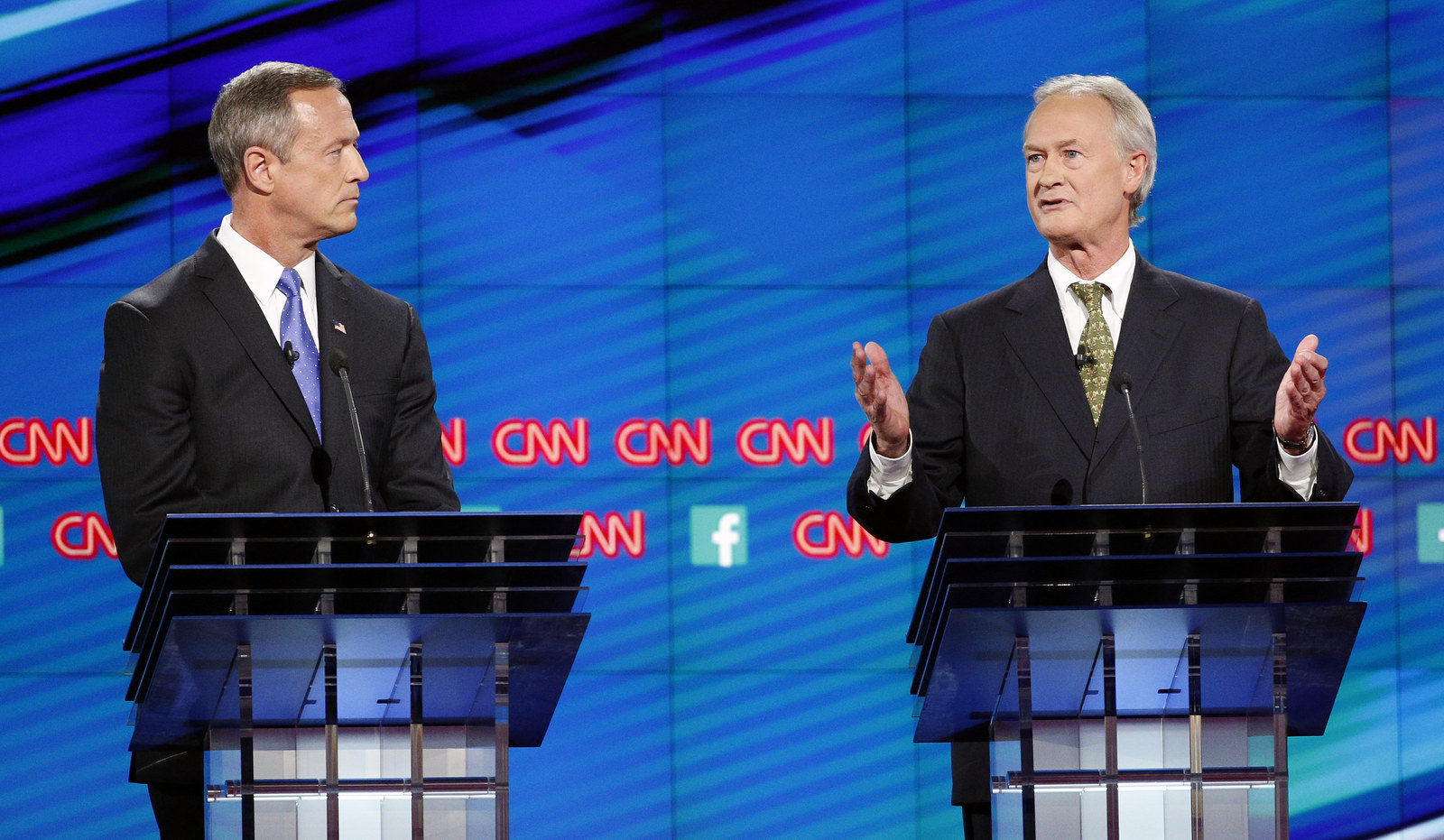 "I believe that this Democratic race for president really only just began about 14 days ago with that first debate," O'Malley said on New Hampshire radio.
"And look, Chris, can you remember a time when people dropped out before the first votes were even cast?" O'Malley asked.
During the previous debate, there were five candidates on stage. Two, Lincoln Chafee and Jim Webb, have since dropped out of the race.
PBS compiled a list of 16 other presidential candidates who dropped out before a single vote was cast, dating as far back as 1988. That list includes Joe Biden, Gary Hart, and Tom Vilsack.
O'Malley also went after Hillary Clinton for naming Republicans among enemies she is proud to have made during her career.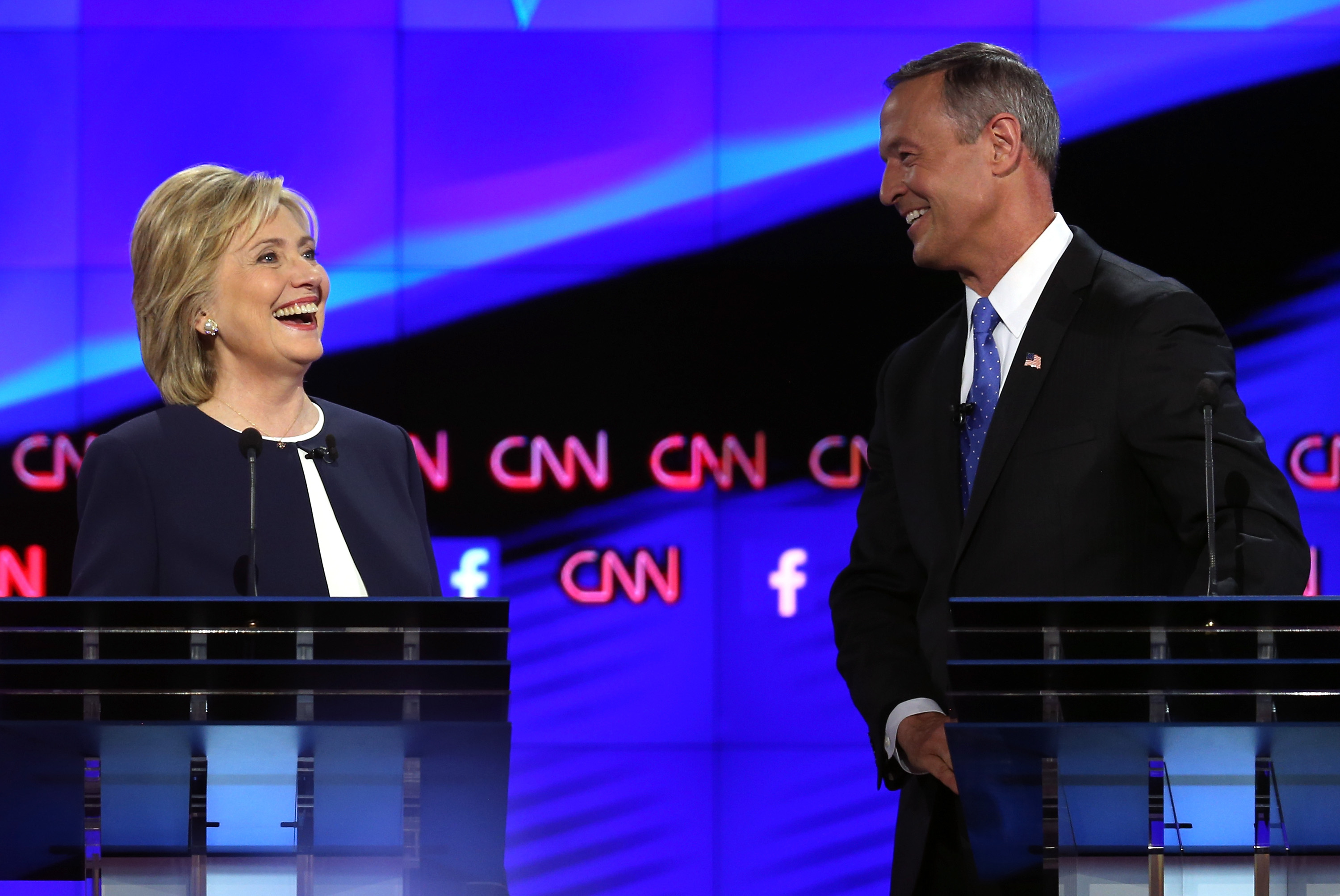 "I don't consider Republicans to be my enemy," said the former governor of Maryland. "Republicans are my neighbors, they're my — they're my uncles, they're sometimes my family members, and, um, you know, they're the guy that comes that calls, that comes when your family has to call 911 and a paramedic comes to take your son or daughter to the hospital."

O'Malley added Clinton's comment was why "people in our nation are hungry for new leadership."
"We've had enough of the division," he said. "We've had enough of the vilification of one another. We need to talk with each other, not past each other. And we need to get things done again. That's what I've shown the ability to do, that the other two candidates in the Democratic party frankly have never been able to do for all their years in public service."