CBS Edits Its Own Wikipedia Pages
A CBS spokesperson declined to comment on this story.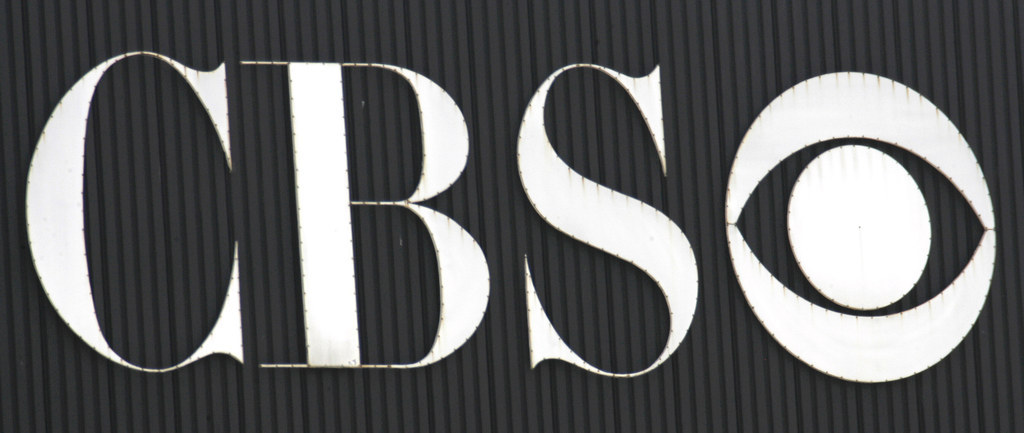 People at CBS have been editing the Wikipedia pages of CBS television and radio networks and CBS employees, removing information related to controversies and adding more flattering details to its pages.
A review by BuzzFeed News found that edits spanning several years were made with IP addresses associated with the CBS corporation in Washington and New York.
One of the edits, made in January, cut information from the "Alleged Political Bias" and "Controversies" of the CBS News page. One of the cuts included a link to a page solely dedicated to documenting "CBS News controversies and criticism."
Some of the edits added language describing CBS in a favorable light. In May 2010, a change to the CBS Radio entry said that a partnership with AOL would combine "two of the largest online radio networks" and give "millions of listeners unlimited and free access to a diverse array of music and programming including news, sports, and talk."
Edits were also made to the pages of on-air personalities affiliated with CBS.
An editor wrote in June 2014 that Dick Brennan, an anchor on CBS2 New York, had appeared on Sex and the City. The next month, it was added that Brennan "is the winner of numerous awards, and recently collected another EMMY Award for his coverage of Super-storm Sandy." In September, the wording was tweaked to say that "CBS2's" coverage, not Brennan's alone, won the Emmy.
In January 2013, a revision to reporter Margaret Brennan's page said that she had been "among the first" to interview Hillary Clinton about the Benghazi attack and listed other prominent figures she has interviewed. In another of the edits to her page, made in April 2014, it was further noted that she "serves on the alumni advisory board at the University of Virginia school of politics."
A contribution to the CBS Evening News page in April 2006 appeared to dispute the alleged argument that Katie Couric "lacks the weight to be a sole anchor of the CBS evening news," stating that the criticism came "despite the fact that she was once a Washington deputy reporter on the Pentagon beat for NBC News in the 1980's."
It is unclear who has been making the edits, whether people in the public relations department, the subjects of the pages themselves, or others. While people associated with CBS-owned radio and television stations around the country have been editing those stations' Wikipedia pages, the edits mentioned here were made from IP addresses in CBS' central locations, New York and Washington. A CBS spokesperson declined to comment on this story.
The changes mentioned here are among scores made to those and other pages by people at CBS. Some edits to pages connected to CBS seem minor, such as the updating of personnel or the deletion of speculation about correspondent Margaret Brennan's romantic life.
Some of the edits appear to violate Wikipedia's "conflict of interest" policy. Wikipedia policy states that a conflict of interest "involves contributing to Wikipedia to promote your own interests, including your business or financial interests, or those of your external relationships, such as with family, friends or employers."
CBS is not the only media outlet that appears to violate Wikipedia rules. In February 2014, BuzzFeed News reported that the New York Times has also been editing its reporters' Wikipedia pages.