Ta-Nehisi Coates Is The New Writer For Marvel's "Black Panther"
The acclaimed author's "knowledge and love of Marvel mythology is deep," Marvel's editor-in-chief told BuzzFeed News.
Ta-Nehisi Coates, the acclaimed author whose poetic memoir has been a staple of book club reading lists this summer, is making the leap to the Marvel universe, lending his voice to the first mainstream black superhero.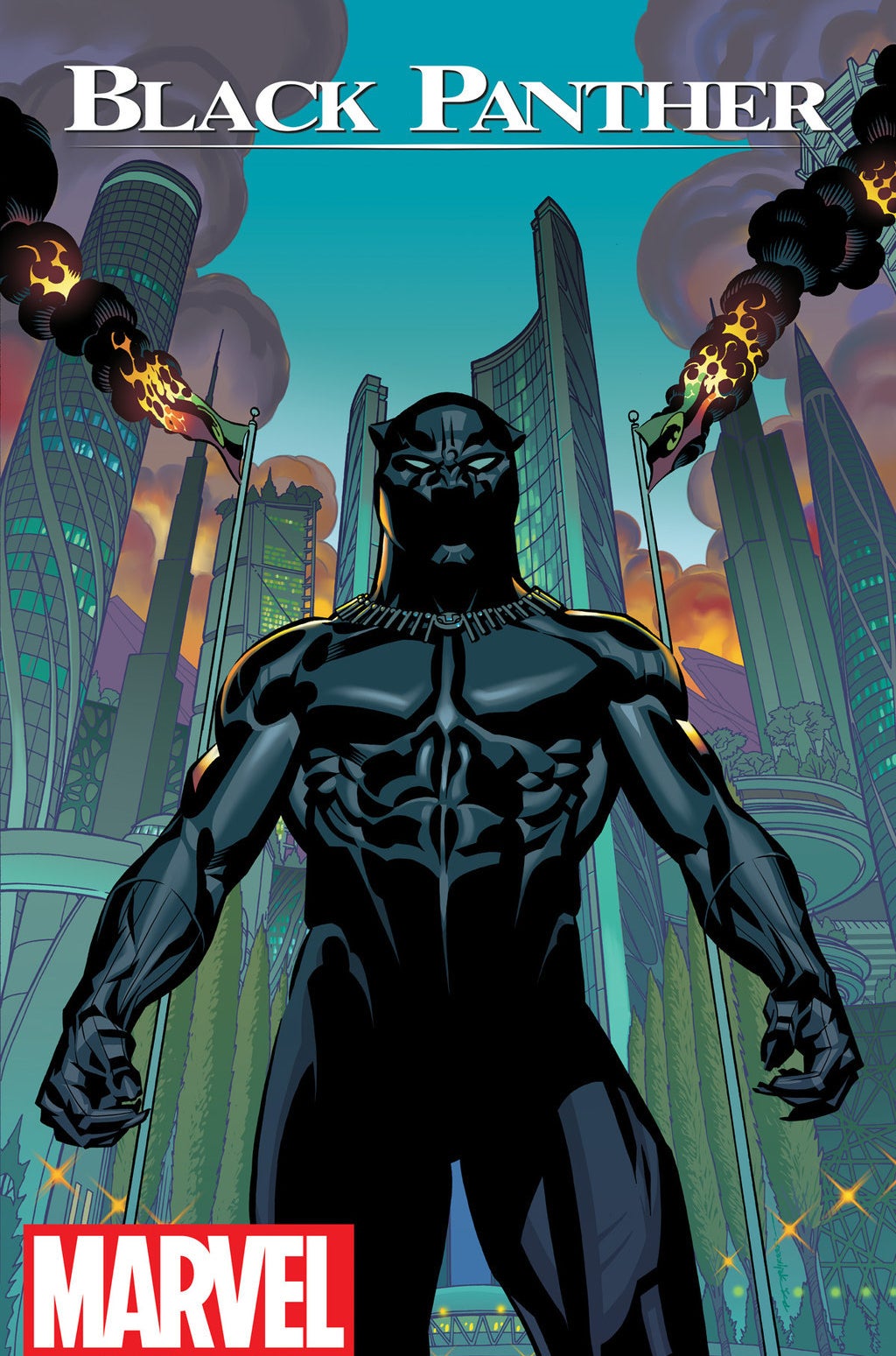 "How often do you find a literary voice as singular and confident and powerful as Ta-Nehisi?" Marvel's Editor-in-Chief Axel Alonso told BuzzFeed News. "How often does that same voice happen to be a hardcore fan of Marvel comics and mythology? That's rare. That doesn't happen."
Coates catapulted himself to the top of the national literary scene in July when he released his memoir, Between the World and Me, hailed as "beautifully redemptive" and "profoundly moving."
The book, written in the form of a letter to his teenage son about life in America as a black person, was nominated for the National Book Awards' non-fiction prize and made Coates one of the most prominent black writers in America.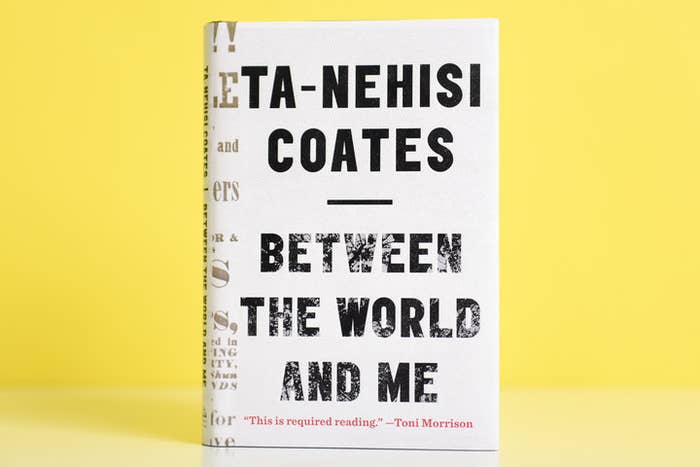 Alonso said the book's message resonated deeply with Marvel, whose Black Panther character is the first mainstream black superhero.
"Having read his work and book twice at this point I can say that through this character, [Coates has] the opportunity to take the first black superhero -- not African-American, black -- and his fictional kingdom and say something about the world," Alonso said.
The Marvel chief stressed the importance of referring to the Black Panther, known as T'Challa, as black, because he is from the fictional African land of Wakanda.
The character doesn't actually have any powers, though; Alonso described him as just a guy who's really smart and fit. "He's just better than you," he said.
The partnership began after Coates joined one of Alonso's editors on a panel about diversity in comics. Once Marvel had the author on the radar, the company approached him about Black Panther.
Much to Marvel's satisfaction, they discovered Coates is a "huge, huge comic book fan."
"His knowledge and love of Marvel mythology is deep," Alonso said.
Coates' Black Panther comics will be an ongoing series, with the first arc debuting in Spring 2016.
The story will involve a bloody revolution in Wakanda and will force T'Challa to "take a good, hard look at who he is, what he stands for, and if that's going to be enough to deal with his problem and save the day," Alonso said.
Coates will join celebrated artist Brian Stelfreeze for the books.
The series has no shortage of high expectations, especially given Coates' father was a former member of the civil rights group Black Panther Party.
"I think he's going to be writing a thought-provoking, thoughtful, embracing book that is going to be action-packed," Alonso said. "It will really stand out as one of the, if not the, quintessential Black Panther runs."
In October last year, Marvel announced it was working on a film version of Black Panther, with the hero set to be played by actor Chadwick Boseman.