Catherine Marie Haberkorn from Dubuque, Iowa, decided to celebrate her divorce with a mega-bold photo shoot.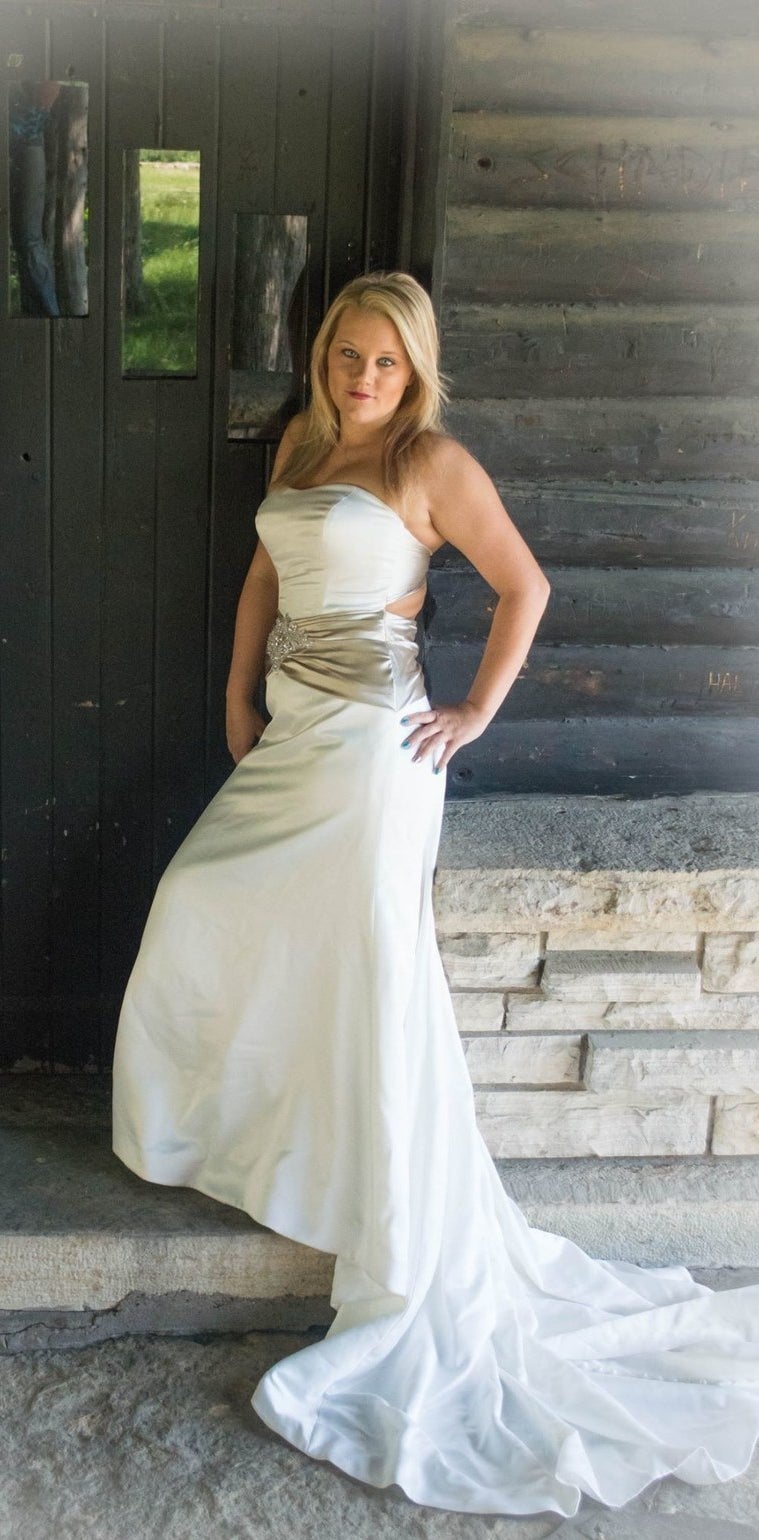 She teamed up with local photographer Angela Josephine Ferraro to document the end of her relationship by burning photos, destroying a cake, and holding a knife up to a wedding dress.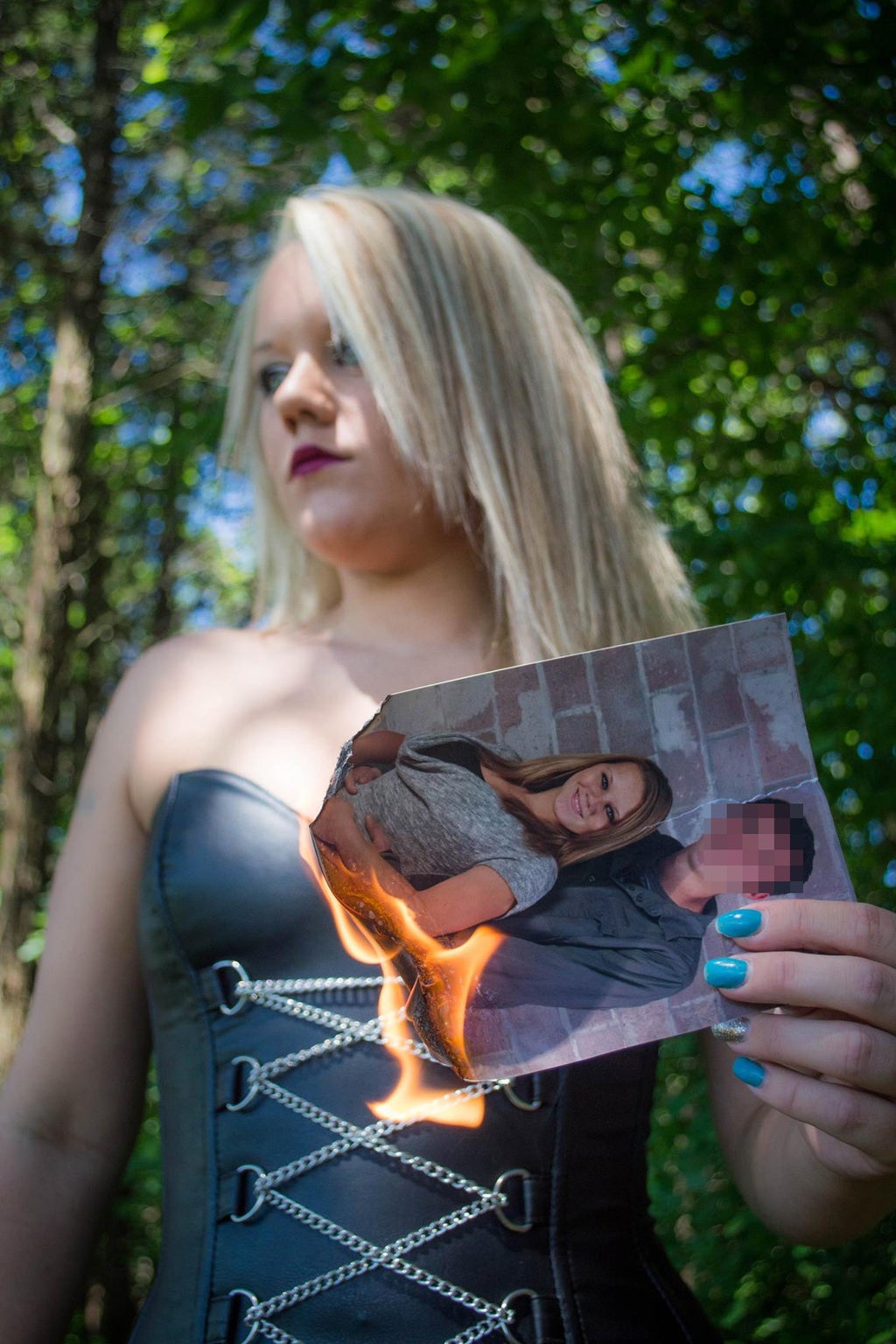 Ferraro, the photographer, told BuzzFeed she was inspired by another divorce shoot she saw on Facebook and wanted to give it a try.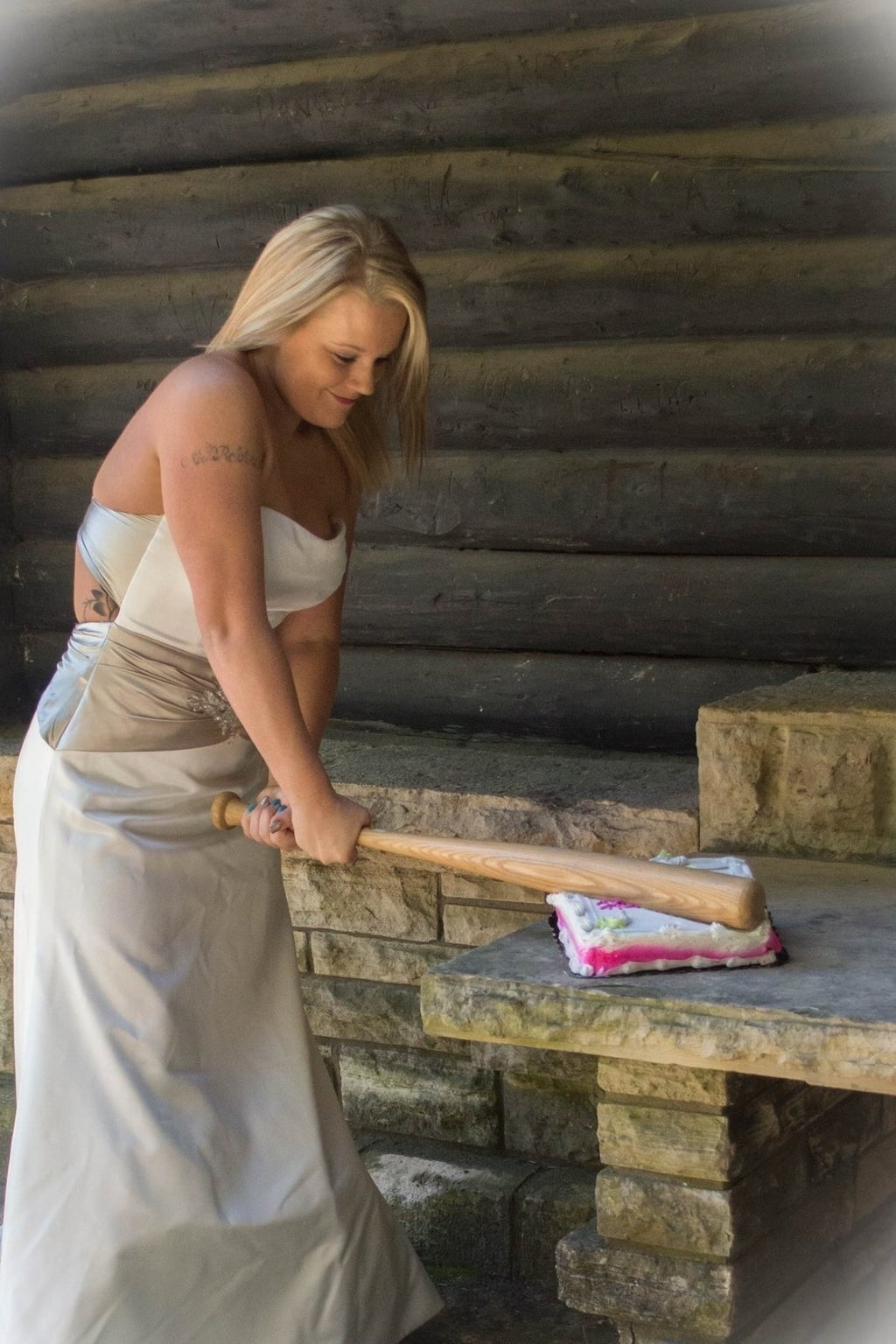 "Catherine is the only friend I know that was in the middle of a divorce, and I asked her if she wanted to do it, so we did," she said.
Haberkorn told BuzzFeed that stepping out of a wedding dress in a corset and boots symbolized "getting out of the relationship."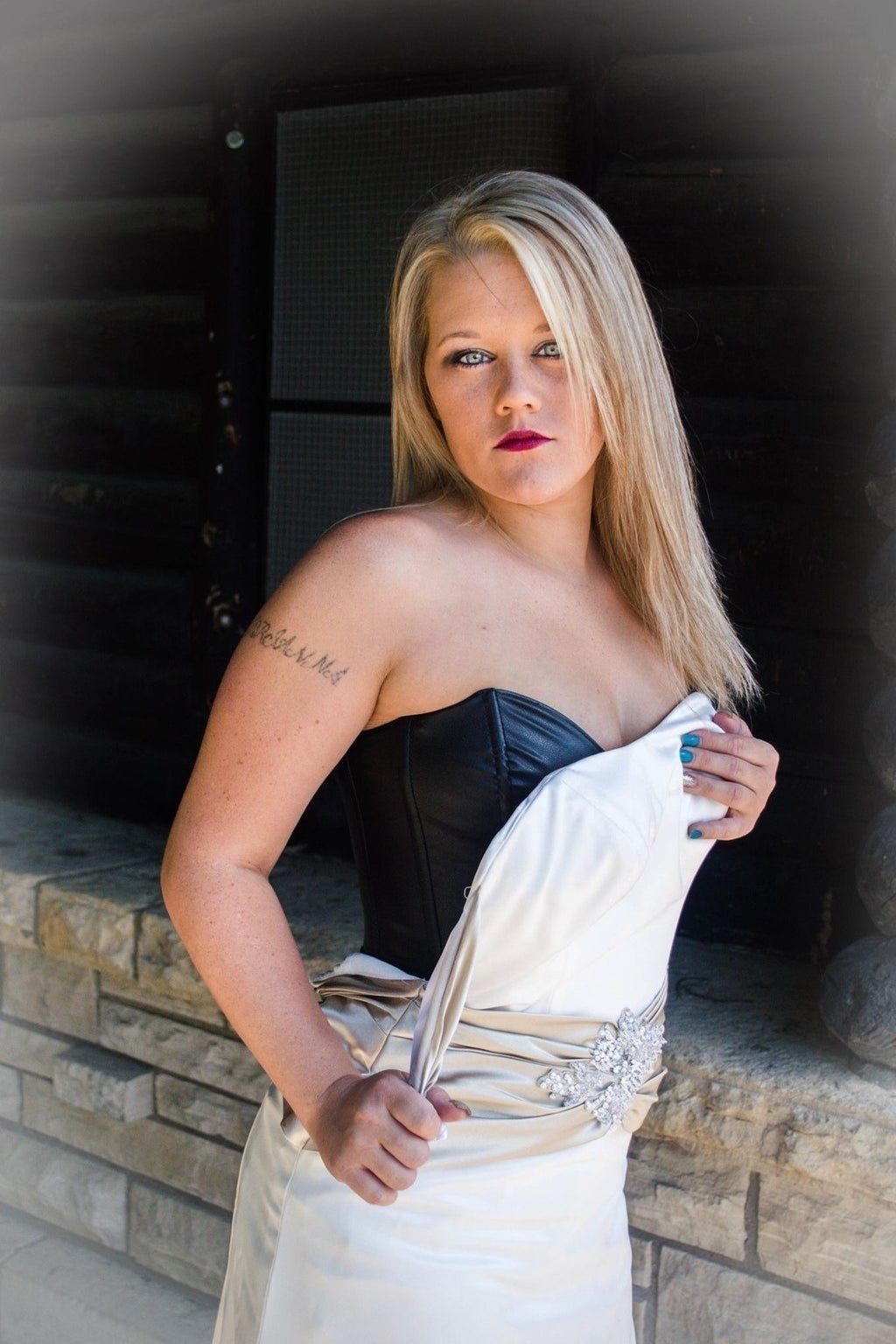 "Smashing [the] cake is me saying that the relationship is over for good," she added.
Ever since Ferraro posted the photos to Facebook on Friday, she has been "absolutely stunned and amazed by how far they are traveling and how many people have seen them."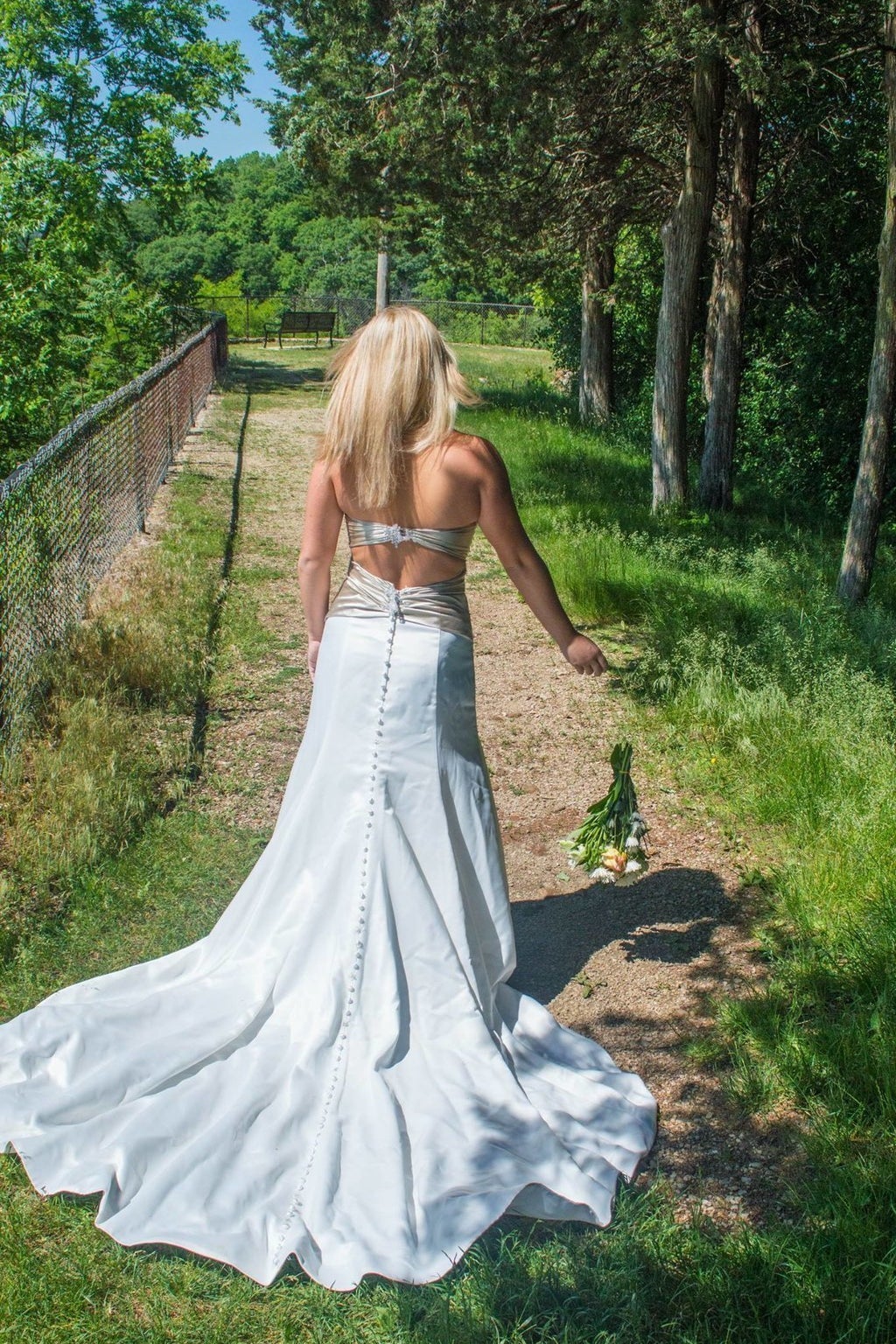 "I had about 350 likes on my photography page on Friday before I posted this album," she said. "From Friday to today, I have well over 14,000 likes now and almost 1 million views! It's an amazing honor that so many people like them and have contacted me!"
Haberkorn said "it was so much fun" to shoot and she would "recommend divorce shoots for people that are willing to do it."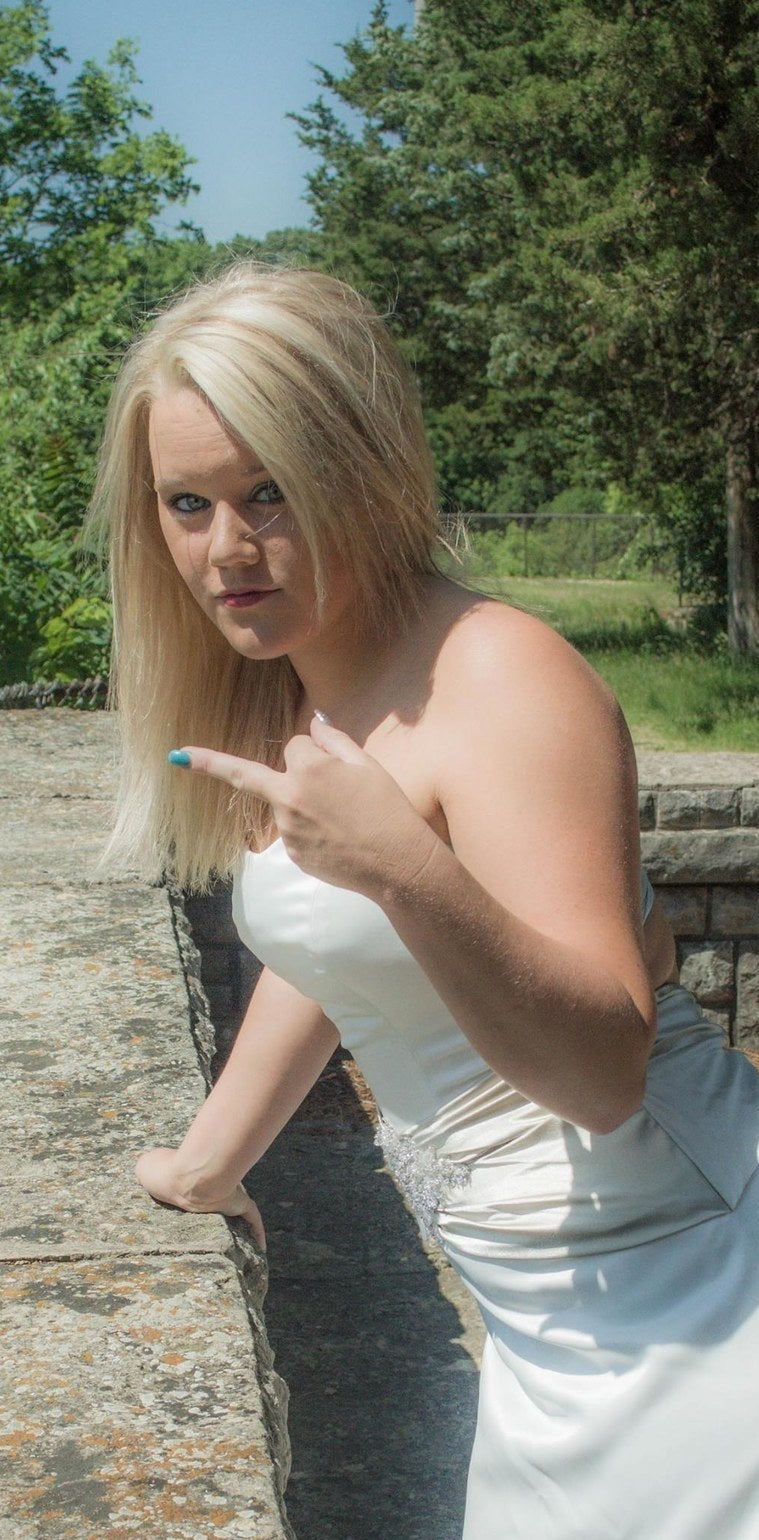 🔥🔥🔥