So Far, States Haven't Rushed To Embrace Execution Drug Approved By U.S. Supreme Court
"I just don't see enthusiasm for the drug," a death penalty expert said.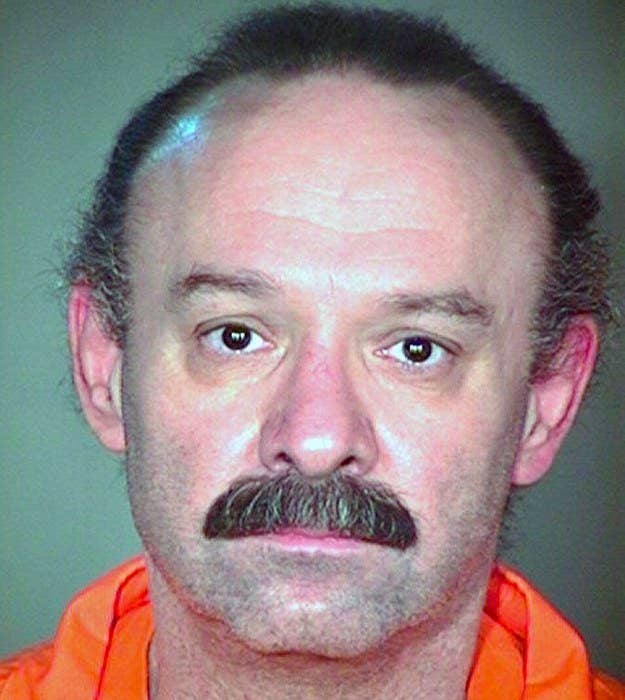 The Supreme Court last month approved the use of a controversial drug in executions — but the decision left open questions about how exactly the drug can be used.
The court said midazolam — used in multiple botched executions in 2014 — can be used in executions. Despite the ruling, states haven't rushed to change their methods to the protocol the court approved.
The drug has been used in a three and two-drug protocol. The justices were clear, though, that the ruling only addressed the use of the drug as a sedative in a three-drug execution protocol. Midazolam, a drug similar to valium, also has been used twice in a two-drug protocol.
The two-drug combination resulted in botches in Ohio and Arizona. Those states paired midazolam with hydromorphone — an opioid.
Several states currently have that two-drug pairing as an option, but a death penalty expert who spoke with BuzzFeed News said that states are unlikely to turn back to this combination.
"I think it's very unlikely that any state would use the combination at this point," Megan McCracken with Berkeley's Death Penalty Clinic said. "Given that that combination of drugs has been used twice and both of those executions were very, very bad, I just can't imagine a state would want to take that chance and put itself in that position."
States like Ohio, Arizona, Louisiana, and California are all in flux now, and are still planning out what their next drug combination will be. Although the Supreme Court has approved midazolam in the three-drug protocol, those states have shied away from committing to using that combination, at least for now.
"I just don't see enthusiasm for the drug," McCracken said.
The first time midazolam was used in a two-drug execution, an Ohio inmate gasped and choked for 26 minutes. The second time the combination was used, Arizona inmate Joseph Wood "gulped like a fish on land" for nearly two hours before dying, according to a reporter's description.
"The Wood execution did not involve the protocol at issue here," Justice Samuel Alito wrote in the opinion. "Arizona used a different two-drug protocol that paired midazolam with hydromorphone, a drug that is not at issue in this case. When all of the circumstances are considered, the... Wood execution [has] little probative value for present purposes."
Wood's execution required 15 separate doses to kill Wood, and lasted for 1 hour and 57 minutes. It was long enough for Wood's attorney to get a federal judge on the phone to debate if the execution should be called off.
"I am very concerned… that suspending the execution may do more harm than good," Judge Neil Wake said, according to a transcript of the call. Less than 10 minutes later, Wood was dead.
After the execution, Arizona hired CGL, a company comprised of former corrections officials throughout the nation, to investigate. CGL's 54-page report offers a rudimentary comparison of execution protocols throughout the U.S., but offers no explanation of what went wrong in the longest known lethal injection.
According to the report, CGL approached an independent medical expert who "could not offer an explanation as to why the initial administration of drugs was not sufficient to complete the execution," and why it took an additional 14 doses.
The medical expert added that the drugs Arizona used "should be an effective option," the report says.
Kenneth McGinnis, who ran the Illinois Department of Corrections while the state had the death penalty, ran the investigation. His report found that, although there were some deviations from the protocol, "staff performance in no way contributed" to the length of time it took Wood to die. McGinnis said that "the execution the execution was not 'botched' in comparison to what occurred in Oklahoma," despite Arizona's lasting more than twice as long. McGinnis said he was unavailable for an interview.
After Ohio's 26-minute execution, the state's expert defended the results. It was "exactly what I predicted to happen," Dr. Mark Dershwitz said.
Arizona is still considering how it should carry out executions in the future. CGL recommended keeping the two-drug protocol as a backup option, with the preferred choice of a single dose of pentobarbital, as used in Missouri and Texas.