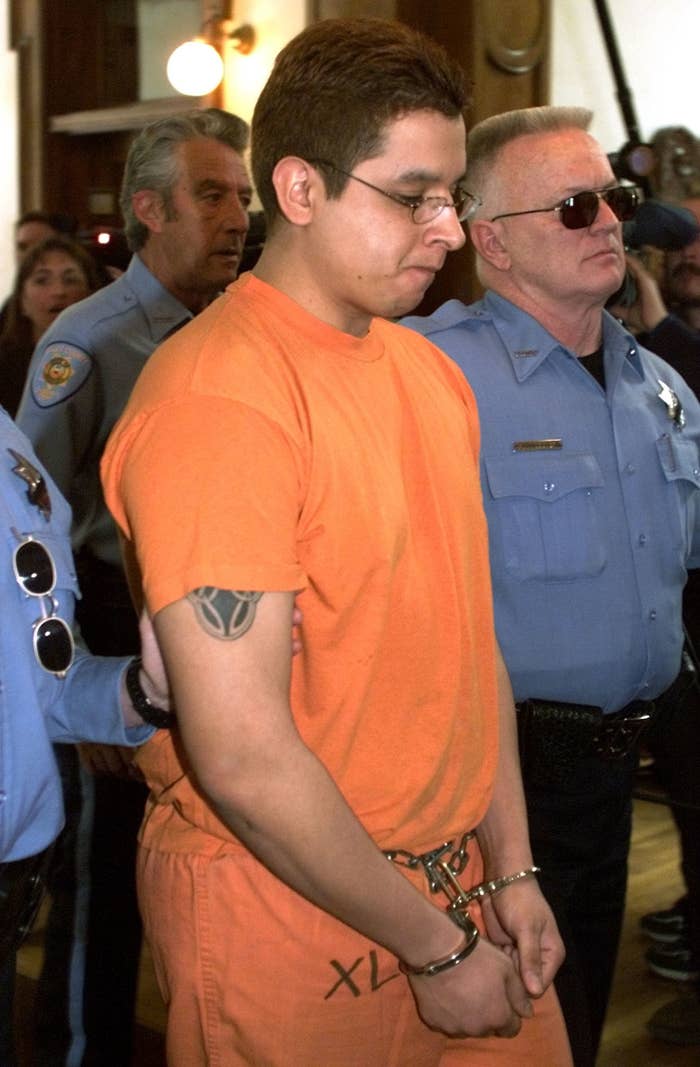 A Texas inmate scheduled to die next week has asked a federal judge to halt his execution after BuzzFeed News revealed that a troubled pharmacy whose license is on probation provides some of the state's lethal injection drugs.
Greenpark Compounding Pharmacy has been cited for 48 violations by state regulators over the past eight years. The Food and Drug Administration found "serious deficiencies" in the way it makes drugs, "which put patients at risk." Its license is currently on probation after the pharmacy mixed the wrong drugs for three children, sending one to the emergency room.
Greenpark has been making at least some of Texas's execution drugs since April 2015, when Texas first sent it 50 grams of the raw ingredient behind the drug pentobarbital. The state has also transferred some of the ingredient to another pharmacy as recently as August 2015.
Attorneys for inmates on Texas's death row have long expressed concern that compounding pharmacies, which are not subject to the same stringent federal standards as large manufacturers, could be making substandard drugs for the state. Five of the 11 men executed by Texas this year said that the drug burned as it coursed through their bodies.
Because the Texas Department of Criminal Justice "obtained the drug from a source that has repeatedly violated federal and state standards and engages in unsanitary practices, Garcia has real, substantial concerns that the pentobarbital will not be what it purports to be, will be contaminated, or will be otherwise substandard," attorneys for Joseph Garcia wrote.
Garcia's attorneys have asked that either the state not be allowed to use Greenpark's drugs in his execution, or that his execution be stayed.
The Texas Attorney General did not immediately respond to a request for comment. In the past, they have dismissed such concerns as "speculation upon speculation."
Joseph Garcia was sentenced to death for taking part in a prison escape in 2000 that led to the death of patrol officer Aubrey Hawkins. Along with six other men, Garcia robbed a sporting goods store, stealing guns and ammunition. When Hawkins arrived, the men shot and killed him.