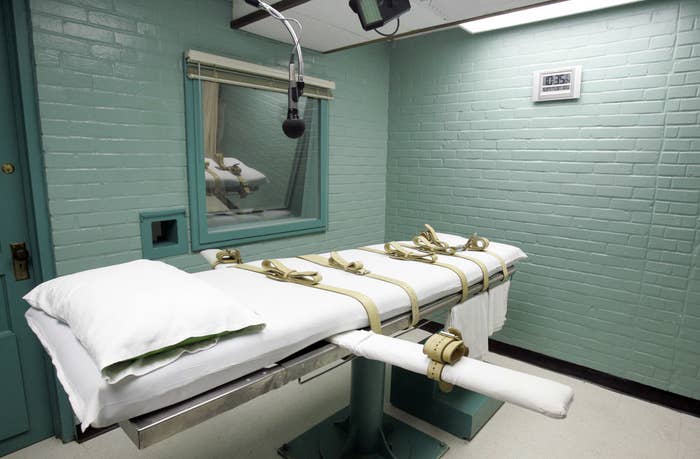 The Texas Court of Criminal Appeals on Friday stayed the scheduled execution of getaway driver Jeff Wood after he questioned the testimony of a discredited psychiatrist used by the prosecution.
In doing so, the court sent the case back to the trial court to be heard on the merits.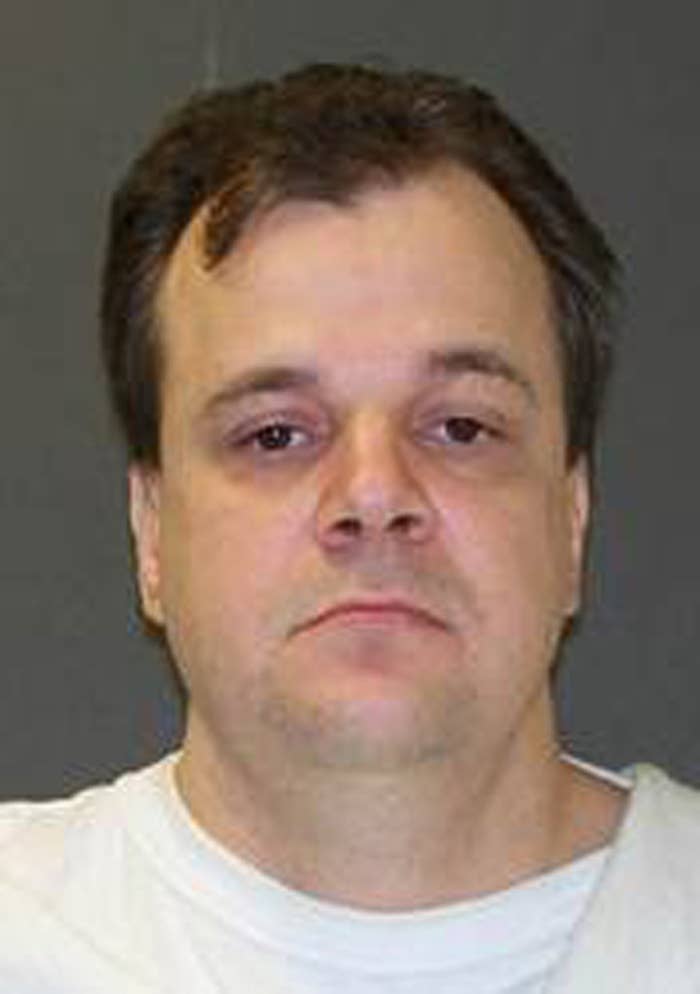 Wood was sentenced to death although he personally did not kill anyone. He was the getaway driver in a 1996 robbery that led to the death of a clerk. Wood waited outside in a pickup truck while his friend, Daniel Reneau, robbed a gas station and killed Kris Keeran.
Wood and Reneau were convicted of capital murder and sentenced to death in 1996.
Reneau was executed in 2002.
Dr. James Grigson, also known by "Dr. Death" for the hundreds of capital cases he testified in, served as an expert in the case. Grigson was expelled in 1995 by the American Psychiatric Association for arriving at diagnosis without examining patients.
The jurors were not aware that Grigson had been expelled by the APA.
"Three former jurors have said they feel the government's presentation to them of a discredited psychiatrist who predicted with certainty, and without evaluating Mr. Wood, that Mr. Wood would be criminally violent in the future was unfair," Tyler said. "The psychiatrist had been expelled from the American Psychiatric Association and the Texas Society of Psychiatric Physicians for the same unethical conduct as he engaged in Mr. Wood's case."