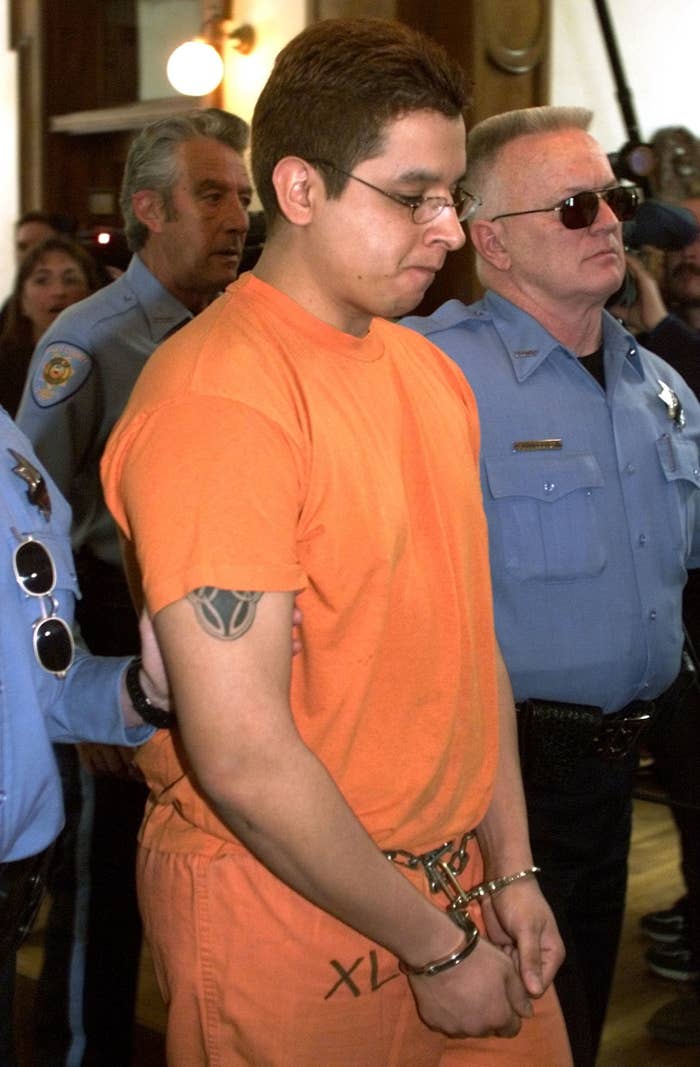 Hours after BuzzFeed News revealed that Texas has been buying lethal injection drugs from a pharmacy whose license is on probation, attorneys representing a man set to be executed on Tuesday called on the governor to grant a 30-day reprieve so they have time to look into the matter.
On Wednesday, BuzzFeed News reported that Greenpark Compounding Pharmacy is one of two pharmacies that have been creating execution drugs for Texas since 2015. Greenpark's license is on probation after it prepared the wrong medication for three children, sending one to the hospital. State regulators have cited Greenpark for 48 violations over the past eight years, including keeping out-of-date drugs in stock, using improper procedures to prepare IV solutions, and inadequately cleaning hands and gloves.
In the letter to Gov. Greg Abbott, attorneys Mridula Raman and Jessica Salyers of the Arizona federal public defender's office said they needed time to look into the state's actions "and challenge as appropriate Texas's lethal injection protocol."
"The fact that Texas may be relying on a compounding pharmacy for pentobarbital, which is a sterile injectable, subjects our client, Joseph Garcia, to the unreasonable risk of a cruel execution," the attorneys wrote. "His concerns are not mere speculation."
Death from pentobarbital is supposed to be painless, but five of the eleven prisoners executed by Texas so far this year said that the drug felt like it was burning. A sixth writhed and shook while receiving the drug. Attorneys for death row inmates have previously warned that getting the drug from compounding pharmacies, which are not subject to the same safety standards as pharmaceutical manufacturers, could subject their clients to painful execution that amounts to torture. Akorn, the company that manufactures pentobarbital, does not allow its distributors to sell the drug to Texas or any other death penalty state because it does not want the product used in executions. Texas's attempts to illegally import the drug from abroad have been blocked by the FDA.
Another inmate, Alvin Braziel, is scheduled to be executed on Dec. 11.
Gov. Abbott's office did not respond to a request for comment.