Citing a BuzzFeed News investigation, a dozen senators urged President Obama to remove a controversial element of the Trans-Pacific Partnership (TPP), the massive trade deal the administration is pushing Congress to ratify in the coming months.
The senators — including Sherrod Brown, Bernie Sanders, and Elizabeth Warren — highlighted a private legal system contained in the deal that would empower foreign companies to sue the US government before a panel of arbitrators, often drawn from the ranks of corporate lawyers. Including this provision in the deal "means our country's own public health, worker safety, and environmental standards, among others, are vulnerable to corporate challenges," the senators wrote.
This legal system — a global super court known as investor-state dispute settlement, or ISDS — was the subject of a recent 18-month BuzzFeed investigation. ISDS is already enshrined in a network of trade and investment treaties around the world. It has become a lightning rod for criticism as more and more companies have used it to undermine democratically enacted policies or even criminal convictions.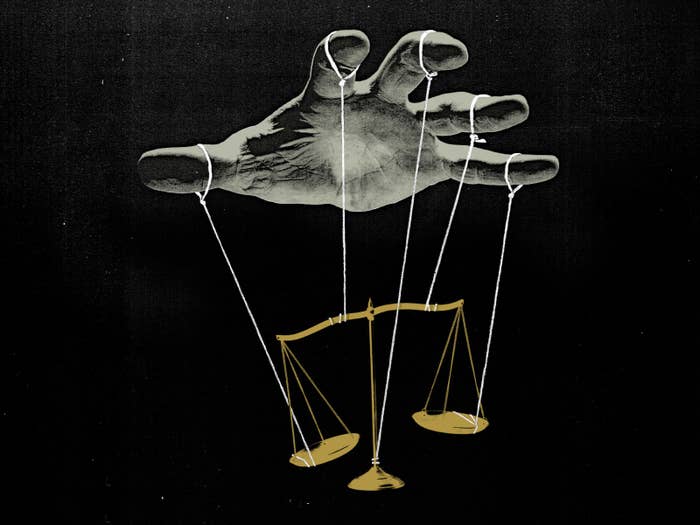 The senators cited in their letter some of the key findings of BuzzFeed News' four-part series. "Recent investigative reporting by BuzzFeed reveals the extent to which ISDS has become an integral part of profit-maximizing strategies for corporations," they wrote. "ISDS challenges, and even mere threats of ISDS challenges, have been used to secure extractive permits over community objections, to get executives out of criminal convictions, and to exonerate managers connected to a factory's lead poisoning of children."
"Such a corporate handout does not belong in our trade agreements," they concluded.
The senators also disputed the administration's claims that TPP would bolster national security.
"Empowering multinational corporations, who have allegiance to no country, through ISDS will actually weaken the ability of our TPP partners to govern," the senators wrote. "Meaningful government engagement and relationship-building with our allies will advance U.S. national security interests in the Asia Pacific far more effectively than a trade agreement that promotes the interests of corporations at the expense of citizens."
And the senators again cited ISDS to undercut the administration's frequent claim that TPP is "the most progressive trade deal in history."
"It is simply not accurate to call an agreement progressive if it does not require trading partners to ban trade in goods made with forced labor or includes a special court for corporations to challenge legitimate, democratically developed public policies," the senators wrote.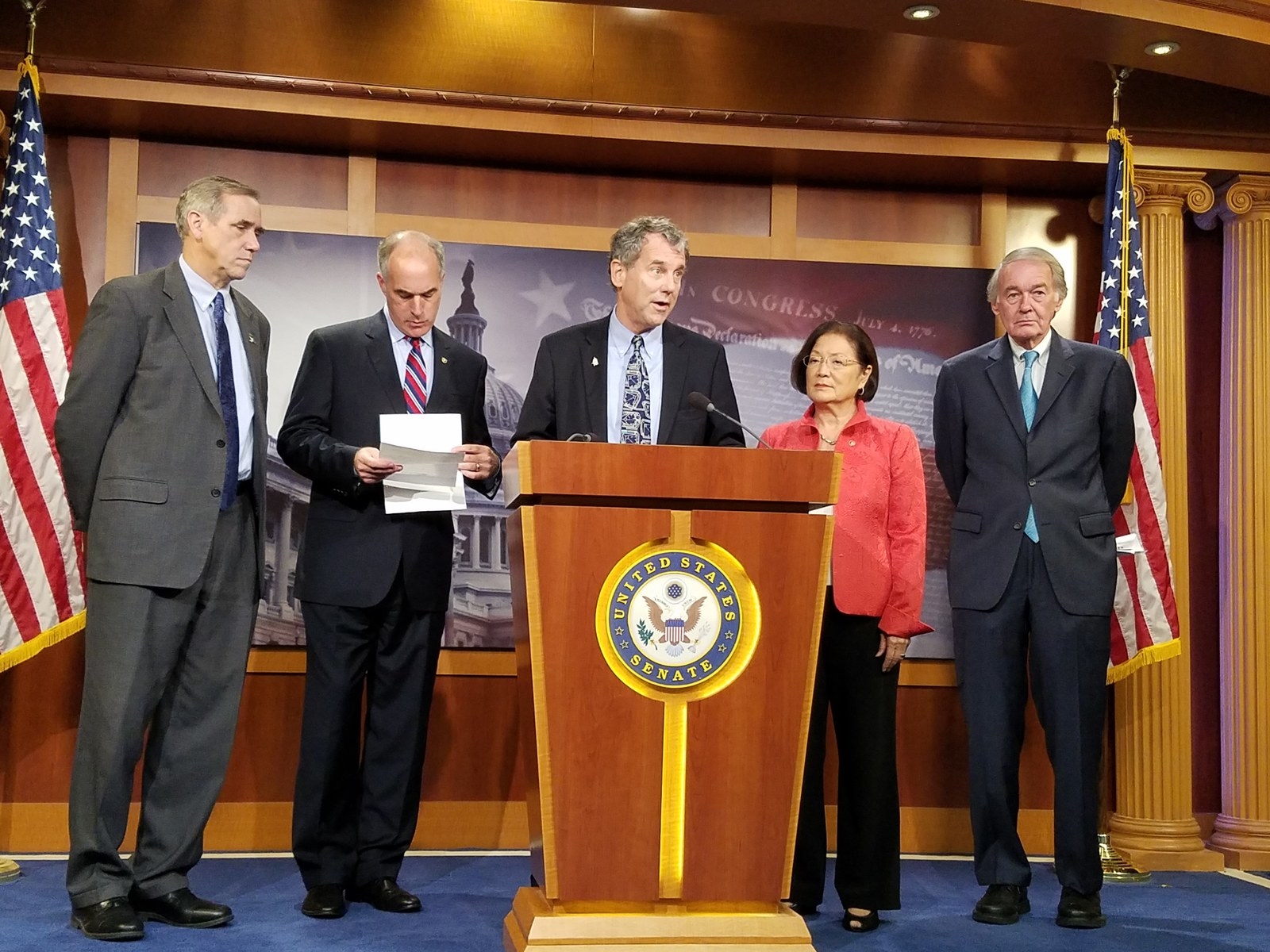 Lawyers and arbitrators who handle ISDS cases, along with some business groups such as the National Association of Manufacturers, have argued that ISDS is simply a way to ensure businesses receive fair treatment when they operate in other countries. The system traces its origins to the 1950s and was designed primarily to reassure foreign companies that they could turn to a fair legal system if the country where they invested seized their property or blatantly discriminated against them.
But BuzzFeed News found that, during the past two decades, creative lawyers at top firms, primarily in the US and Western Europe, have devised creative ways to broaden the system's reach dramatically and turn it into a lucrative area of practice. Companies and executives accused or convicted of crimes have used ISDS to avoid punishment; businesses have used the system to gut environmental laws; big banks and financiers have turned the system into an engine of profit, often at the expense of poor nations or those in crisis; and the US is surprisingly vulnerable to claims from foreign companies.
The potential risk to the US would increase significantly if TPP is ratified. The administration said it has included new safeguards in the deal that would, among other things, ensure governments have plenty of leeway to regulate in the public interest, increase transparency, and quickly weed out frivolous claims. Some scholars and activists, however, have said these changes are mere tweaks around the margins that leave in place most of the problematic aspects of the system.
The senators' letter went on to cite other parts of TPP — including provisions on labor, currency manipulation, and the automotive supply chain. But they said their concerns over ISDS were "first and foremost."
Five of the senators who signed the letter reiterated their concerns at a press conference in the Capitol. Brown called the system of private tribunals "corporate incest" and "a revolving door that we wouldn't stand for in our judicial system."
"ISDS is fundamentally flawed," he said, in part because it gives corporations huge leverage over governments. He pointed to a case in which BuzzFeed News found that a group of mining companies had used secret threats to sue Indonesia for billions under ISDS to get exemptions from an environmental law.
Sen. Ed Markey said he was concerned that fossil fuel companies would use ISDS to undercut regulations intended to address climate change and other environmental problems.
The other senators who signed the letter are Brian Schatz and Mazie Hirono of Hawaii, Jeff Merkley of Oregon, Al Franken of Minnesota, Bob Casey of Pennsylvania, Richard Blumenthal of Connecticut, Sheldon Whitehouse of Rhode Island, and Tammy Baldwin of Wisconsin.