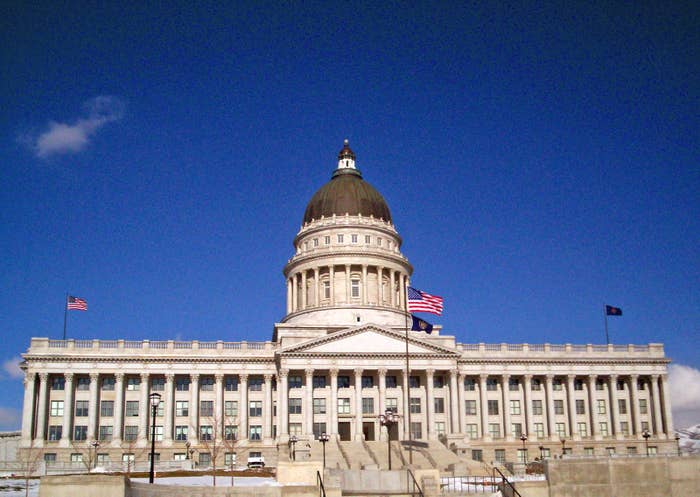 WASHINGTON — A Utah Senate committee led by Republicans voted 5-2 on Tuesday to end the death penalty in the deep-red state.
Three Republicans, including the bill's sponsor, Sen. Stephen Urquhart, were joined by the Utah Senate Judiciary, Law Enforcement, and Criminal Justice Committee's two Democrats in voting for the bill.
The remaining two Republicans in the committee voted against the bill, which now goes to the full Senate — made up of 24 Republicans and 5 Democrats — for debate.
Utah has only held seven executions since the Supreme Court allowed the death penalty to be reinstated in 1976, with only one execution having taken place since 2000. According to the Death Penalty Information Center, the state had nine people on death row as of July 2015.
At the same time, Utah Gov. Gary Herbert signed a bill into law just last year bringing back the electric chair as a potential method of execution should lethal injection be unavailable.