Texas Appeals Court Stops Execution Of Nicaraguan Man That Was Set For Wednesday
Bernardo Tercero, a Nicaraguan national, was convicted for the murder of Robert Berger in 1997. According to the appeals court, however, Tercero's lawyers claim the state presented false testimony at trial.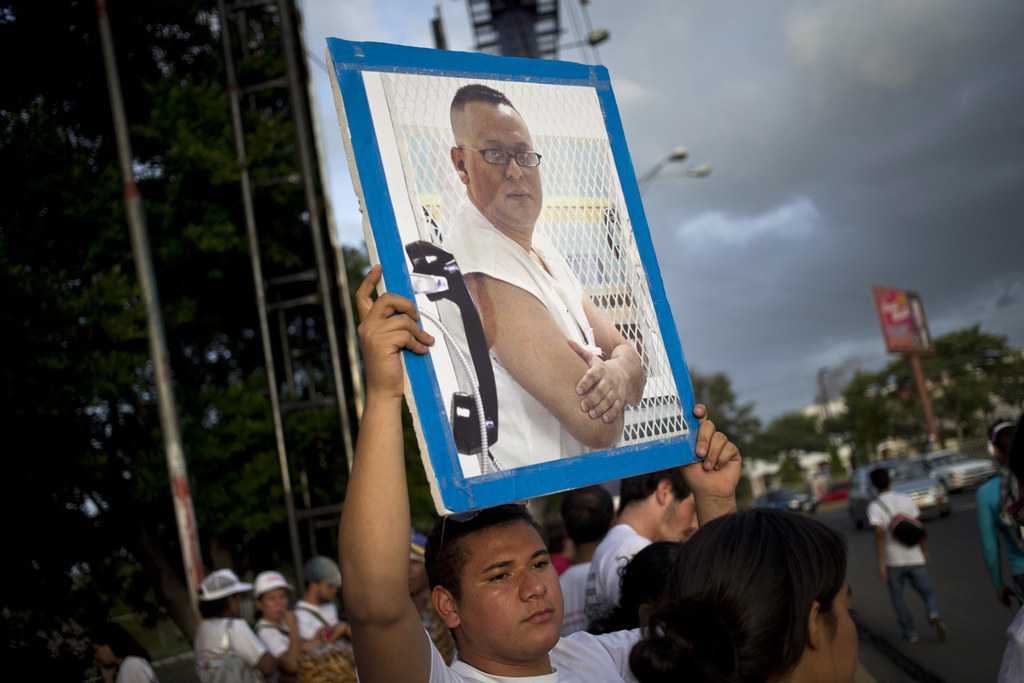 WASHINGTON — Texas's highest criminal court on Tuesday put the scheduled execution of Bernardo Aban Tercero, a Nicaraguan national, on hold. Tercero was set to be executed on Wednesday.
Tercero was convicted in 2000 for the 1997 murder of Robert Berger, who was killed while Tercero and another person were attempting to rob a dry cleaners.
Scheduled for execution Wednesday, Tercero filed an application with the trial court claiming that "he was denied due process because the State presented false testimony at his trial."
On Tuesday, the Texas Court of Criminal Appeals found that Tercero's claim met the state's requirements to bring a claim at such a late date — meaning it either includes new information that could not have been presented previously or that it provides evidence that, but for an unconstitutional action, no reasonable juror could have reached the conclusion this jury reached.
The appeals court sent Tercero's request back to the trial court and put his execution on hold until the trial court resolves the claim.
One judge on the appeals court dissented.