Tennessee Judge Rules That State's Execution Plan Is Constitutional
The state aims to use compounded pentobarbital in executions, but no executions can proceed while appeals in the case continue.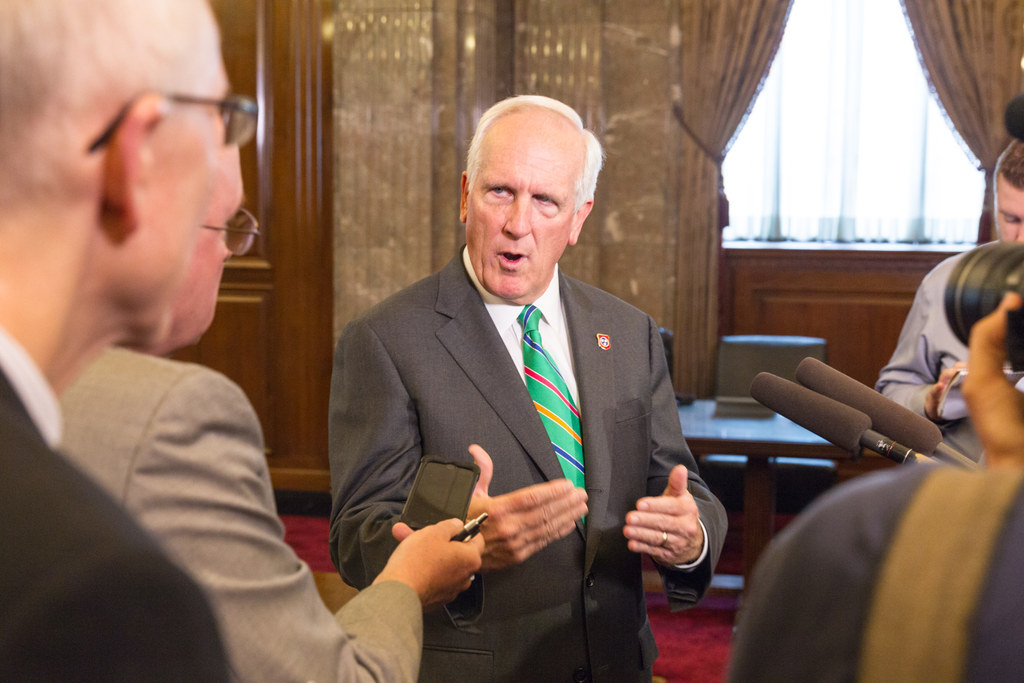 WASHINGTON — A state judge in Tennessee ruled on Wednesday afternoon against death row inmates challenging the state's execution procedures.
Davidson County Chancellor Claudia Bonnyman found that the state's single-drug compounded pentobarbital execution protocol is constitutional, the Tennessean reported and a lawyer for the inmates confirmed to BuzzFeed News.
The judge issued her ruling from the bench on Wednesday, and a transcript of the ruling will be forthcoming.
"Bonnyman said a group of condemned inmates and their attorneys did not prove during trial that the protocol creates risk of cruel and unusual harm, which is prohibited by the Eighth Amendment," the Tennesean reported about the ruling.
The lawyers for the inmates plan to appeal, and, under a standing order from the Tennessee Supreme Court, no execution dates will be set until the appeals are concluded.