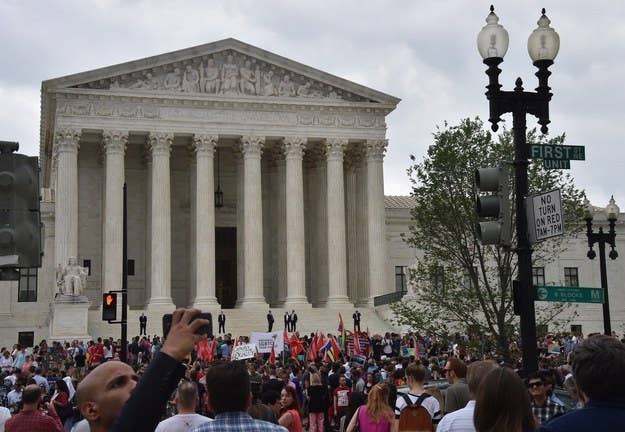 WASHINGTON — On Monday morning, the Supreme Court announced that it will again be taking up a challenge to university affirmative action policies — in the same case it punted on two years ago.
The court will again be hearing the case of Abigail Fisher, a white student denied admission to the University of Texas at Austin in 2008.
In 2013, the court heard her challenge, but did not decide whether the school's program — which considers race as a "plus factor" in admissions — was constitutional. Instead, in an opinion by Justice Anthony Kennedy, the court held that the 5th Circuit Court of Appeals had not properly applied the strict scrutiny standard that court's are supposed to use when examining challenges to race-based governmental policies.