Referral Of Clinton Emails To Intelligence Agencies Doesn't Mean They're Classified
State Department lawyers said Monday that 305 emails from Hillary Clinton's emails have been referred to intelligence agencies thus far.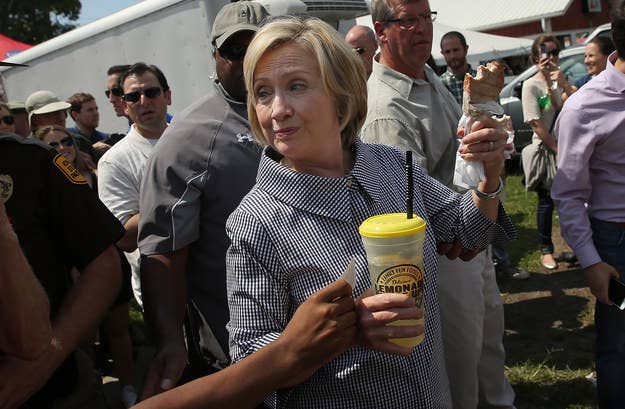 WASHINGTON — As the State Department continues its review of Hillary Clinton's emails in response to several Freedom of Information Act lawsuits, the department announced in a court filing Monday that 305 documents have been sent to intelligence agencies for consultation.
One news report, from the Washington Times, stated that the 305 documents — culled from approximately 20% of Clinton's 55,000 emails turned over — "have been flagged for potential secret information."
At least one senator, Sen. John Cornyn of Texas, tweeted out one of the stories reporting a similar assessment.
However, such referrals are common in large FOIA requests that involve documents from multiple agencies, and there is a low bar for flagging such documents for consultation.
According to Justice Department guidance, any document found in the course of a FOIA review that "originated with another agency, or another component within their agency, or which contain information that is of interest to another agency or component" is to be referred to that other agency for consultation.
The consultation only reveals that the 305 emails either originated with an intelligence agency or contain information of interest to an intelligence agency; it says nothing about whether classified information is contained in the emails.
What those reviewing emails have been doing:

What they've found: