Record Number Of Out Gay Candidates Run For Congress In 2012
This fall's election will include the most out gay, lesbian, bisexual and transgender congressional candidates ever. But the Congress in January 2013 could have fewer out members of Congress than since retiring Rep. Barney Frank came out.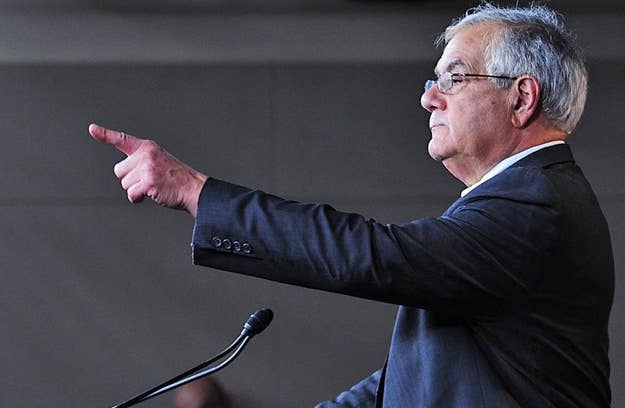 This year's general election will feature the most out lesbian, gay, bisexual or transgender congressional candidates ever before in the country's history, as being out recedes as a limitation on running for office in much of America.
Between six and 13 out LGBT candidates will be facing the voters come November, including one from each of three minorities within the community: one bisexual candidate, one transgender candidate, and one Republican. The previous general election with the most out candidates was in 2010, when five out candidates ran and four won their bids for office, according to the Gay & Lesbian Victory Fund.
Although that number could get much higher this year, there also is a chance that at the start of the next Congress there could be just one out member left. Mass. Rep. Barney Frank is retiring, Wisconsin Rep. Tammy Baldwin is running for Senate, and Rep. David Cicilline of Rhode Island is locked in a tough primary and faces a difficult general election. If Baldwin and Cicilline lose and none of the non-incumbents win, that would leave Colorado's Rep. Jared Polis, who faces no serious election challengers, as the only out LGBT member of Congress come January 2013.
The last time there was one out gay member of Congress was in 1987, before Rep. Barney Frank came out and joined Rep. Gerry Studds, also of Massachusetts.
"We could see our representation in Congress shrink to just a couple members, or nearly double to eight," Victory Fund spokesman Denis Dison told BuzzFeed. "A lot will depend on whether they can continue to raise the money necessary to compete, so that's going to be our main focus for the next few months."
Polis's office, unsurprisingly, is not counting any races out. His communications director, Chris FitzGerald, told BuzzFeed, that Polis "has been very active in recruiting and supporting Democrats to win election to the House, including several outstanding candidates who are also gay.
"All we know for certain today is that Congressman Frank is retiring, which means we're losing an exceptional leader from the Congress. But it's far too early to speculate on the 113th Congress," FitzGerald said.
The Victory Fund sees reason for optimism in the latest fundraising numbers, which show that that their six endorsed House candidates (in addition to Polis) all are outraising their opponents – led Dison to speculate – but with optimism.
"Openly LGBT candidates often have to work harder than their straight counterparts to win, and these federal candidates are certainly doing that," he told BuzzFeed. "We're on track for a historic year."
Among congressional candidates, the Victory Fund has endorsed Baldwin; Polis and Cicilline's re-election bids; and non-incumbents Sean Patrick Maloney in New York, Mark Pocan of Wisconsin, Kyrsten Sinema of Arizona, Mark Takano of California, and Richard Tisei of Massachusetts. Cicilline, Pocan and Sinema still face primary challenges.
The growing number of candidates is driven by a growing number of out officials at state and local levels: There were fewer than 50 out elected officials just 20 years ago; now there are more than 500.
"We're now seeing a deeper bench of out officials, many who've held local and state legislative offices, stepping up to run for Congress," said Dison.
Professor Don Haider-Markel from the University of Kansas, who wrote Out and Running about gay and lesbian candidates and representation, told BuzzFeed that out candidates matter on two fronts, saying there is "anecdotal evidence that having more LGBT candidates furthers LGBT equality efforts."
Systematically, he said, "[E]vidence suggests that having more candidates indirectly advances LGBT equity because more candidates is associated with more successful candidates, and we do know that the presence of LGBT elected officials increases the likelihood of pro-LGBT equality measures being adopted."
The out gay and lesbian candidates who have won their primary or are uncontested in their primary and will be in the general election are:
Rep. Tammy Baldwin (WI Sen)
Rep. Jared Polis (CO-2)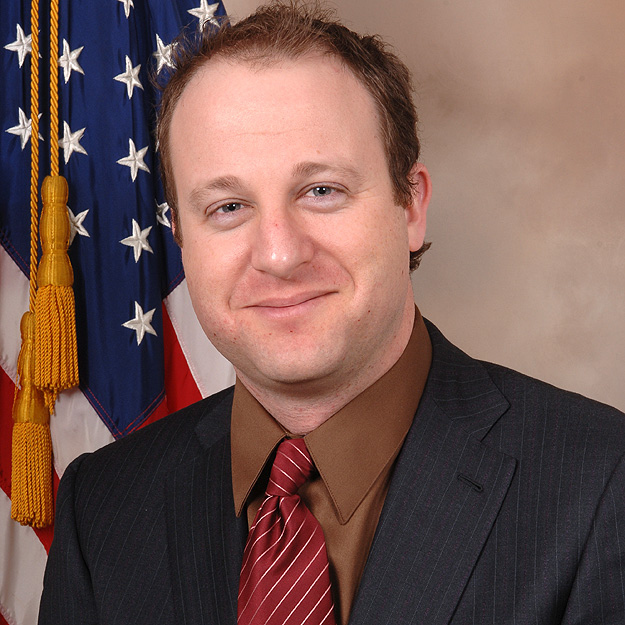 Mark Takano (CA-41)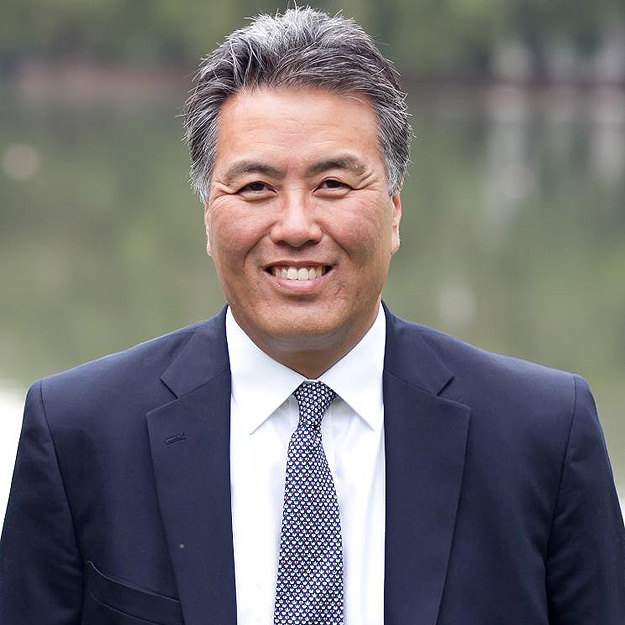 Sean Patrick Maloney (NY-18)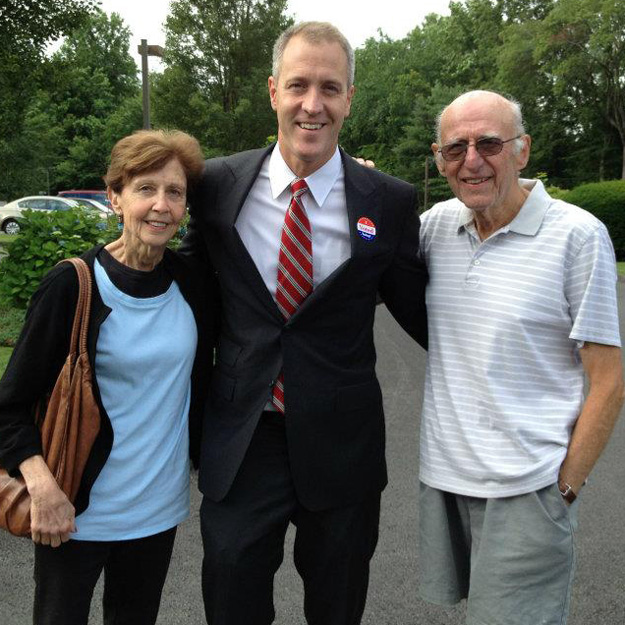 Nicole LeFavour (ID-2)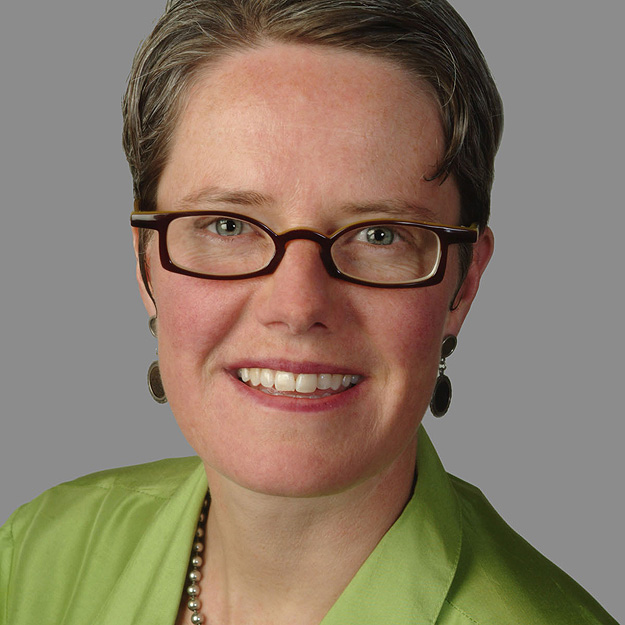 Richard Tisei (MA-6)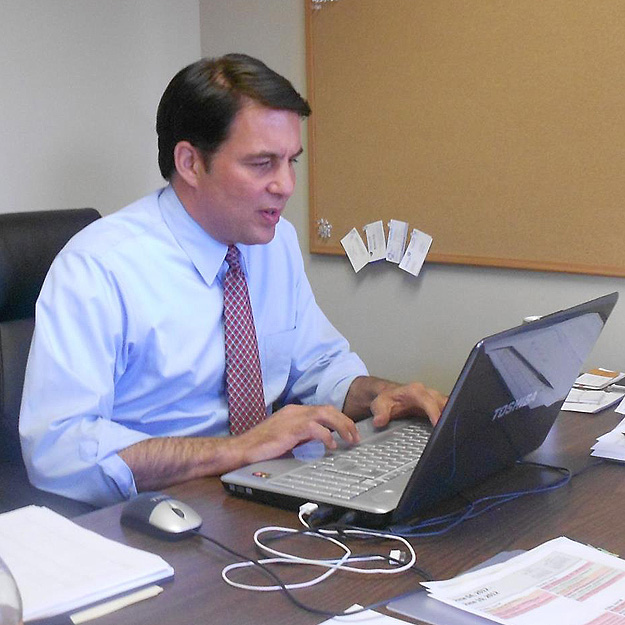 The out gay, lesbian and bisexual candidates who still face primaries or plan to run as an independent are: