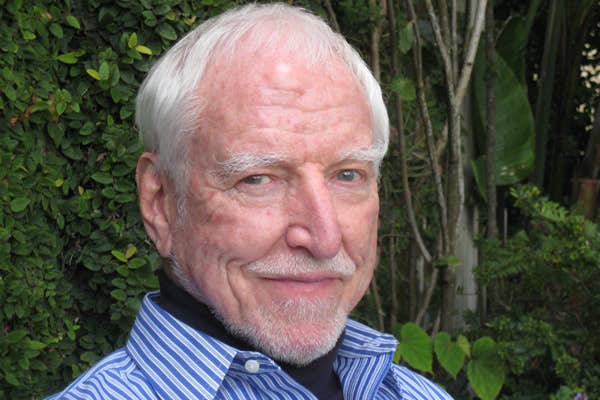 The nation's largest LGBT rights group on Thursday called "unacceptable" comments former Sen. Chuck Hagel made in 1998 opposing a Clinton administration nominee because he was "openly aggressively gay."
The 14-year-old comments about Clinton's nominee to be ambassador to Luxembourg, James Hormel, came to light Thursday as Hagel is a front-runner to be nominated by President Obama for defense secretary in his second term.
Human Rights Campaign spokesman Michael Cole-Schwartz also said, however, that "we do not know ... how [Hagel']s views have evolved over time" and that the group "look[s] forward to hearing from Senator Hagel on these issues should he be nominated."
The Gay & Lesbian Victory Fund, which works to support out LGBT presidential appointees, noted that times have changed since Hormel's nomination.
"Today openly LGBT Americans serve throughout the three branches of the federal government, and at very high levels," Victory Fund vice president of communications Denis Dison said. "Those who are still openly, aggressively anti-gay in 2012 probably won't be able to function very well in Washington."
Referring to Hagel's earlier opposition to the repeal of the military's "Don't Ask, Don't Tell" policy that banned out military service, Cole-Schwartz added: "It is critically important that the new Secretary of Defense is supportive of open service, lesbian and gay military families, and the community as a whole. Whomever is selected to be the next Secretary of Defense needs to understand there are clear expectations for progress at DOD and that the President's views on key issues should be reflected by the Secretary."
Hagel told to the Omaha World-Herald in 1998, in opposing the nomination of philanthropist Hormel, that ambassadors "are representing America. ... They are representing our lifestyle, our values, our standards. And I think it is an inhibiting factor to be gay — openly aggressively gay like Mr. Hormel — to do an effective job."