Justice Ruth Bader Ginsburg Back At Work After Surgery
The 81-year-old justice was asking questions in oral arguments on Monday, five days after having heart surgery.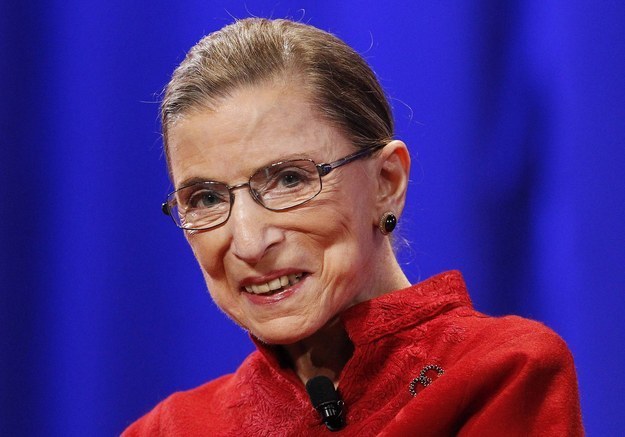 WASHINGTON — Five days after having heart surgery, Justice Ruth Bader Ginsburg was back at work Monday morning.
When the justices met to hold oral arguments at a little past 10 a.m. Monday, Ginsburg was on the bench, participating in the two hours of arguments in the cases the justices heard: one involving Labor Department's interpretation of a rule and the other involving whether Facebook posts could subject a man to felony criminal prosecution.
In both cases, Ginsburg was actively engaged. She was the third justice to ask a question in the Labor Department case and the second to ask a question in the Facebook post case.
Although the court's spokesperson had said last week that Ginsburg expected to return to the bench this week, several reporters came into the press section of the courtroom initially on Monday morning only to see if Ginsburg took the bench. The handful of reporters then returned downstairs after seeing her back at work.
Ginsburg, at 81 years old, was nominated to the Supreme Court in 1993 by President Clinton. As noted recently, Ginsburg did not miss a day on the bench even in the midst of cancer treatment back in 1999.