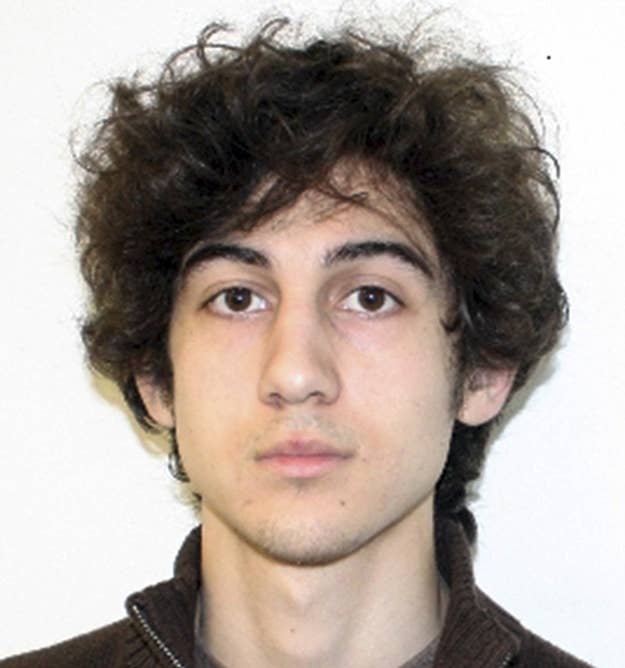 WASHINGTON — The federal government has not read Dzhokhar Tsarnaev his Miranda rights, a Justice Department official told BuzzFeed a little past noon Saturday, so officials could question the Boston marathon bombing suspect "extensively" about whether other bombs or accomplices exist related to Monday's explosions.
"The government is invoking the public safety exception to Miranda in order to question the suspect extensively about other potential explosive devices or accomplices and to gain critical intelligence," the official said.
Police don't need to read Tsarnaev his Miranda rights immediately, government lawyers have argued, because of a 1984 Supreme Court case that gives police a "public safety exception" to reading a suspect the well-known right to remain silent.
The government can use the exception when concerns about the public's safety exist. Under it, the government is legally allowed to seek information related to those safety concerns without Tsarnaev having notice of those constitutional rights available to him. The public safety exception, however, only applies until police "secure their own safety or the safety of the public," so it is limited in its use before a suspect is read his rights.
A Justice Department spokesperson did not respond to a secondary question about whether and when Tsarnaev would be brought before a judge for an initial court appearance.
Under a line of Supreme Court cases interpreting federal law, although there are limited exceptions, a delay of more than six hours before presentment – when a suspect is brought before a judge – could lead to statements made after that time from being excluded from trial. A suspect can waive presentment, however, which the government has sought and obtained from suspects in the past.
The official provided no information about the current health status of Tsarnaev, who was hospitalized Friday night following his capture and was reported Saturday morning to be in serious condition. That could impact the timing of both questioning and presentment.