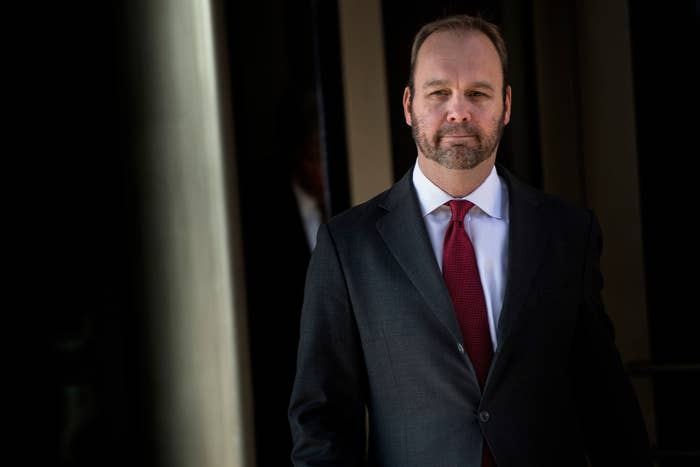 Rick Gates, the defendant in one of the cases brought by special counsel Robert Mueller against associates of President Trump, will not be able to leave his house to ring in the new year.
A seemingly exasperated US District Judge Amy Berman Jackson denied his Thursday request to travel with his family for New Year's Eve events in a short, terse order on Friday.
"After all of that," Jackson wrote of the repeated prior requests regarding holiday travel filed by Gates, "defendant Gates filed yet another motion, with a new plan for New Year's celebrations . . . Given the untimely filing of the current motion, it will be denied."
Read the order: