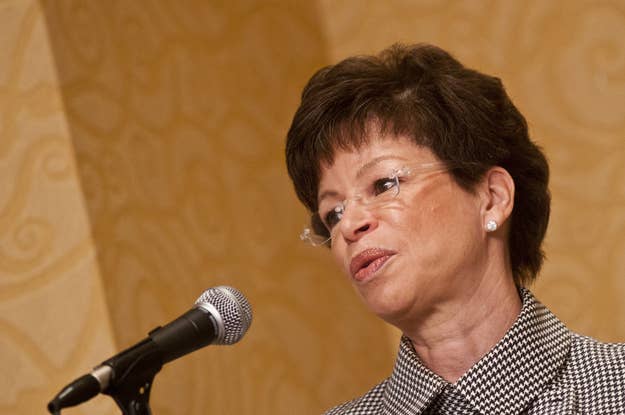 WASHINGTON, D.C. — Valerie Jarrett, one of President Obama's closest advisors Thursday evening hailed Tuesday's electoral victories for the LGBT community, telling a gathering of activists that Obama was "so absolutely delighted" by marriage equality wins in Maine, Maryland, Washington and Minnesota.
On a conference call with supporters of the Human Rights Campaign — the nation's largest LGBT political group — Jarrett said Obama believes voters in those states "all came down on the right side of history."
The remarks are the first public comments on the president's reaction to Tuesday's votes approving marriage equality in Maine, Maryland and Washington and rejecting a constitutional amendment to ban same-sex couples from marrying in Minnesota.
She also said, "We couldn't be more thrilled that Wisconsin is sending Tammy Baldwin to the Senate," noting that Baldwin, who will be the first out LGBT senator, will be joining several other women in the class of new senators this January.
Other officials speaking to the LGBT group's supporters on Thursday night included New Hampshire Governor-Elect Maggie Hassan; Sean Patrick Maloney, elected to the House of Representatives from New York; and NAACP president Benjamin Jealous, whose organization formally endorsed marriage equality earlier this year.