Illinois Governor To Sign Marriage Equality Bill On Nov. 20
"Marriage equality is coming to Illinois," Gov. Pat Quinn says.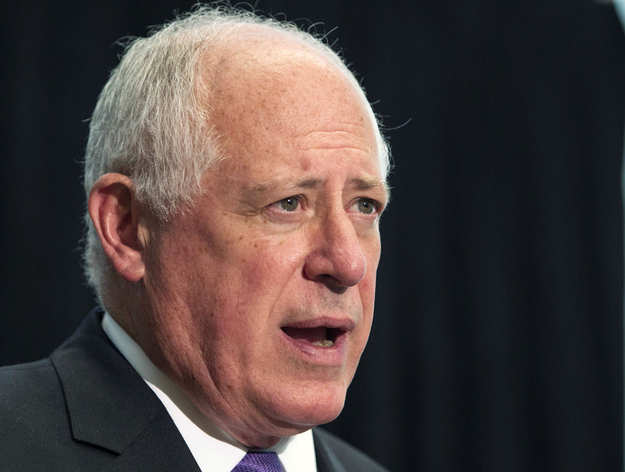 Illinois Gov. Pat Quinn will be signing marriage equality legislation into law on Nov. 20 — although couples are not slated to be able to marry until Jun 1, 2014.
"Marriage equality is coming to Illinois," Governor Quinn said in a statement. "I look forward to signing this landmark legislation on November 20 and celebrating a big step forward with the people of Illinois."
The state House passed the legislation during the veto session of the legislature on Nov. 5. The state Senate, which had previously passed the legislation, concurred in the House passage the same day.
According to Quinn's office, the signing ceremony will take place at the University of Illinois at Chicago Forum on at 3:30 p.m. Central Time on Nov. 20.
From Illinois Governor Quinn's office: