Federal Appeals Court Denies Transgender Inmate's Surgery Claim
Reversing a trial court's order, the 1st Circuit Court of Appeals denied Massachusetts inmate Michelle Kosilek's request for gender reassignment surgery.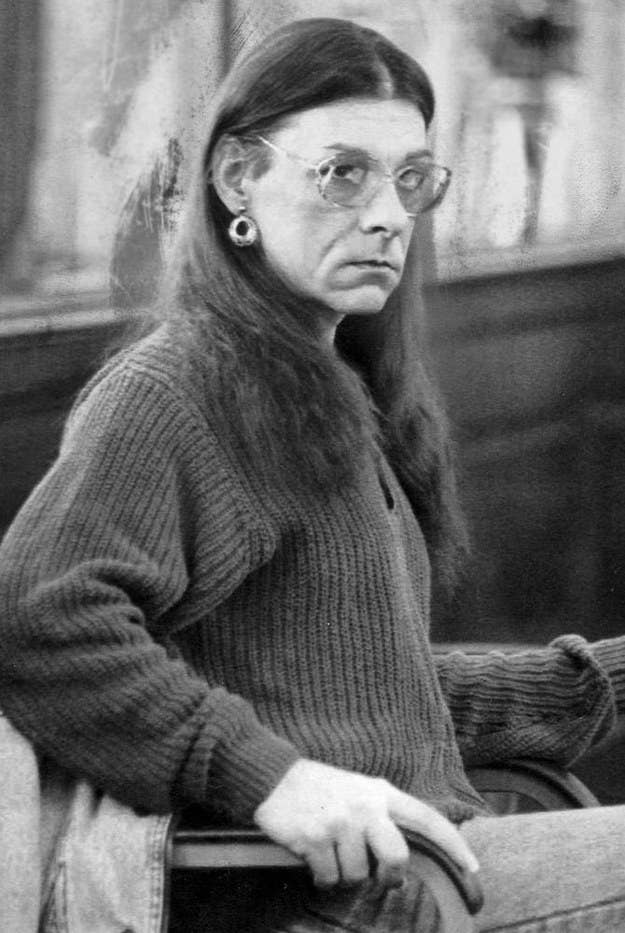 NEW YORK CITY — A divided federal appeals court Tuesday denied a Massachusetts Department of Correction inmate's request for gender reassignment surgery, ruling that the department's refusal does not violate the Eighth Amendment's ban on cruel and unusual punishment.
Michelle Kosilek is a transgender woman currently serving a life sentence for murder.
Judge Juan Torruella, writing for the 3-2 majority on the 1st Circuit Court of Appeals, summed up the case as whether, under the Constitution, the decision to deny the surgery "is sufficiently harmful to Kosilek so as to violate the Eighth Amendment."
The court's answer to that question: "It is not."
The court detailed how Kosilek argued "that doctors at both UMass and Fenway Clinic — doctors hired by the DOC — confirmed at trial that [surgery] was 'medically necessary.'" On the other hand, Torruella wrote that the DOC, "relying on the advice of accredited medical professionals," argued "its alternative course of treatment — which provides Kosilek such alleviative measures as psychotherapy, hormones, electrolysis, and the provision of female garb and accessories — is sufficient to treat Kosilek's [gender dysphoria] and far exceeds a level of care that would be 'so inadequate as to shock the conscience.'"
After reviewing the various expert opinions presented at the trial court, the majority assessed Kosilek's situation: "Given the positive effects of Kosilek's current regimen of care, and the DOC's plan to treat suicidal ideation should it arise, the DOC's decision not to provide [gender reassignment surgery] does not illustrate severe obstinacy or disregard of Kosilek's medical needs."
Two judges dissented from the decision, with Judge Ojetta Rogeriee Thompson writing a blistering dissent that concluded the majority's decision "will not stand the test of time, ultimately being shelved with the likes of Plessy v. Ferguson, 163 U.S. 537 (1896), deeming constitutional state laws requiring racial segregation, and Korematsu v. United States, 323 U.S. 214 (1944), finding constitutional the internment of Japanese- Americans in camps during World War II."
In the meantime, however, Thompson wrote that the decision "aggrieves an already marginalized community" and "enables correctional systems to further postpone their adjustment to the crumbling gender binary."
Judge William Kayatta Jr., on the other hand, took a more measured response, noting that he "would likely find against Kosilek" had he been the trial judge hearing the case. "But I am not the trial judge in this case. Nor are my colleagues," he wrote. "And that is the rub."
Because of the way that, in his view, the majority second-guessed the factual determinations made by the trial court judge, Kayatta wrote, the court "ends any search for the truth through continued examination of the medical evidence by the trial courts."