WASHINGTON — The Family Research Council said evidence that "homosexuals" are born that way is little more than Nazi propaganda, a part of the group's effort to defeat a marriage equality measure in Minnesota.
As part of those efforts to fight a marriage equality bill now making its way through the Minnesota legislature, FRC this week produced guidance for pastors in the state likening the science of sexual orientation to the propaganda efforts of Nazi Joseph Goebel, among other claims.
Kenyn Cureton is FRC's vice president for church ministries, but he also is the author of a new document — a "Stand for Marriage Sermon Starter" — that was posted on the Minnesota Pastors for Marriage website this week.
A part of the group's preparations for a "Stand for Marriage Sunday" on April 7, Cureton details a five-point plan to help pastors draft sermons for the day.
Here are some of the highlights.
"Adam And Eve, And Not ... Adam And Steve"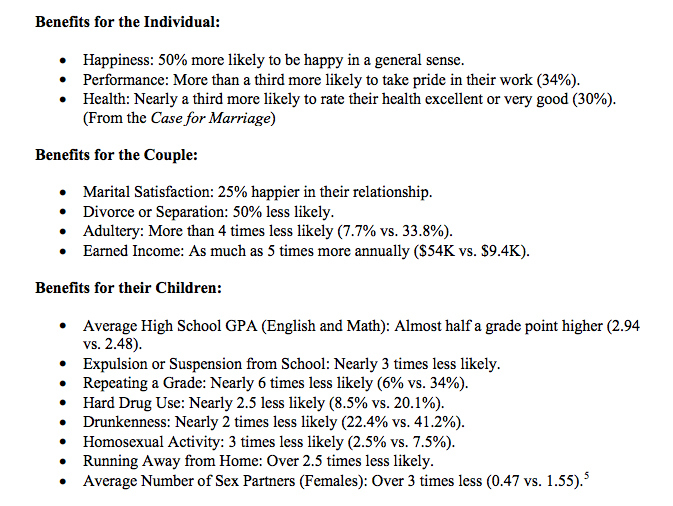 "Sodom And Gomorrah"

"Joseph Goebel's Nazi Philosophy Of Propaganda"


"Their Aim Is Domination"


"Pray, Practice, Participate and Proclaim"


At the end, the document notes who wrote it. Spoiler alert: He is not from Minnesota.