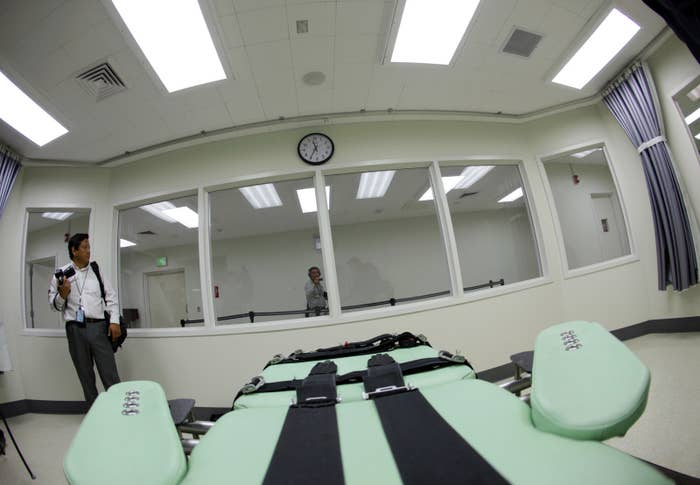 WASHINGTON — Lawyers for the state of Arizona on Friday afternoon informed a federal judge that the state cannot obtain the drugs needed to conduct an execution and, as such, is unable to carry out executions at this time.
In ongoing litigation by five death-row inmates against the Arizona Department of Corrections, lawyers for the department wrote that "the Department's lack of the drugs and its current inability to obtain these drugs means that the Department is presently incapable of carrying out an execution."
Additionally, the department on Friday announced that it will no longer use midazolam in executions. The drug was used in the execution of Joseph Wood in 2014. Wood took nearly two hours to die, and witnesses reported him gasping during that time. Arizona has not conducted an execution since.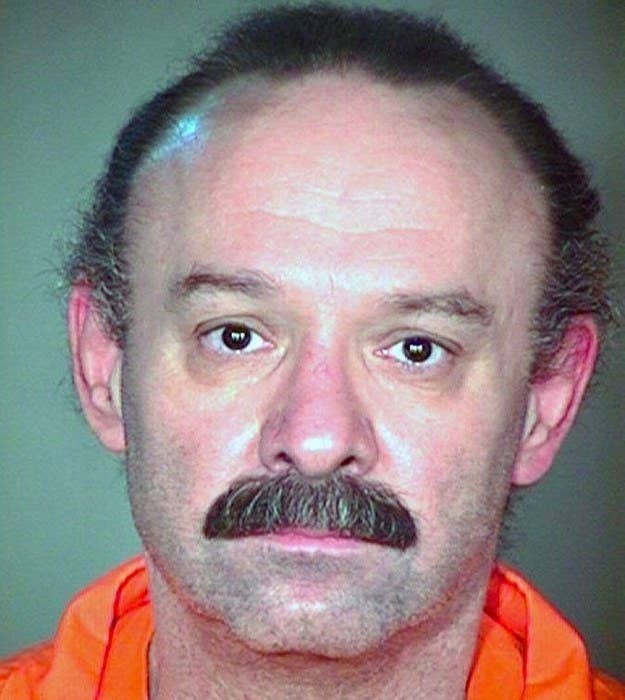 After another botched execution using the drug in Oklahoma, the U.S. Supreme Court heard a case over whether Oklahoma's protocol was constitutional. Although the court upheld the protocol in June 2015, few states moved forward with executions using the drug since then.

In January, in the wake of the ruling, Arizona had tried to get approval to move ahead with executions with the use of a supply of midazolam that was due to expire in May, but U.S. District Court Judge Neil Wake denied the states' request to dismiss the inmates' challenge — meaning that the midazolam supply would expire before it could be used.
Now, the state is removing one of its four execution protocols that included the use of midazolam, it informed the court on Friday.
Its other three protocols include either the use of pentobarbital or sodium thiopental, and the state told the court on Friday that it has been unable to obtain either drug. (It has attempted to import sodium thiopental from India, but the U.S. Food and Drug Administration detained the shipment when it arrived at the airport in Phoenix.)
Because the state cannot obtain the execution drugs and, accordingly, cannot conduct executions, the state argued on Friday that the case is now moot because there is nothing left to litigate and should be dismissed.