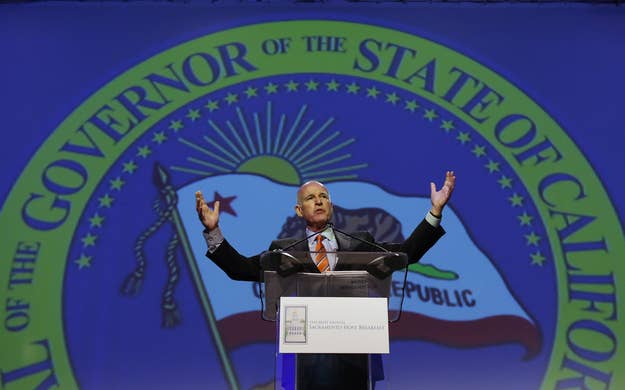 WASHINGTON — A federal appeals court Thursday upheld California's ban on therapy aimed at changing minors' sexual orientation.
In a unanimous decision of the 9th Circuit Court of Appeals, the law — the first of its kind in the country — was upheld as being within the legislature's authority to pass. Parents wishing to employ such therapy with their children and professionals who employ "sexual orientation change effort" therapy.
New Jersey last week became the second state in the country to pass such a law.
The three-judge panel that heard the appeal of California's law considered both free speech claims brought by the practitioners, associational claims brought by the parties, and claims about parents' rights to raise their children. The judges found the law violated none of these provisions.
In explaining the court's decision regarding parents' rights, Judge Susan Graber wrote:
[T]o recognize the right Plaintiffs assert would be to compel the California legislature, in shaping its regulation of mental health providers, to accept Plaintiffs' personal views of what therapy is safe and effective for minors. The aforementioned cases lead us to conclude that the fundamental rights of parents do not include the right to choose a specific type of provider for a specific medical or mental health treatment that the state has reasonably deemed harmful.
In conclusion, the court on Thursday held: