If you live in the United States, immigration is somewhere in your history.
This week on the Another Round podcast, we've collected stories about immigration from some of our favorite past guests.
The joy! The angst! The hustle!
Stacy-Marie Ishmael, Career Magician™️, talked about how moving to Europe from Trinidad when she was 17 prepared her to navigate lots of different cultural situations, especially in the workplace.
Jenny Zhang, poet and author extraordinaire, is doing the damn thing— but her reflection on what it's like to have parents who never fully understand you gave us all the feels.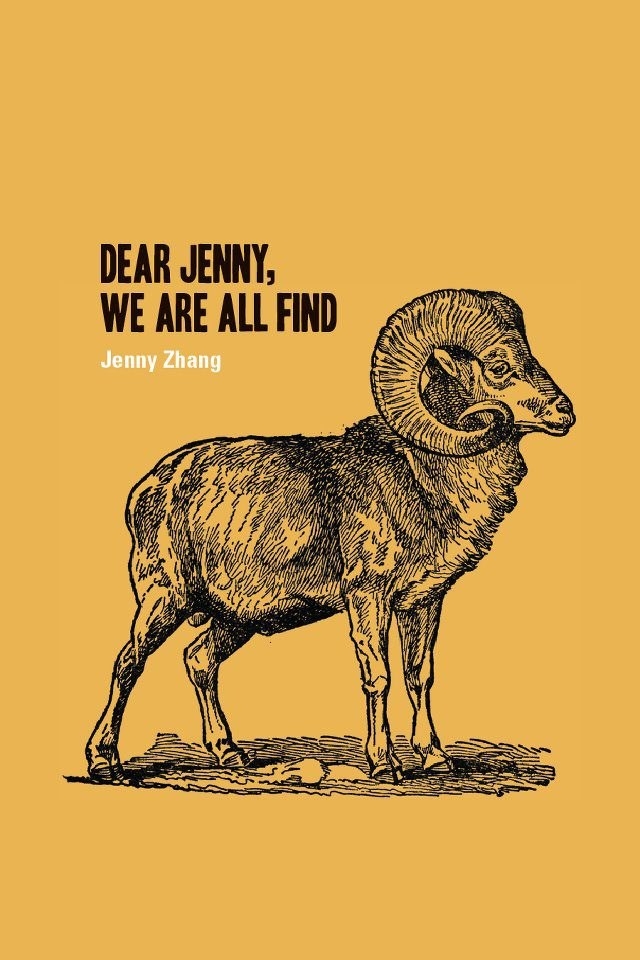 Then there's tech superstar and inclusiveness champion Anil Dash who still can't quite believe that he's "the first generation that had enough time to sit there and be like: 'but what if I told a story'…?"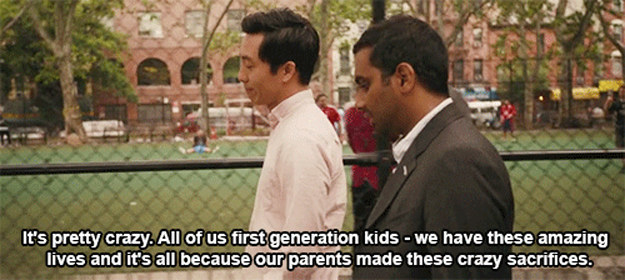 Of her success, Padma says "It's not the money that's important, it's the power that comes with it."
And in case you live at the bottom of the ocean in a submarine with no wifi, Lin-Manuel Miranda has been putting immigrants in the spotlight in a big way on Broadway.
Now he's got a baby of his own to explain his Puerto Rican heritage to! Though so far his son sees no difference between his dad and Katt Williams...
The amazing Hannah Giorgis talked about what it was like to grow up in two worlds — both in the Ethiopian culture, which her family wanted to preserve, but also American culture.

She says she's ten thousand percent over being hollered at as a 'young East African girl.'
And speaking of pressure from traditional western beauty standards, can you even *believe* there was a time when Uzo Aduba thought she shouldn't smile?!?
So to quote the wise Tracy Clayton, "Brown people in America are like one big braid...and each of those strands is its own experience..."