WeChat Calls Out Mark Zuckerberg And Facebook In Its Ads
The messaging wars bleed into TV.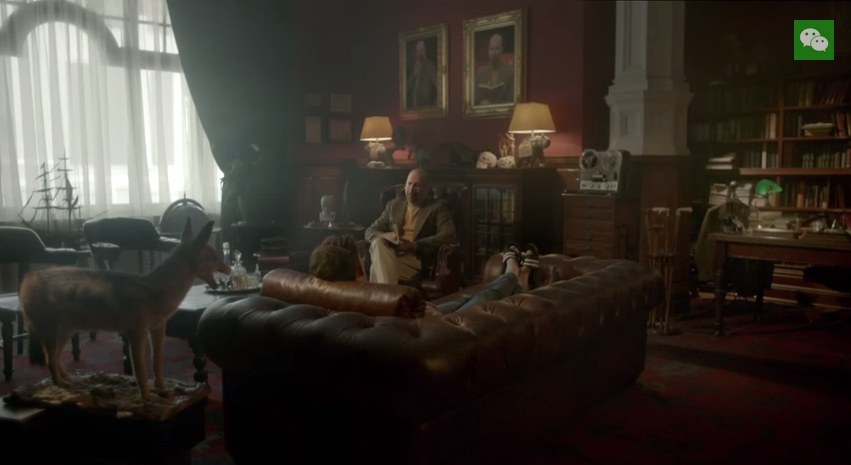 When Facebook bought WhatsApp for $19 Billion in February, it solidified the social network as one of the most formidable companies in the space. It also made it a nice easy target. Which is why this month, WeChat, the Chinese-based messaging app and direct WhatsApp competitor, decided to take a shot at Facebook and its CEO, Mark Zuckerberg, with a series of new ads.
The first WeChat ad, which was released this month on WeChat South Africa's YouTube channel, depicts a man named Mark with Zuckerberg's exact haircut dweebily confessing his social woes to a stereotypical shrink. "I created the social network and now my friends, they're un-friending me," he groans, before being offered to try WeChat's 'superior' service.
The second ad isn't any kinder. At one point the therapist taunts the CEO in a patronizing tone telling him, "Mark, your anger is merely a cry for help."
Currently WeChat is behind WhatsApp in the messaging wars with 355 million users. Just yesterday, WhatsApp announced it had cracked 500 million monthly active users.