"Ref Cam" Could Change The Way We Watch Basketball
A look into the future of broadcast sports.
Simpson told Sports Illustrated the camera "took some adjusting to, especially when you start running and actually broke a sweat."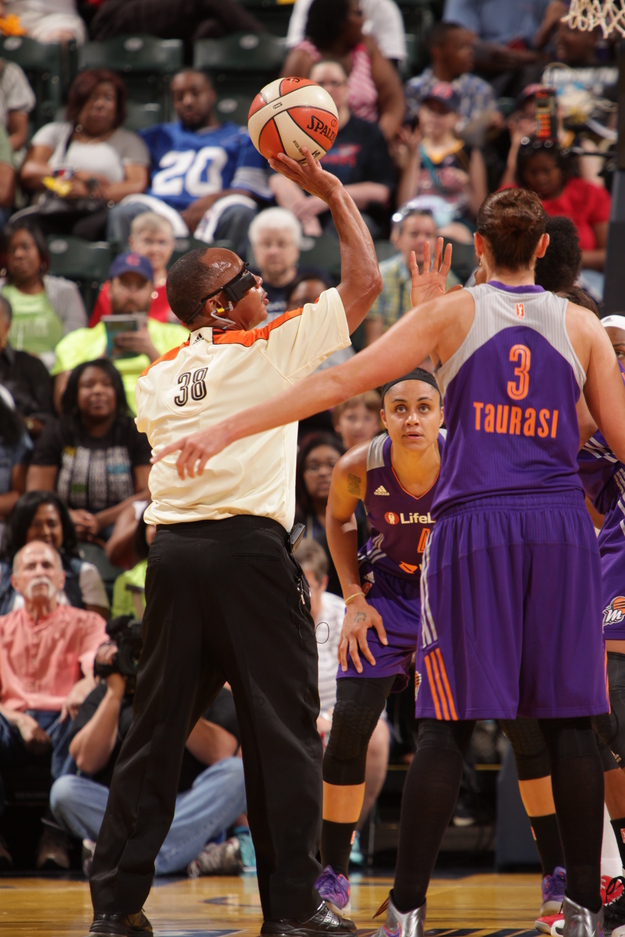 WNBA players seemed to like it.
And Simpson had fun, too: "I would gladly do it again," he said.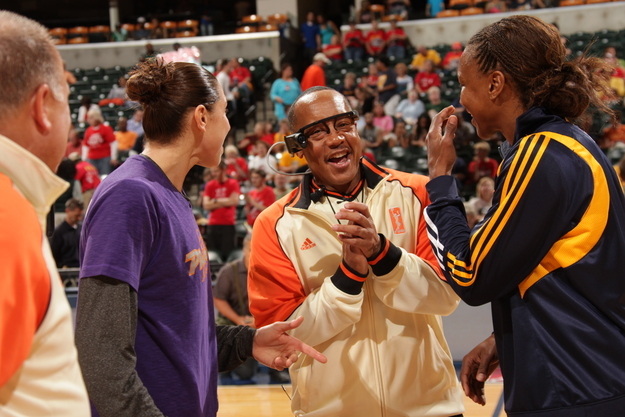 The camera was developed by Broadcast Sports Inc. and while it's a completely independent piece of technology from Google Glass, it's not hard to imagine networks, leagues, and organizations strapping these types of POV devices to more and more athletes in the coming days/months/years.