This New, Lifelike DARPA Humanoid Robot Will Haunt Your Dreams For The Rest Of Time
Update: And now Google owns them.
Update 12/14/13: The New York Times confirmed late Friday that it has completed its acquisition of Boston Dynamics, the company behind the robots below.
By this terrible machine-beast, Atlas. Atlas is 6 feet tall, has 28 hydraulic joints, articulated hands and feet, and an unflinching desire to see the machines rise again.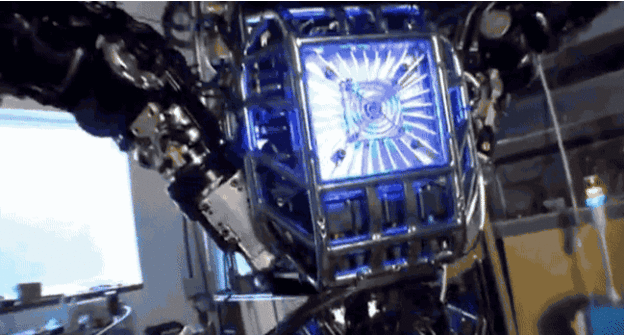 Stay vigilant.