This Is Google+'s Hottest New Trend
Tree Tuesday is the meme that's taking Google+ by storm
There's a trend that's catching fire across Google+. It's called #TreeTuesday.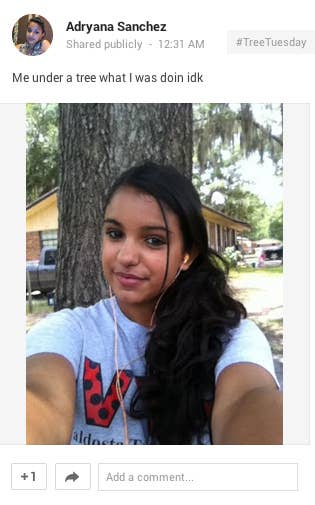 Google+ has been called a ghost town for its lack of community engagement. But clearly critics have never checked out #TreeTuesday. It's quite popular. Today it's beating out "cultural nucleus" Kanye West on the day his album drops!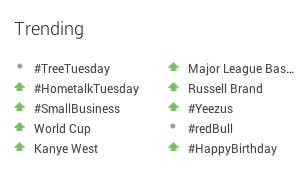 The concept is quite simple. Upload a photo of a tree (any tree will do) and tag it with #TreeTuesday. Why, you ask? Just ask this #TreeTuesday enthusiast:
And there are all kinds of trees out there to choose from and discover. Urban trees...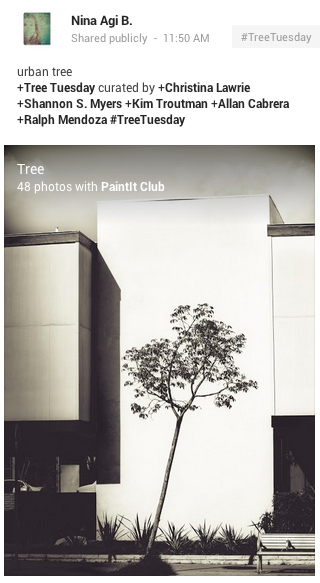 ...first trees...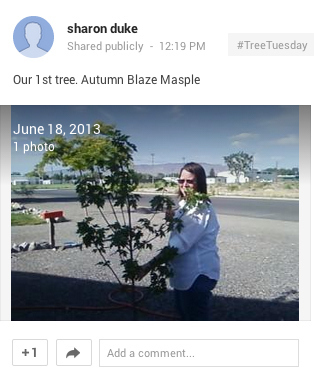 ...would-you-rather trees...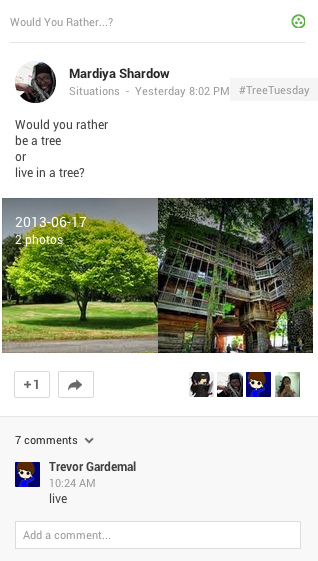 ...even mysterious trees.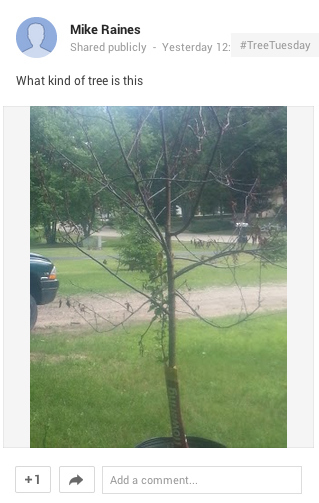 Other Google+ users seem to be loving these trees!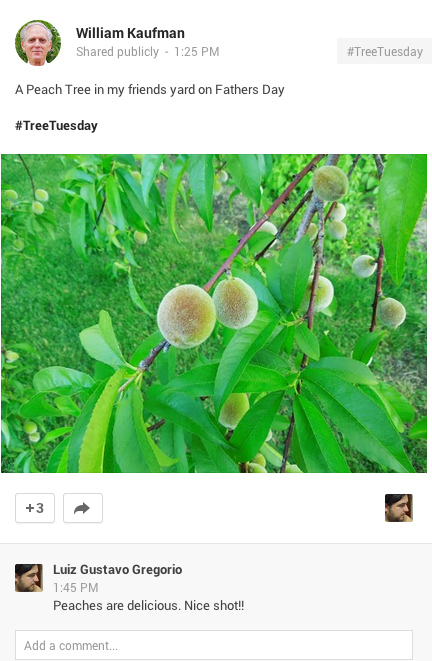 #TreeTuesday has even picked up some media coverage, turning some heads over at WebProNews/Social Media.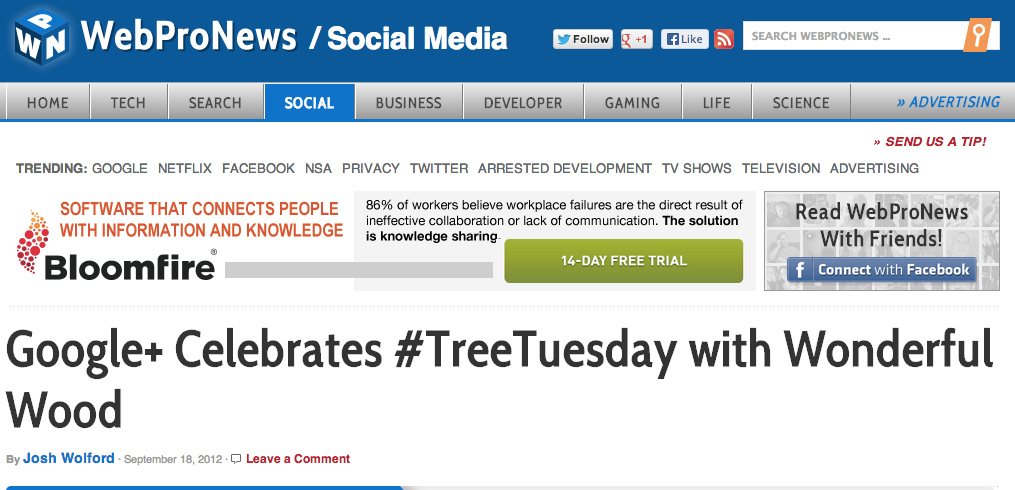 Unlike other, more craven hashtags, #TreeTuesday is fun that the whole family can enjoy.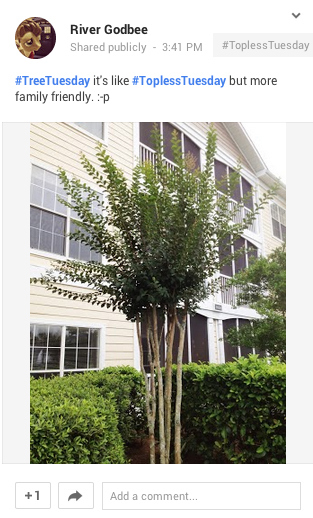 If you're looking for maximum #TreeTuesday enjoyment, it's best to make sure you have a free schedule...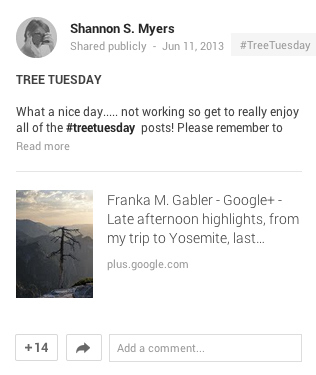 ...so that you can sign in and enjoy some foliage!